The weather continues to be awesome-plus in Punta Gorda…sunny and low 80s except for a couple days of rain and high winds.
We are very fortunate to have the Charlotte Environment Park just one mile from our campground. Most mornings we head over to take a hike on one of the many trails. So far we have seen eagles, hawks, osprey, owls, vultures, woodpeckers, cardinals, robins, alligators, wild pigs, and a river otter. Just gorgeous.
Venice Dog Beach
One of our favorite things to do is take an early morning trip to Venice to hang out on the Dog Beach. Lots of good pups and nice people—both Mitzy and Jack really like it. Jan found a bottle with a message in it. I rubbed it several times, but no genie appeared. Kind of cool. The high winds had kicked up the seabed—lots of interesting shells. Below is a shot of Janny holding "sea jewels."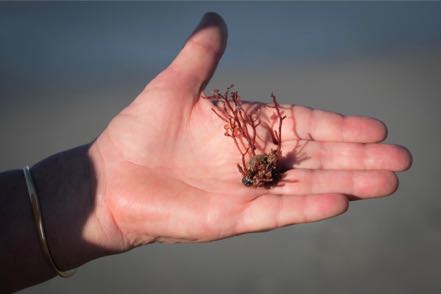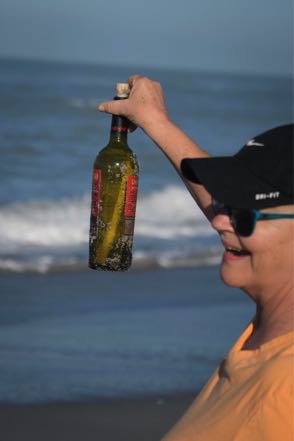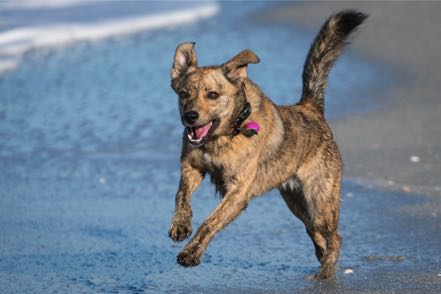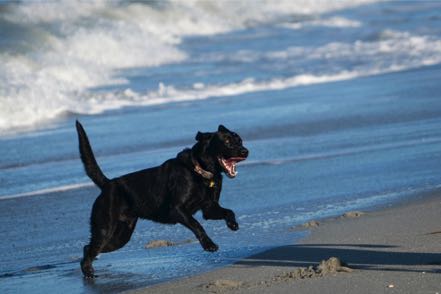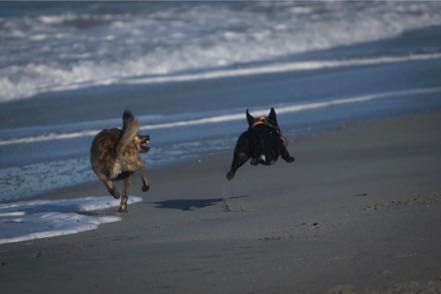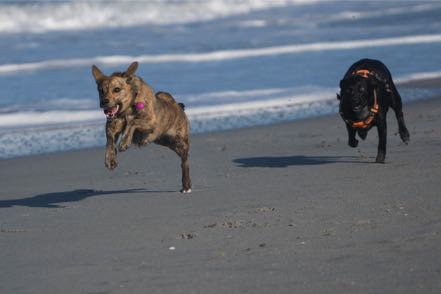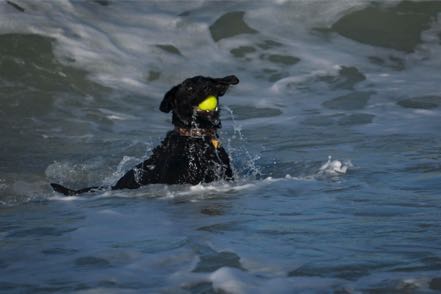 Old Trucks
Here are three old trucks from Jim's Salvage.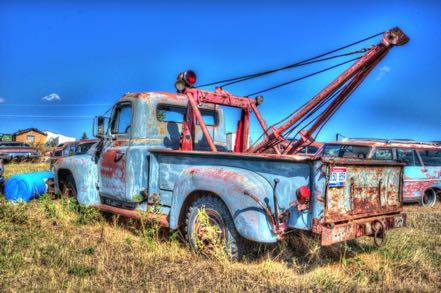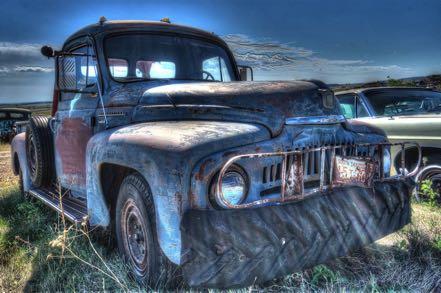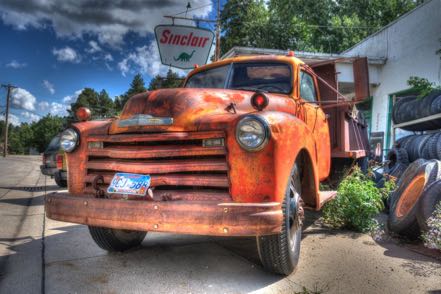 See you next time.
Gatorland is a classic tourist destination…zip line over alligator infested waters…walk-in aviary full of Amazon-colored avians…petting farm with cute goats, alligator wrestling lessons, bugs and snakes on display, albino gators, and all the hoopla of a night at the Big Top.
But what sets Gatorland apart is its rookery. For a fee, on Thursdays through Sundays during season, photographers can come in at 7:30 a.m., two-and-a-half hours before the family cars and school buses roll in. With nests of eggs and youngsters so close you can almost touch them, bellowing alligators patrolling the waters and puffing up like pro cage fighters, and constant flights of birds coming and going like planes at O'Hare on a holiday, the sights and sounds almost overwhelm.
In other words, if you like to shoot birds (photograph, that is) this is the place to be. Pics include a cattle egret, cow bird, cormorant, flamingo, great egret (and children), snowy egret, tricolored heron, and a wood stork. Jan shot the two gator photos.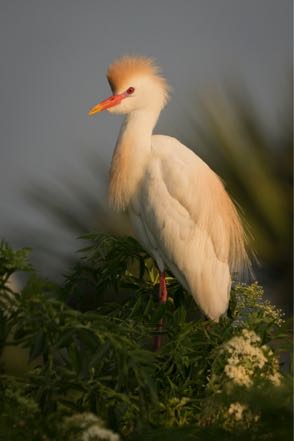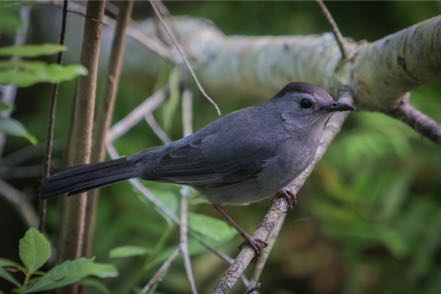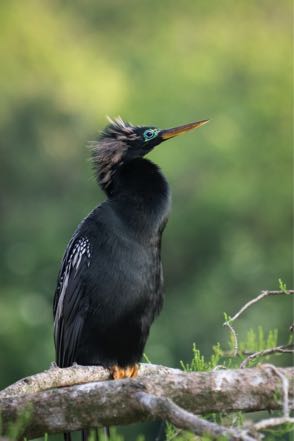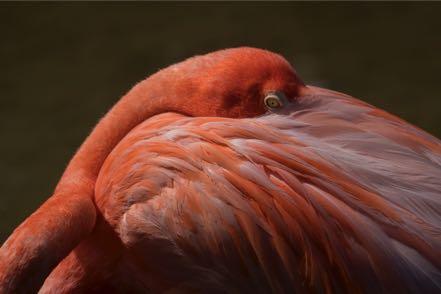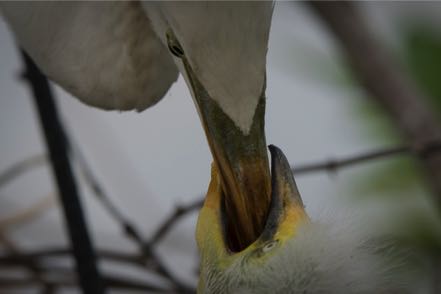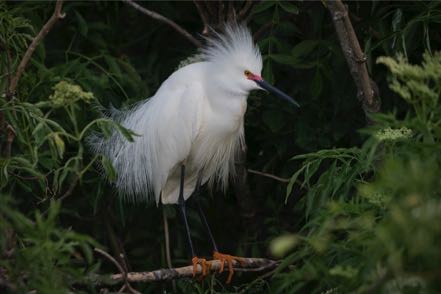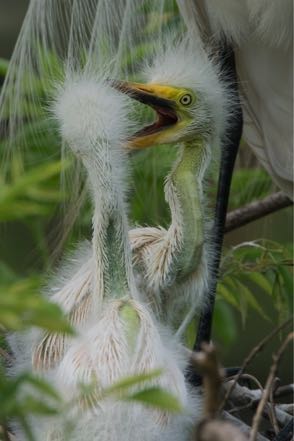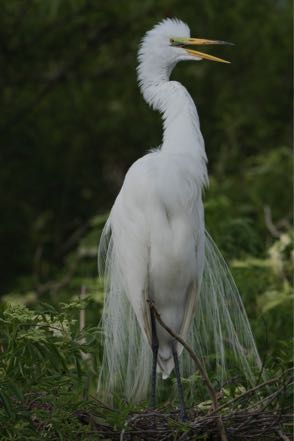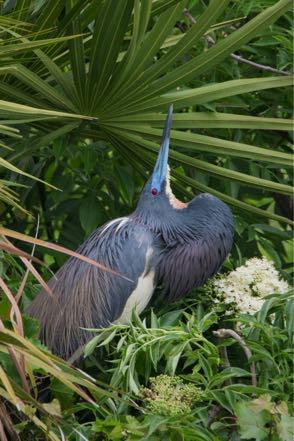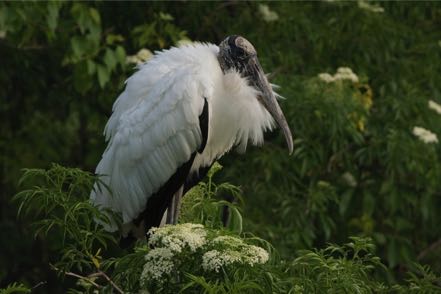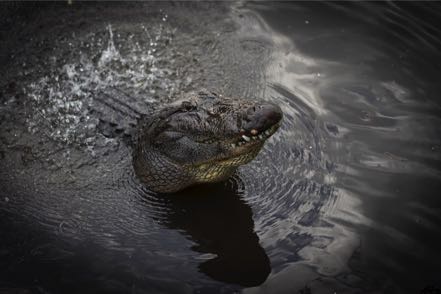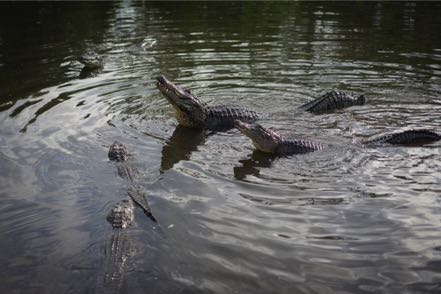 Old Trucks
Here are three old trucks from the Old Truck Reserve.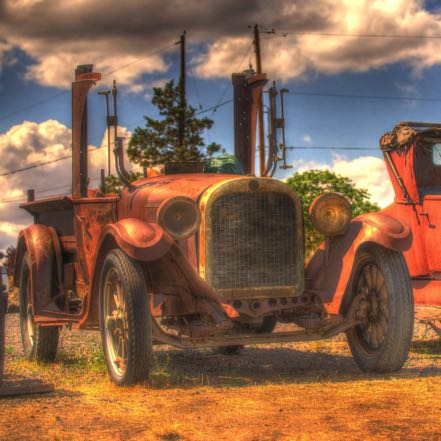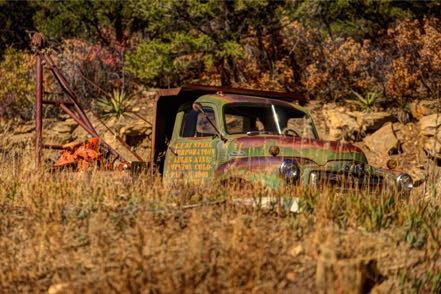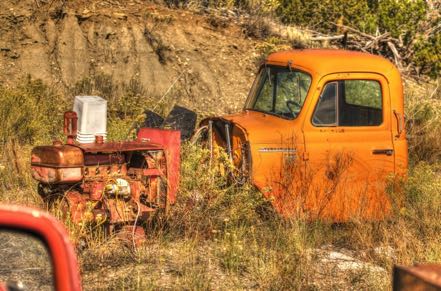 See ya' soon!
Weather Report
While the rest of the country has been "enjoying" a great variety of weather (refreshing cold, exercise-inducing snow, agility-improving icy roads, and so on), Florida has been experiencing really boring weather--bright and sunny with daily temperatures in the low 80s. Please send your good wishes to those of us who must endure this day after day.
I Missed One!
Here is one last shot from last week in Denver of my favorite granddaughter. Not sure, but I believe she was solving calculus equations.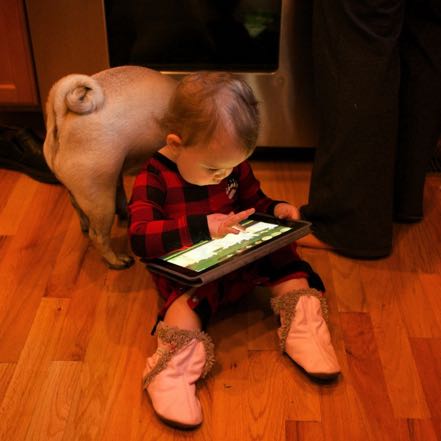 Pup for Sale
Here is a pic of one cute pup, Gizmo. He is a well-mannered, five-month-old teacup Schnauzer who needs a good home. If interested, call our friend Jan S. at (239) 980-2564.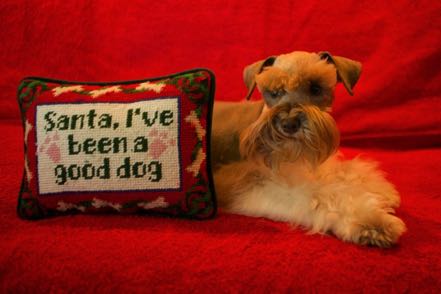 This and That
Here are a few other shots from the past week.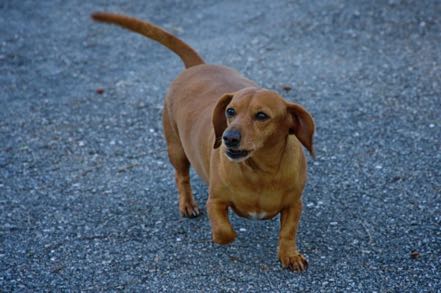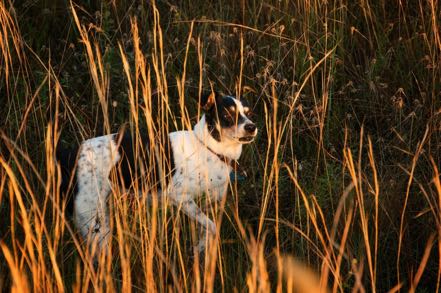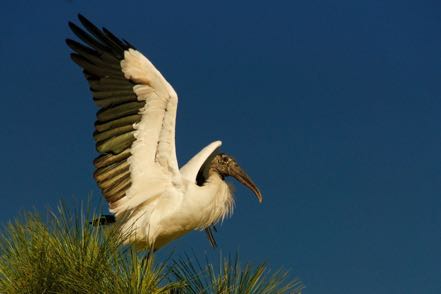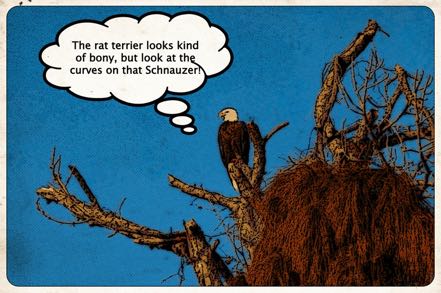 Old Trucks
Here are a few old trucks from my Old Truck Reserve.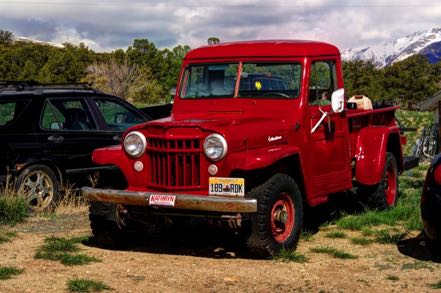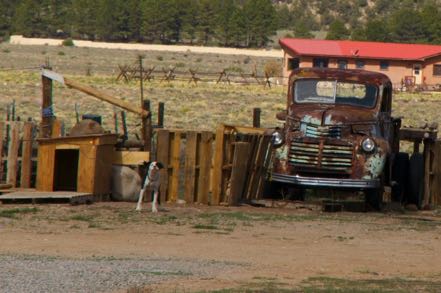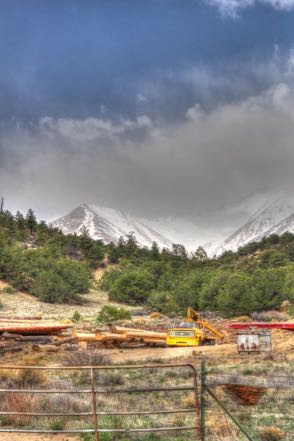 See you next week.