Our last morning in Taos found a chill in the air and snow in the mountains.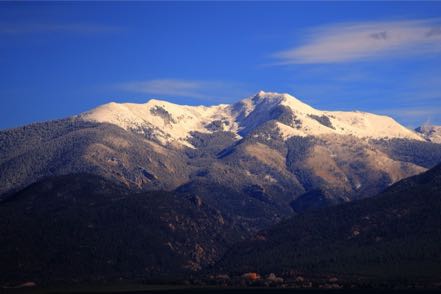 From Taos we traveled south and west 30 some miles to a historic spa.
Ojo Caliente
We had learned about Ojo Caliente from some people in Taos and we are thankful for the information. This classy spa has traditional hot springs pools plus world-class massage and a lengthy menu of treatments. In addition, the spa had an RV park right on the grounds.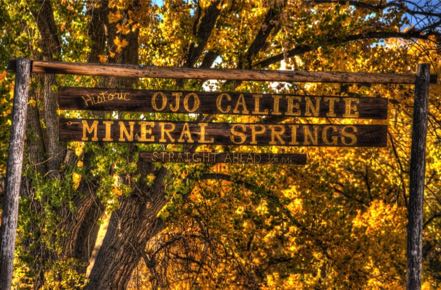 Strongly recommended if you are in the Taos/Santa Fe area. Here is a pic of an old structure on the property.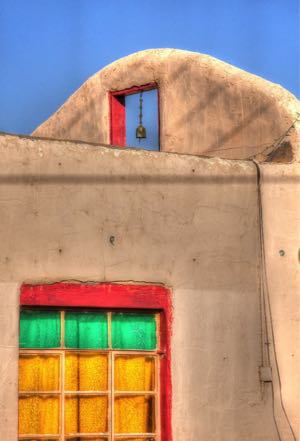 Santa Fe
From there we drove down to the wonderful city of Santa Fe and spent a couple of days.
Bosque del Apache
After Santa Fe we drove south through Albuquerque, past Socorro, over east to San Antonio, and then south a few miles to the Bosque Bird Watchers RV Park. Our campground was just four miles north of Bosque del Apache, a national wildlife refuge that is known for 12,000-plus Sandhill Cranes, 50,000 Snowy Geese, and over 150,000 ducks that stop there from November through January.
We were there early in the season, but the refuge already had over 2,000 Sandhill Cranes and 50,000 Snowy Geese. Every morning we would be out 30 minutes before dawn awaiting "blast off" when the birds, answering some signal from nature, launch into flight with an (almost) deafening honking and chattering. Every evening, 30 minutes before sunset, we would be waiting for their return to roost. Just amazing.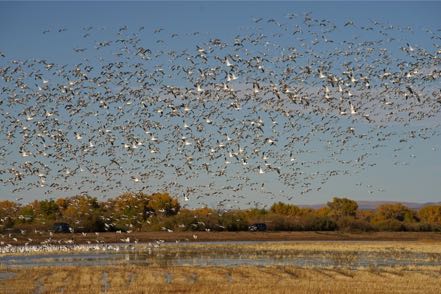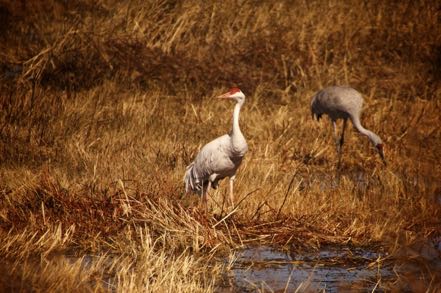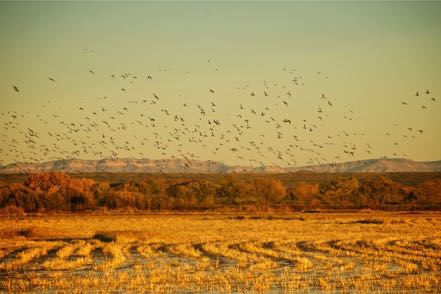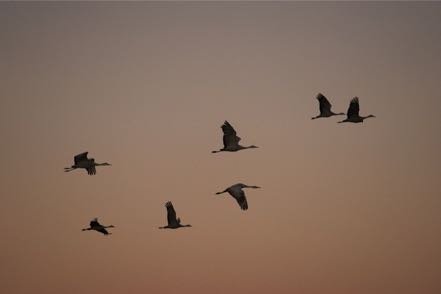 7th Best Green Chili Cheeseburger
The tiny town of San Antonio (New Mexico) has two restaurants nationally ranked by expert foodies and the Food Channel. We had lunch at the Buckhorn Tavern and, of course, sampled, digested, and confirmed that we agreed with the verdict that the Green Chili Cheeseburger was outstanding and even better with an Isotopes beer.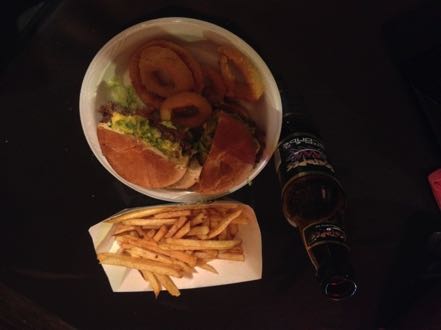 More Pups
Here are four more pup pics from the Denver bark park.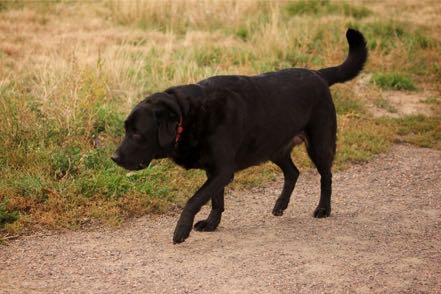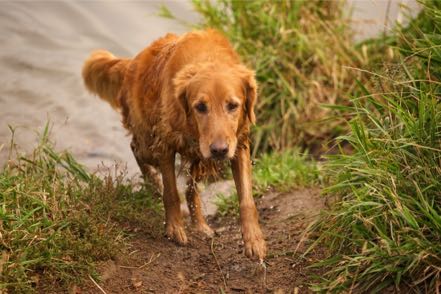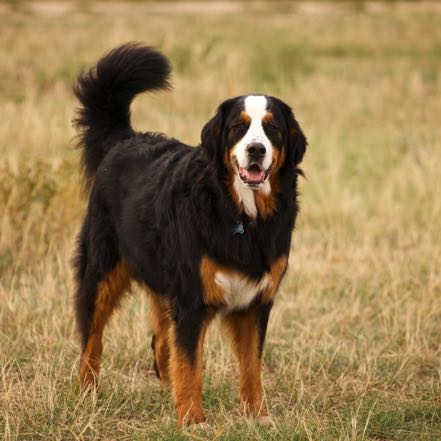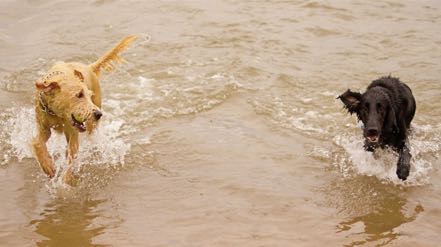 Old Signs
Here are two old signs.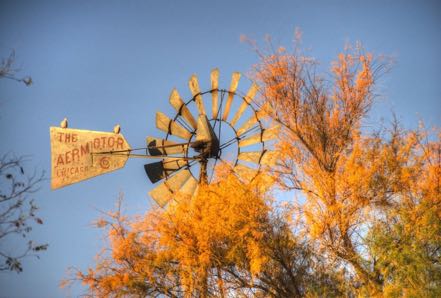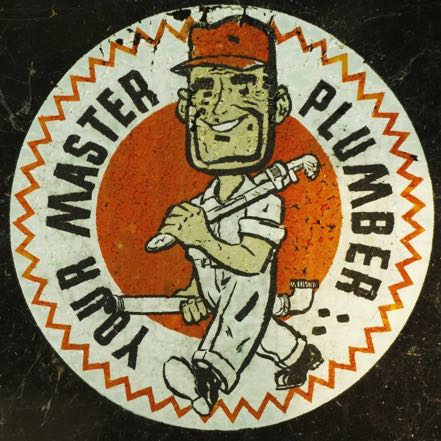 Old Trucks
Here are four old trucks.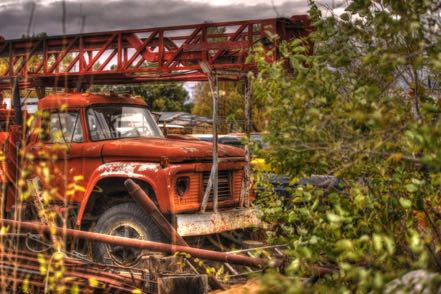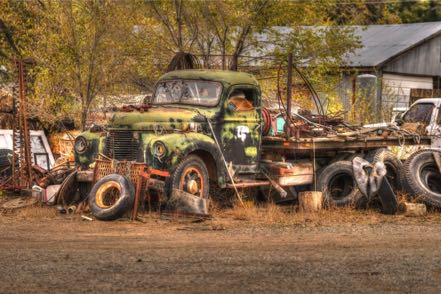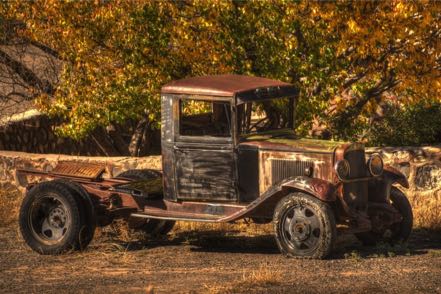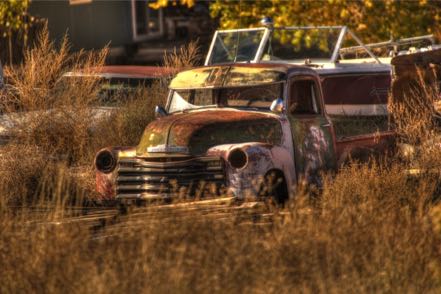 See you next week.