The Junkyard Dog
You think shooting old trucks is easy? Not so much! For example, this past week we wheeled into an auto repair shop/junkyard. I found the remains of an old truck (see below under "Old Trucks"), and then headed back into the property. I focused on two good-looking trucks of vintage, but when I looked down, I was greeted by a tall, muscular, 80-plus-pound pit bull three feet away. She gazed at me with the natural confidence of an accomplished athlete.
She nonverbally communicated that she was in total control, I was not, and that I should turn around and leave…which is exactly what I did. I slowly pivoted and gingerly walked back to the car trying to minimize movement while maximizing momentum. I opened the door, sliding into the passenger seat with a sigh of accomplishment. I then took this photo of the guardian before vacating the premises.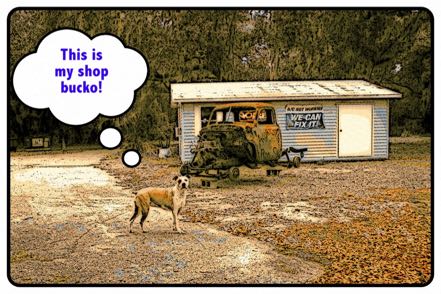 This and That
Here is a shot of a cat with presents on the porch of a cracker house, a Sandhill Crane from our walks, and one of Jessie, our pup cousin.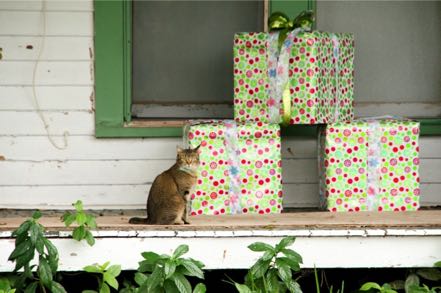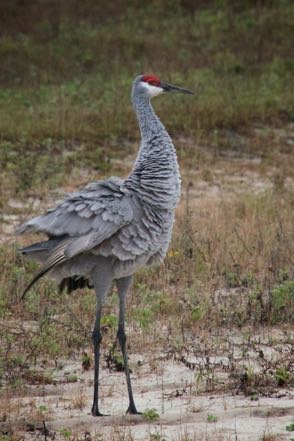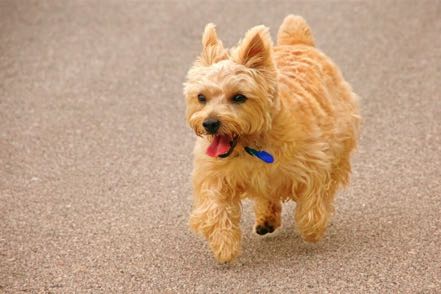 Old Signs
Here are two old signs shot in Florida.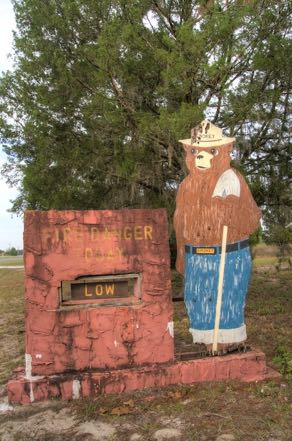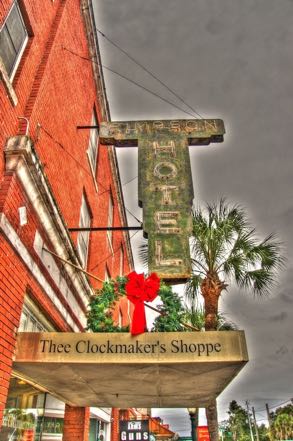 Old Trucks
Here are three old trucks from Florida.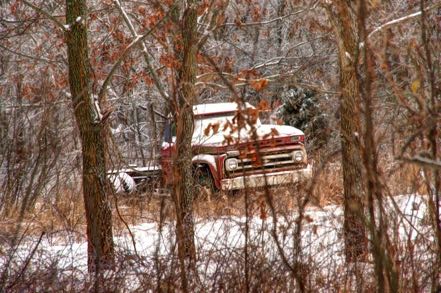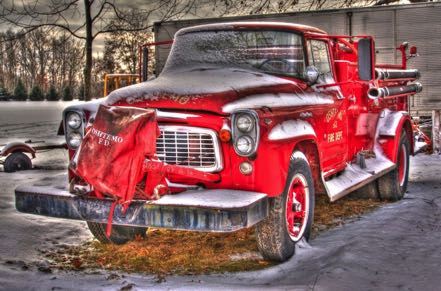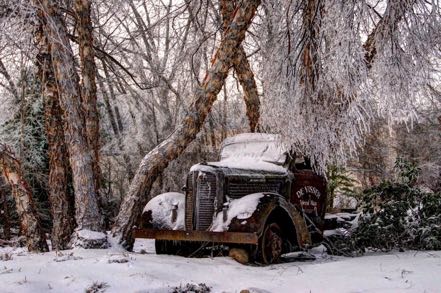 2013 Alexanders Holiday Video
Got 2:01 minutes? Check out this fun video (well…I think it is fun).
See you next week.