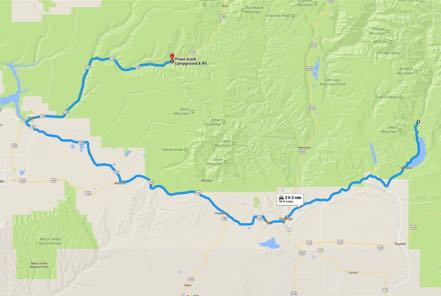 From Blue Spruce, we dropped down and around through Durango, up to Mancos, sliding through Dolores, and out into the boonies to our Priest Gulch Campground.
Priest Gulch
This is one gorgeous campground with the rushing Dolores River sloshing and spilling right through the middle.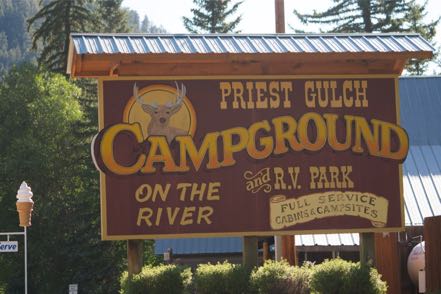 Trails
Great trails all around.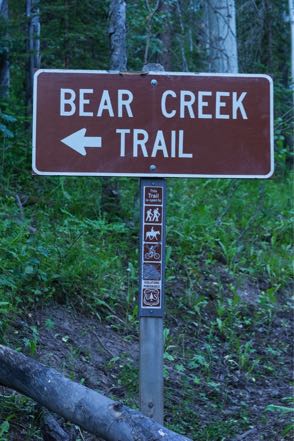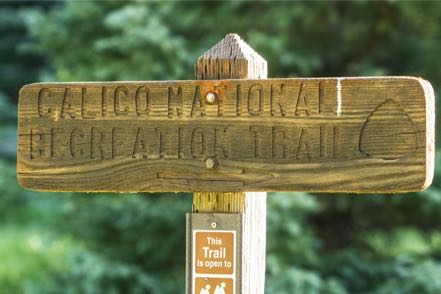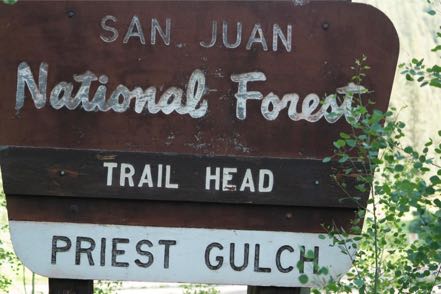 Of course, the Pups love the hikes.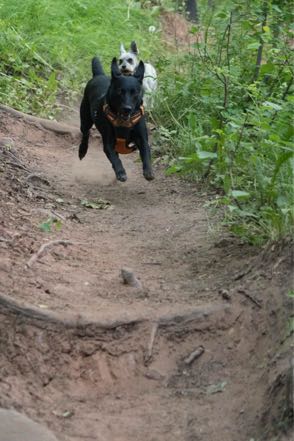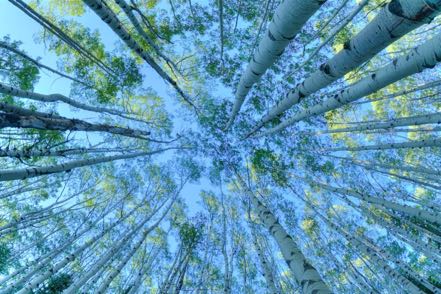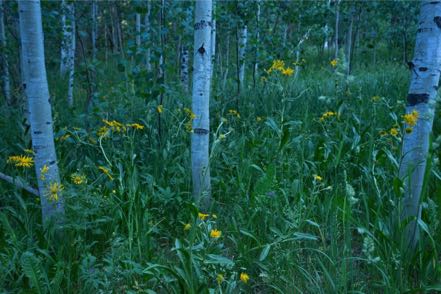 4th of July Parade
Over Independence Day we ventured up to Rico for an old-fashioned parade.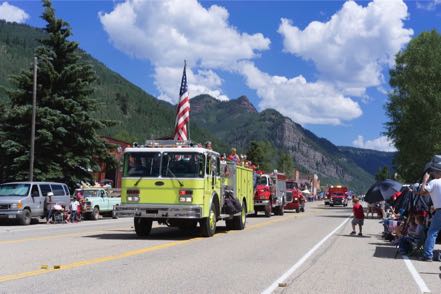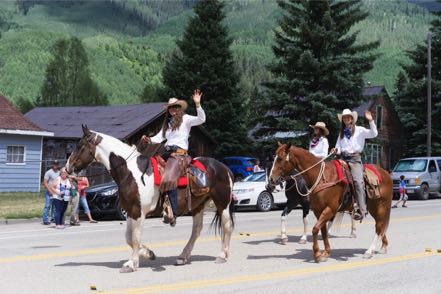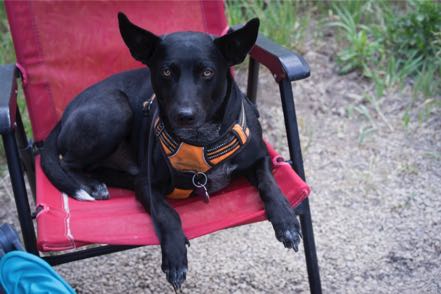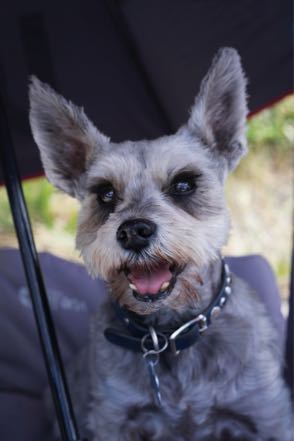 Old Trucks
Here are two old trucks from the Old Truck Reserve.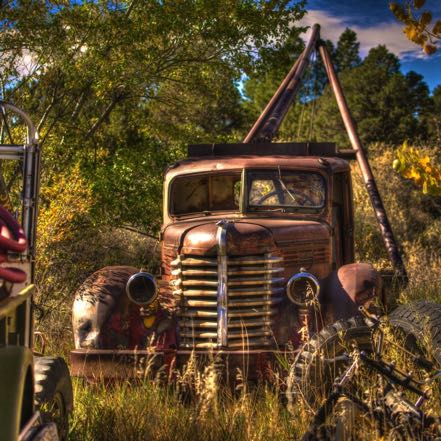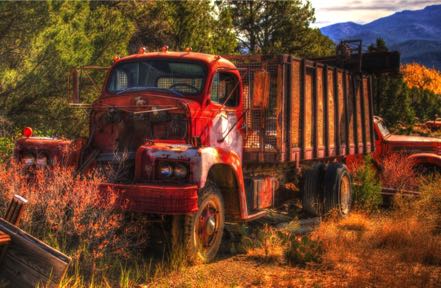 See you soon.