I spent the week working in Geneva launching a client project. Our group contained people from Switzerland, France, Germany, Spain, Italy, the U.K., Sweden, Czech, Poland, China, with one guy from the U.S.--me! Quite a diverse, interesting, and fun group (most of the time!).
Hotel
My hotel was in Thoiry, France, just a few miles from my client's Switzerland headquarters. Upon my Sunday arrival, I was greeted with this rainbow view from my room's balcony--excellent omen. Nice room but the painting over my bed gave me pause--I felt that tingle in the back of my neck indicating that I was being watched!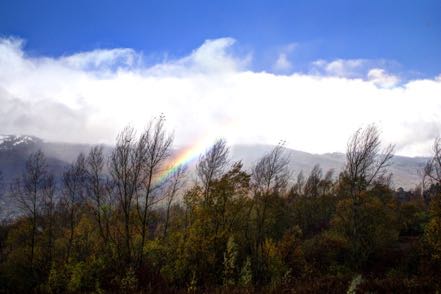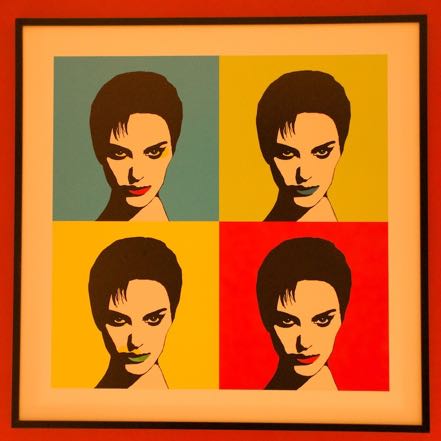 Food
I was fortunate to experience some great food this week. I was in walking distance of a nice Italian restaurant that served a delightful "chef's special" gnocchi. Another evening I was treated to a "wild game" special (it is the season, you know) of venison. These are just a couple of the fine meals that I enjoyed.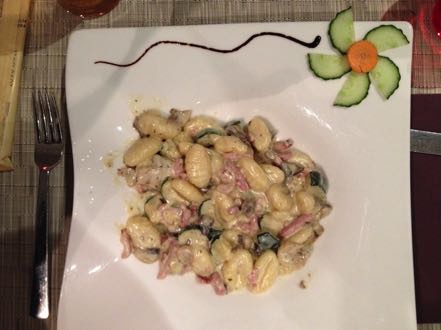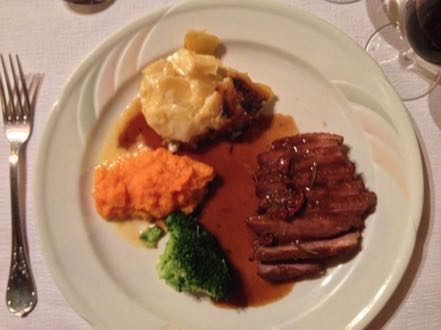 Wine Tasting
After a full day of work, our host took us out for a wine tasting at a local winery (there are hundreds of acres in this area, both in France and in Switzerland). Here are a couple of my best students enjoying the tasting. My favorite wine was Gamaret, which I was told is only found in this part of Switzerland.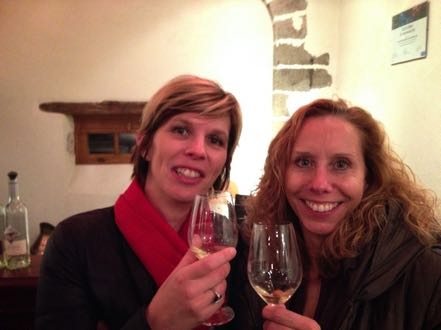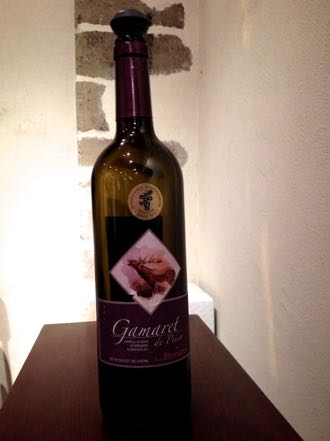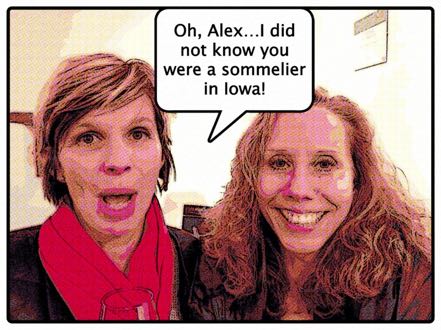 Nyon
My client was kind enough to provide me with a car for the weekend. Saturday, I drove into Geneva, along the lake and down and through the old town. A very pretty area, yet the cloudy skies and cold wind cast a slight gloom on the area. I had intended to walk to the old town and take pictures, but decided to drive north along the lake shore. I stopped for lunch and a short walk around town at Nyon. Here are two shots taken from the castle and one of a man walking toward it.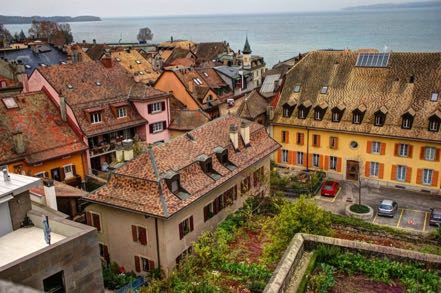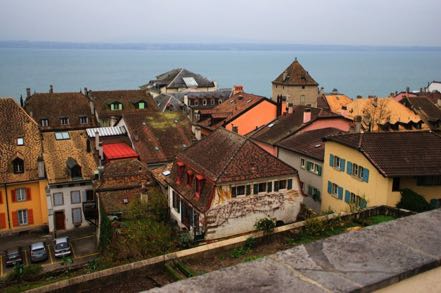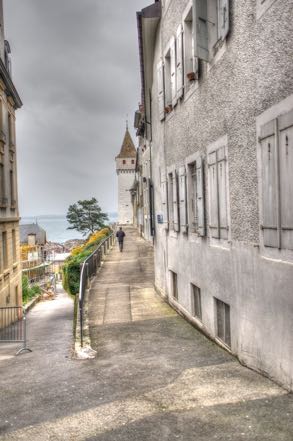 Old Vans
Try as I might, I found no old trucks this week in Switzerland or France. The best I could do were these two old vans.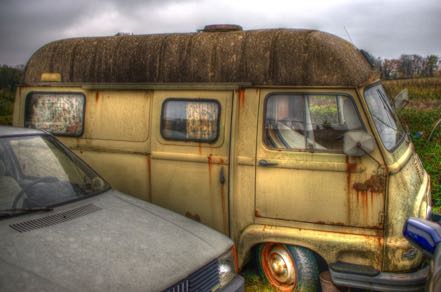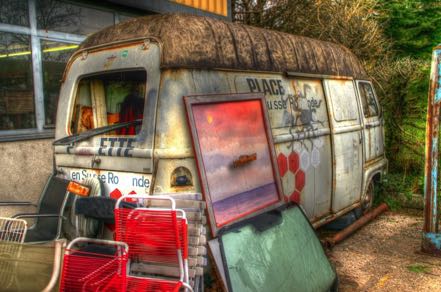 Old Trucks
Here are three old trucks from the Old Truck Reserve.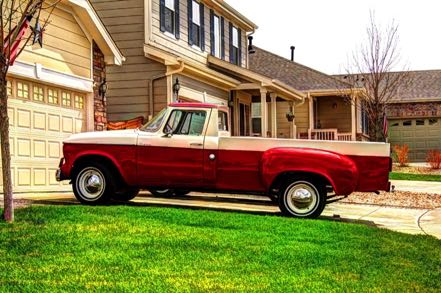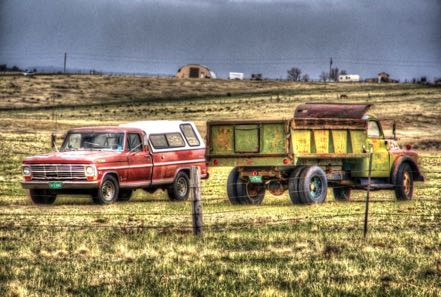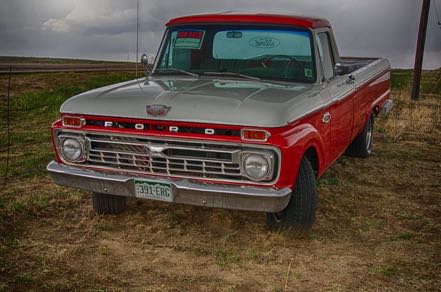 See you next week after another trip.