Stanley to Ketchum
We begrudgingly left Stanley. Our 68-mile trip followed Idaho 75 South with hairpin turns and some gorgeous vistas, especially around Galena.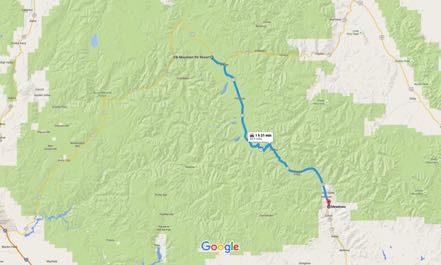 Ketchum
Ketchum borders Sun Valley, full of the vacation homes of the rich and famous. Mountain views, running streams, fabulous houses, paved paths everywhere, with beds of flowers (some the size of fields) blooming their colors everywhere. Here is a 59-second movie clip of a section of lupines bordering about a quarter mile of streets in a very upscale neighborhood.
It is also a wonderful place for dogs, as there were off-leash areas everywhere. Here is a pic from Trail Creek Road, one of Jackson's and Mitzy's favorite places.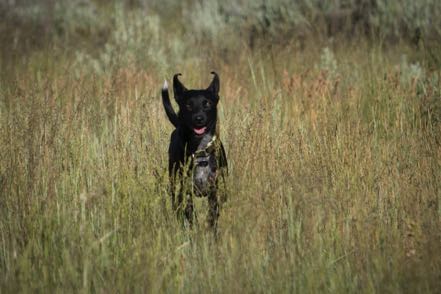 Ketchum to Eden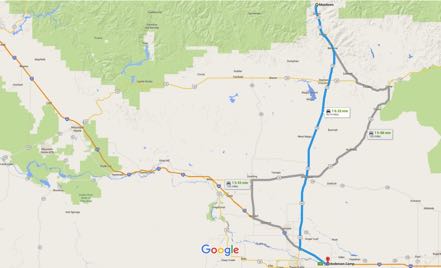 After four days in Ketchum, we took the 84-mile trek south on Idaho 75, then south on Idaho 93, and then east on I-84 to Anderson Camp. Here we met up with our RV buddies--a couple we have been RVing with for a month or more each year for the last several years. Here is a shot from our campsite.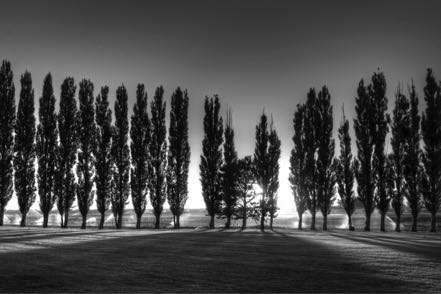 Small-Town Parade
A small town just a few miles away was holding its yearly summer celebration, starting with a parade. The people of the community went all out, with scores of floats and the biggest number of trucks I have ever seen in any parade.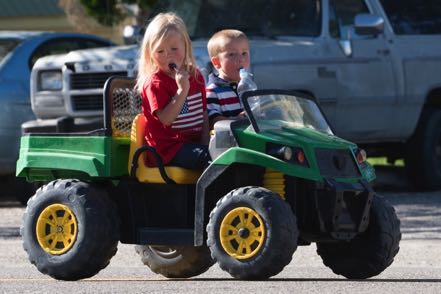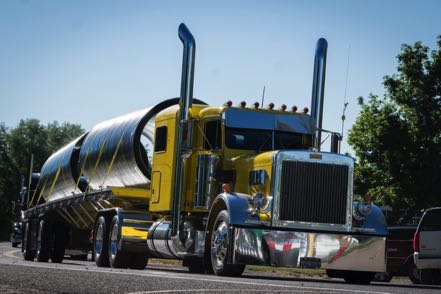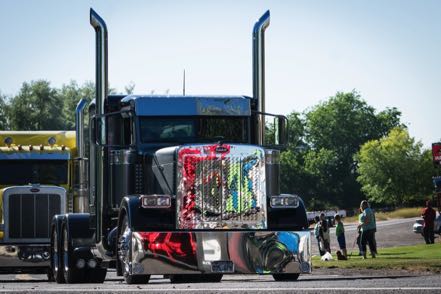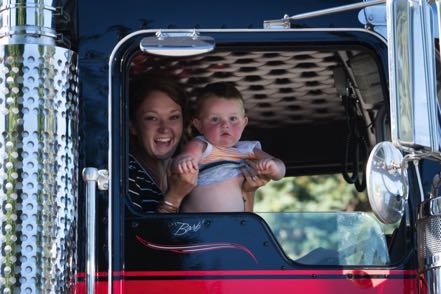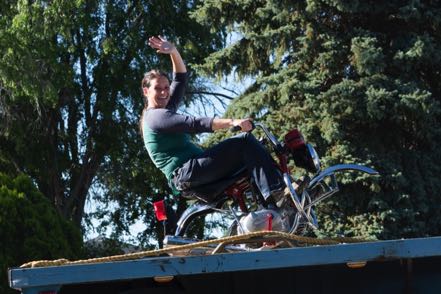 Shoshone Waterfall
We took a short road trip (to us) to a nearby natural wonder, Shoshone Falls. Even with the harsh, midday lighting I was very pleased with the photos.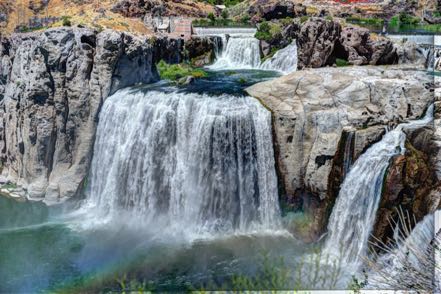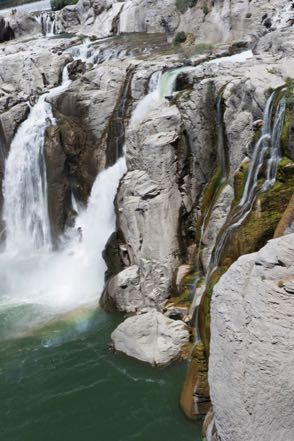 Eden to Declo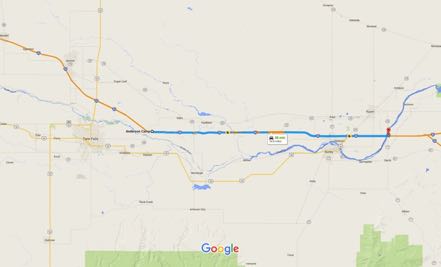 Jersey Girl Dairy Farm
A longtime friend of our traveling buddy arranged to have us visit a dairy farm close by--it was just amazing. They milk 11,800 Jersey and Holstein cows twice a day, every day. High-tech technology with high-touch care for the cows.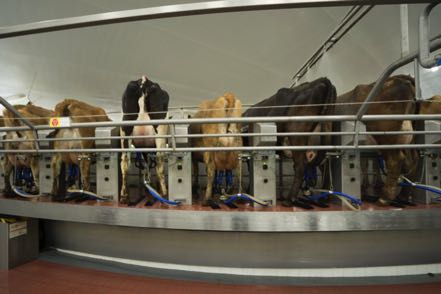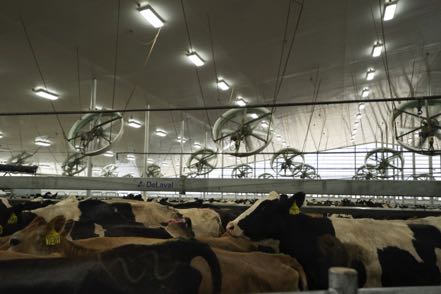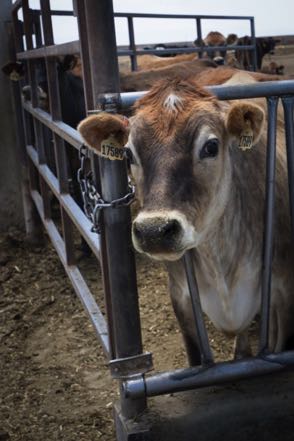 Declo to Springville

After a couple of days at Anderson Camp, we left Idaho and drove down to Springville, Utah, past Salt Lake City and bordering Provo.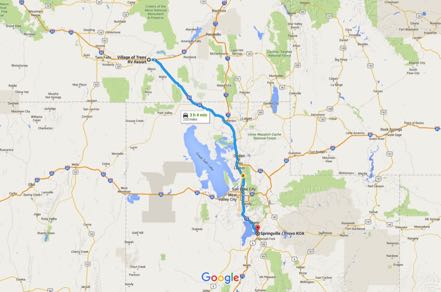 Day Trip: Mount Timanogos Wilderness Loop
We took highway 92 to the Timpanogos Cave National Monument were we hiked a nature trail along the water. From there we took the curvy, steep, and narrow trip up by Mount Timanogos, by Sundance, around to Bridal Falls, and back to our camp.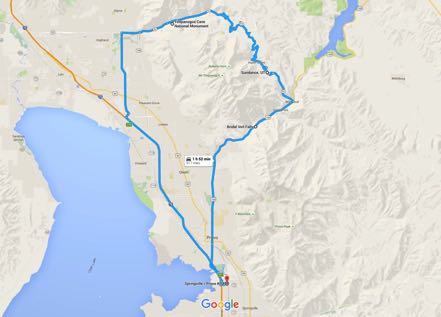 Nebo Scenic Byway
From our campground we headed south to Payson and picked up the Nebo Loop Scenic Byway. It took us around Payson Lake, up over Bald Mountain, above the Santaquin Canyon, up to Santaquin, and back to camp.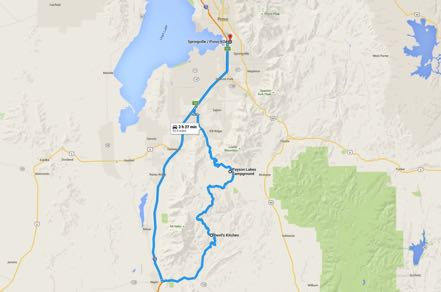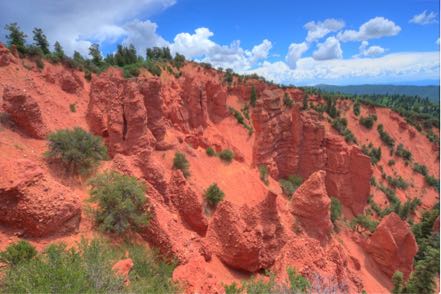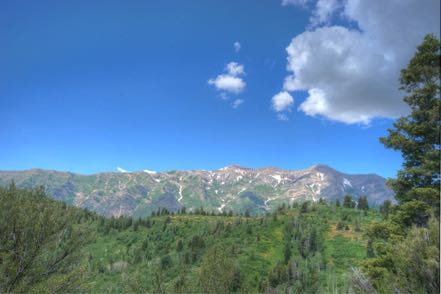 Nice visit around the Salt Lake area, but really warm.
See you next week.