Easter Eggs

Easter Sunday started with a traditional egg hunt, and our four searchers (Austin, Natalie, Mitzy, and Jerry) emerged victorious, finding all 39 of the hidden eggs. Natalie put on her new kimono in honor of the holiday.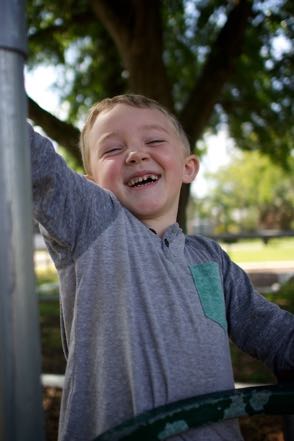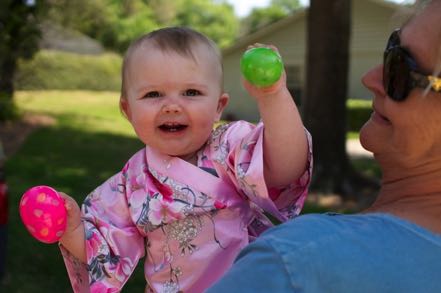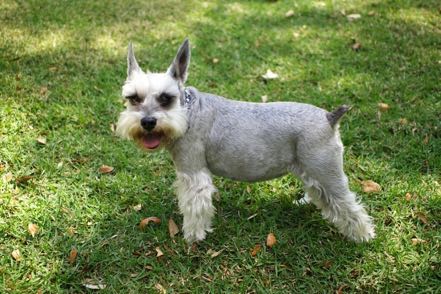 Watching Whales

A family trip to SeaWorld was a delight in the deep, with all sorts of aquatic action and marine mischief. My favorite is always the Shamu Show. The grandkids and their parents liked it all.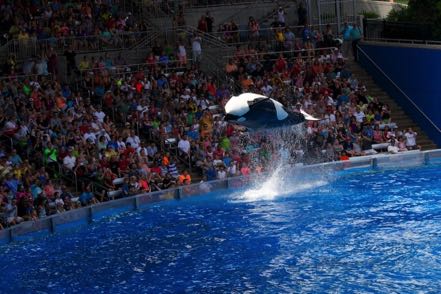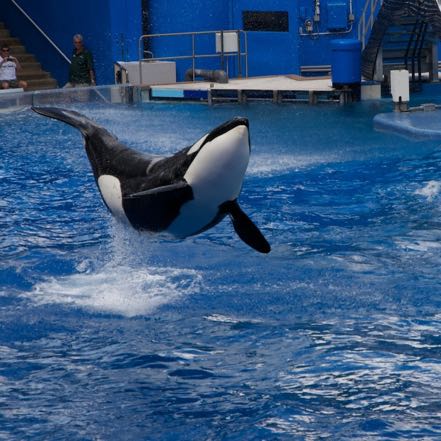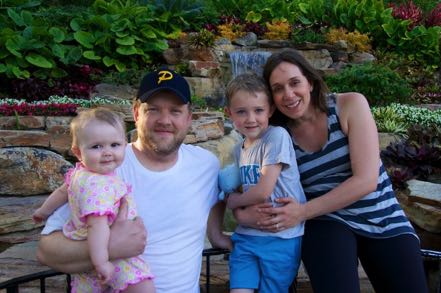 Old Trucks

Here are two old trucks.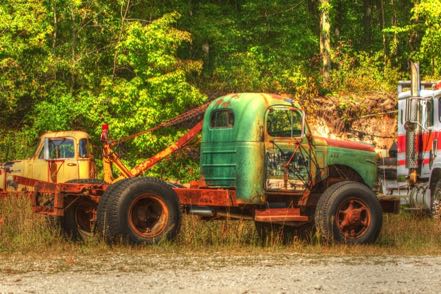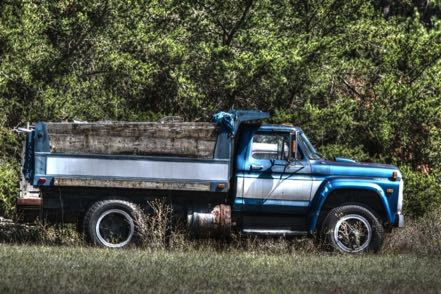 See you next week.