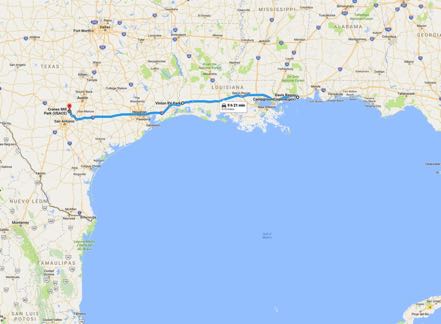 From our Ocean Springs campground, we once again strode on to I-10 West and traveled across Mississippi and most all of Louisiana, stopping close to the Texas border at Vinton RV in Vinton, LA. This was just an easy-on, easy-off location for the night—just a place to rest up, and then go.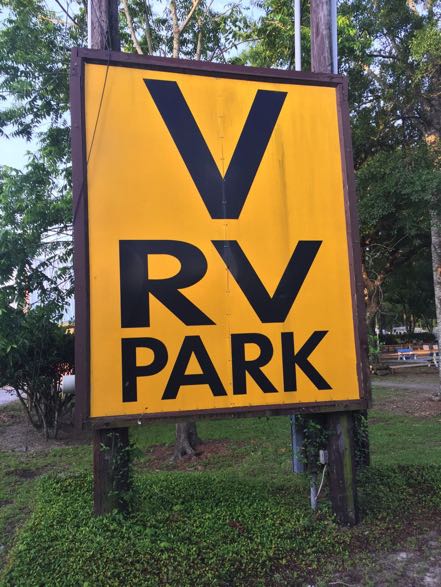 The next morning, we again pointed the coach west on I-10, scooting through the very light traffic of Houston, and then to exit 604 in Segun, Texas. After about an hour of taking Texas 46 to 2722 East to 2673 North, we arrived at our campground on Canyon Lake, Texas. Canyon Lake is strategically located, about 35 miles NE of San Antonio and 45 miles SW of Austin. It is a big, manmade lake created and managed by the Army Corp of Engineers.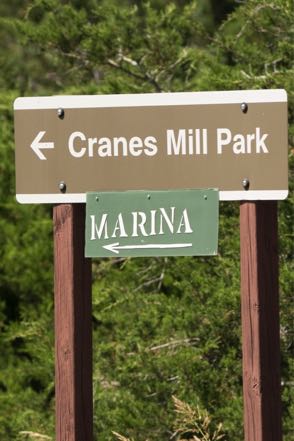 This place is our kind of park…small (just 30 sites), big sites, covered picnic tables, scrub country behind us, and lake views up front. Deer everywhere and lots of birds.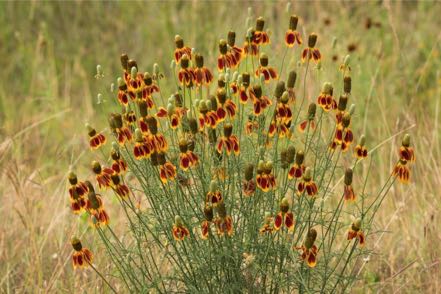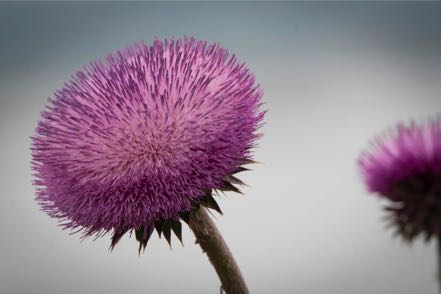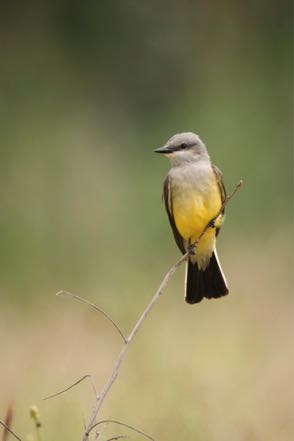 For many hours over our stay, we stalked the scissor-tailed flycatcher (also known as the Texas bird-of-paradise or the swallow-tailed flycatcher) and were fortunate to get a photo or two (in reality, I probably shot 400 or more).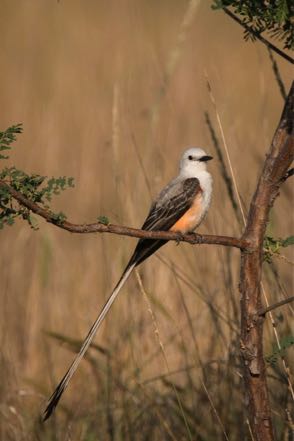 Our RV-really-good-friends from Oregon were in the area visiting family, and we spent time with this crew doing a little sightseeing, and then they took us out boating on the Caribbean-hued waters of the lake. Here are a couple of hot chicks on the boat.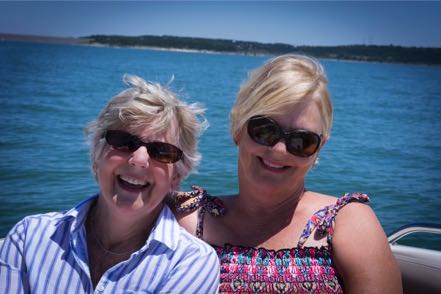 Old Trucks
Here is one old well-digging truck from the Texas heartland.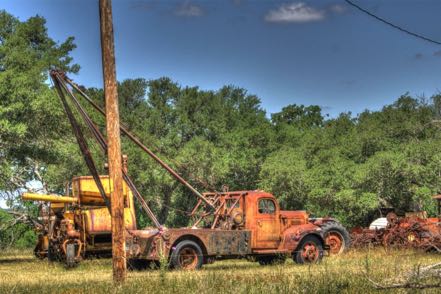 See you next time.