Travel Blog 279: Beach Boys (and Girls)
The weather continues to be awesome-plus in Punta Gorda…sunny and low 80s except for a couple days of rain and high winds.
We are very fortunate to have the Charlotte Environment Park just one mile from our campground. Most mornings we head over to take a hike on one of the many trails. So far we have seen eagles, hawks, osprey, owls, vultures, woodpeckers, cardinals, robins, alligators, wild pigs, and a river otter. Just gorgeous.
Venice Dog Beach
One of our favorite things to do is take an early morning trip to Venice to hang out on the Dog Beach. Lots of good pups and nice people—both Mitzy and Jack really like it. Jan found a bottle with a message in it. I rubbed it several times, but no genie appeared. Kind of cool. The high winds had kicked up the seabed—lots of interesting shells. Below is a shot of Janny holding "sea jewels."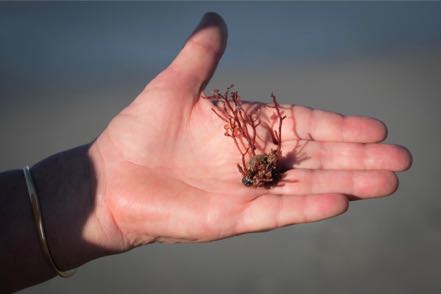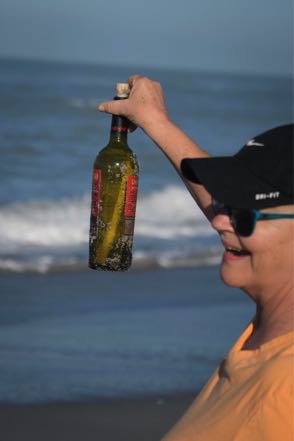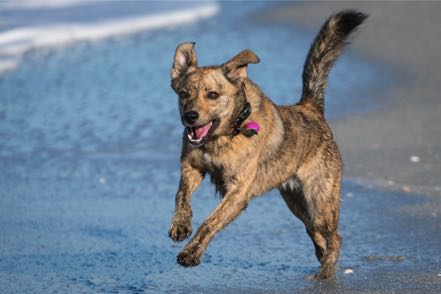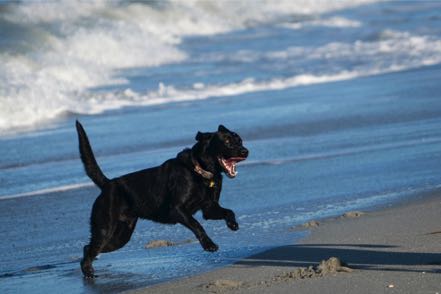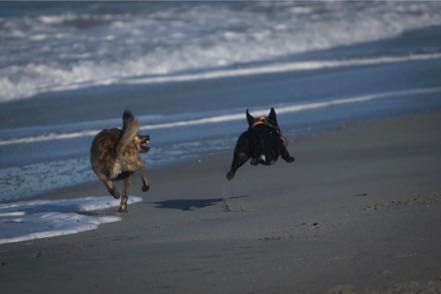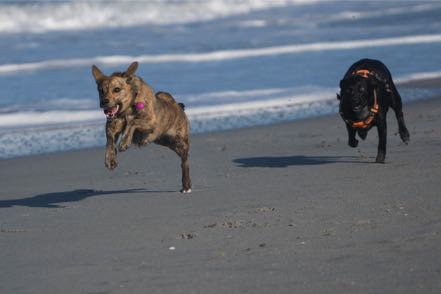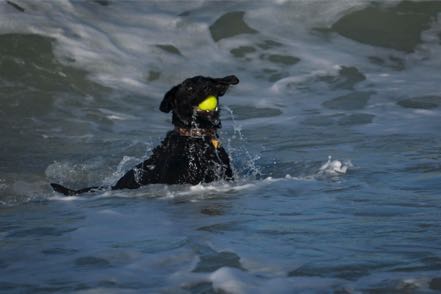 Old Trucks
Here are three old trucks from Jim's Salvage.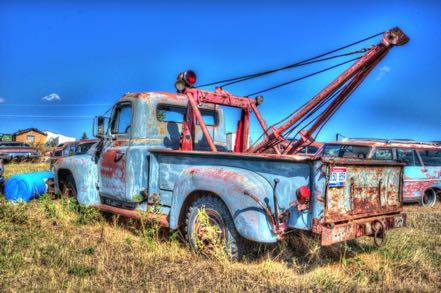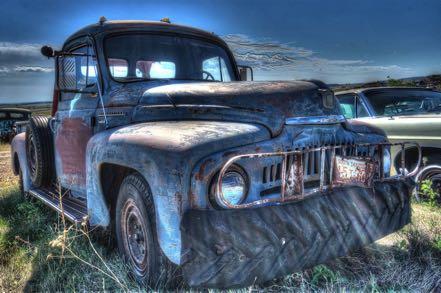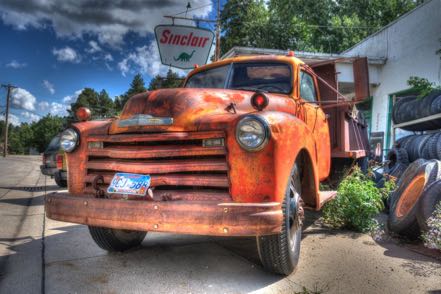 See you next time.