Shakedown Sortie

In anticipation of our upcoming Motoring Across America, we took the motorhome up to Apopka (NE of Orlando). Everything seems to be running great except for the small anticipated issues of a house that goes 70 miles an hour. Our campsite was comfortable and the campground had all the basics (cable TV, WiFi, pool, playground, and so on). A big plus is that it is five minutes away from relatives.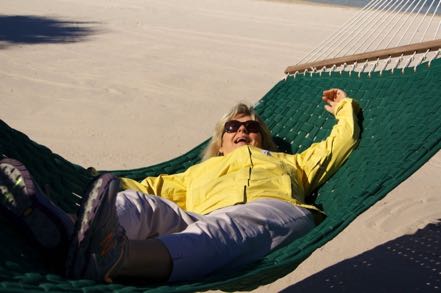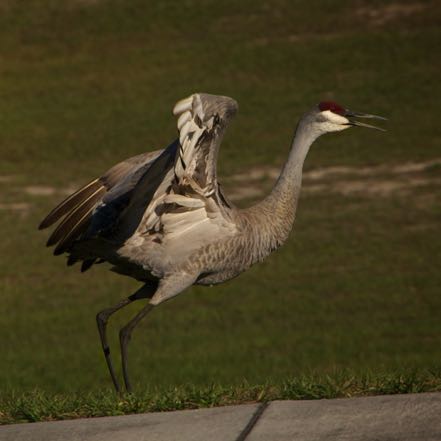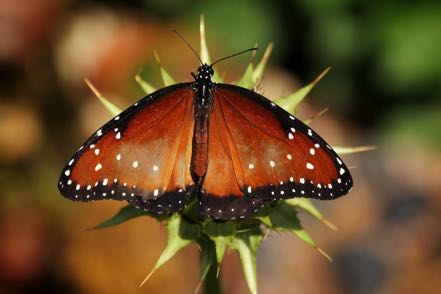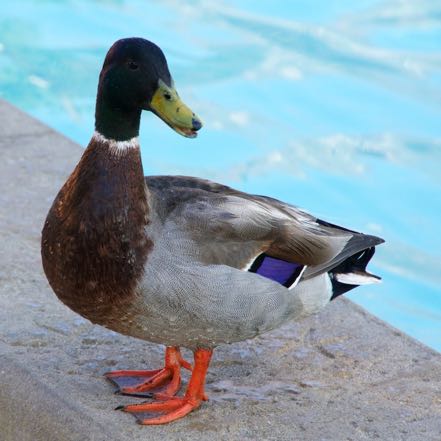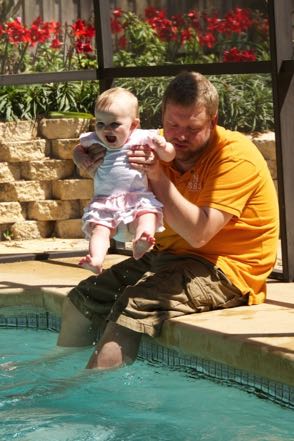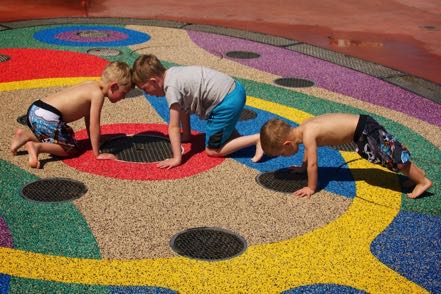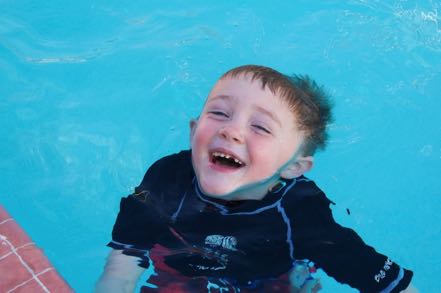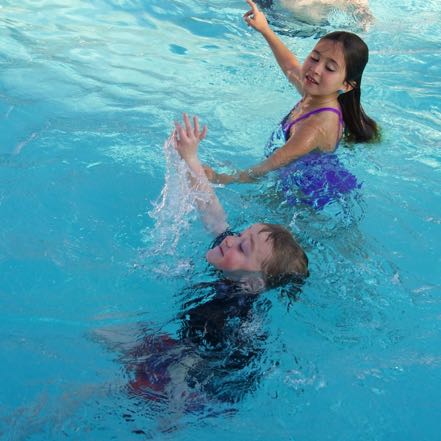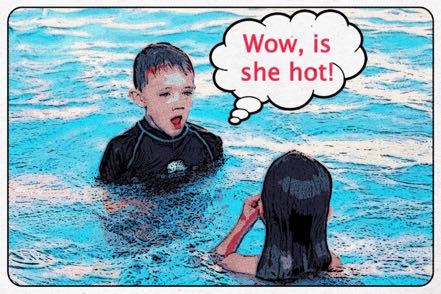 Doing Disney

Our son, Aaron, and our daughter-in-law, Kelly, brought almost six-year-old Austin and almost one-year-old Natalie to Disney to take in all the action at the Mouse. Grandma and Grandpa did a day at Magic Kingdom and a day at Epcot (with a day of recovery in between). I have never seen so many strollers and Big Ears in my life! Everyone had a wonderful time.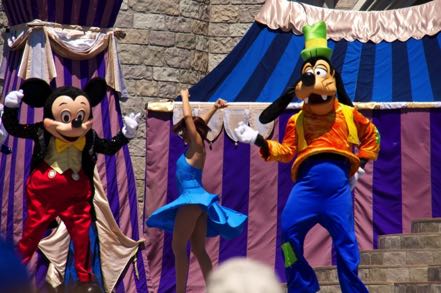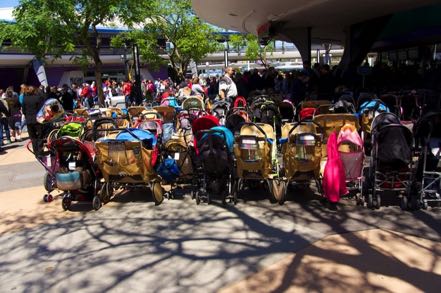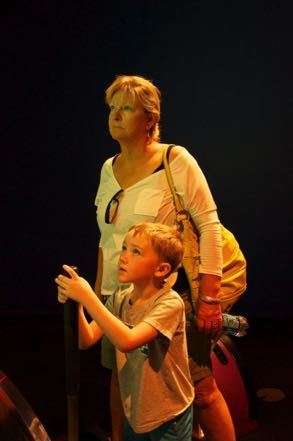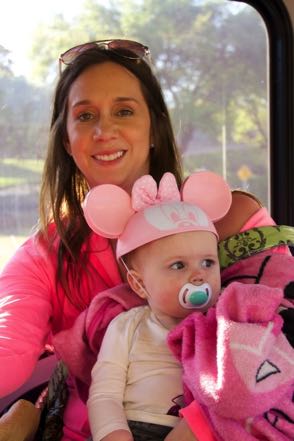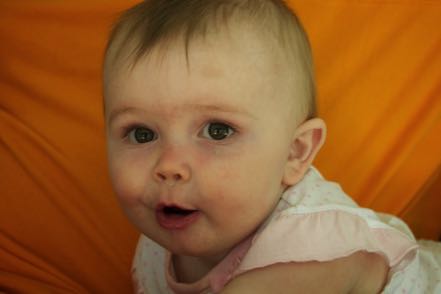 Old Trucks

Here are two old trucks.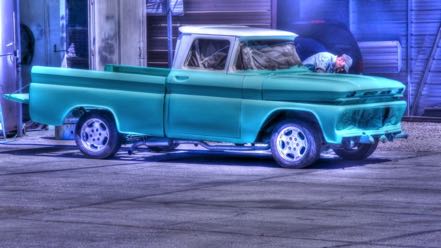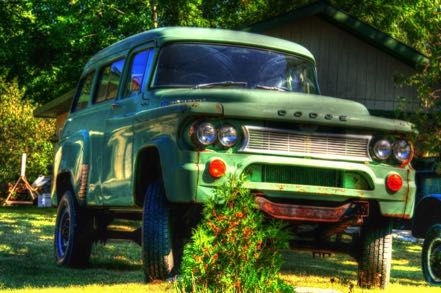 See you next week.