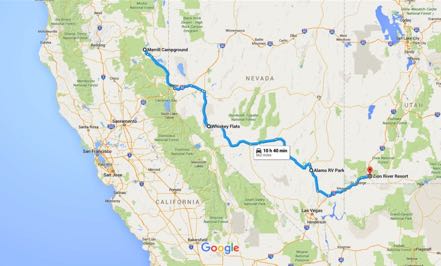 Whiskey Flats
We left our California campground at Eagle Lake and headed down the curvy forest road. At Susanville we headed east and south on 395 crossing into Nevada. At Reno we hopped on I-80 for a few miles, and then took 95 south. As planned, we stopped at Whiskey Flats RV Park in Hawthorne, Nevada. Hawthorne is just south of Walker Lake and the home of the Hawthorne Army Depot, covering 147,000 acres.
Alamo
The next morning we headed east on 95 to Tonopah. We had been told that there is not much to see in Central Nevada, and I can confirm the correctness of that statement. However, the roads were flat and straight and the traffic was light. The landscape was beautiful in its stark, simple form.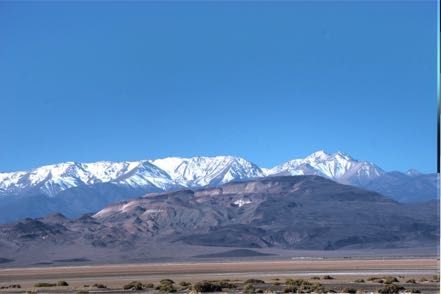 At Warm Springs, not a town but a junction, we took a right on 375, dubbed the Extraterrestrial Highway. As we got past the point on the map labeled "Rachel," we started seeing Joshua Trees.
After fueling up, we set up camp at Pickett's RV in Alamo, Nevada. Next morning we were on the road before 8 a.m., heading south on 93, picking up I-15 north to St. George. From there we took State Road 9 east to our campground at Zion River RV Resort near Zion National Park.
Zion National Park
Zion National Park is an icon of the national park system, drawing millions of visitors from all over the world. I took an early morning shuttle into Zion Canyon (no other vehicles are allowed) past the Court of the Patriarchs, the Zion Lodge, Weeping Rock, and finally got off at the Temple of Sinawava. From there I took the trail down to the Narrows and went until the trail turned to a riverbed, requiring walking, wading, and sometimes swimming to continue. The 45-degree water held limited appeal so I hiked back and took the shuttle to several other spots where I took short hikes.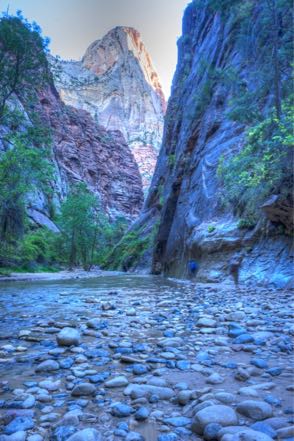 Janny, Mitzy, and I drove through the east part of the park on the Zion-Mount Carmel Highway passing around the mountains, over the river, and through the tunnels. Early one morning we revisited part of the trip and stopped short of the tunnel to take some shots around dawn.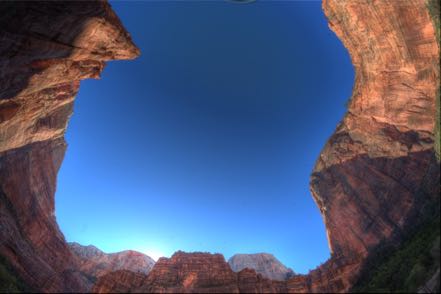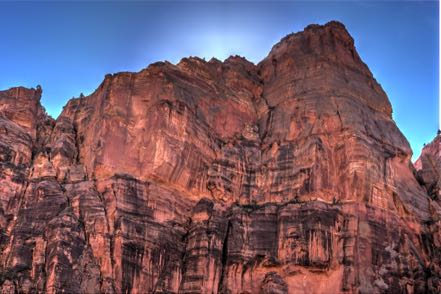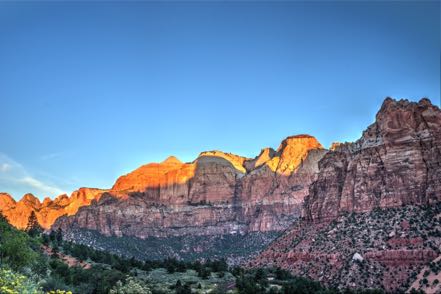 Wonderful place.
Pups
Here are a couple of pup pics.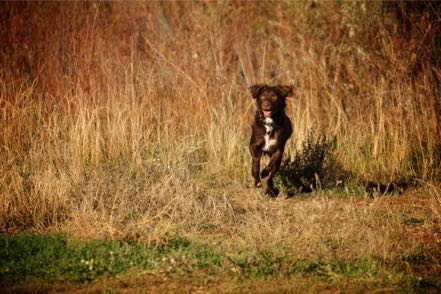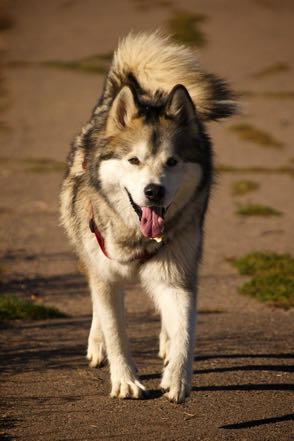 Old Sign
Here is an old sign.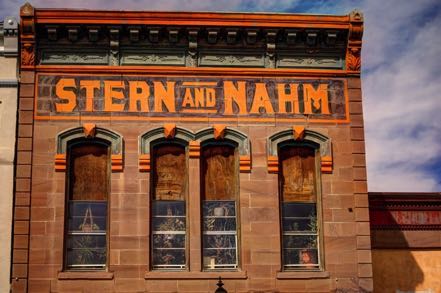 Old Trucks
Here are three old trucks.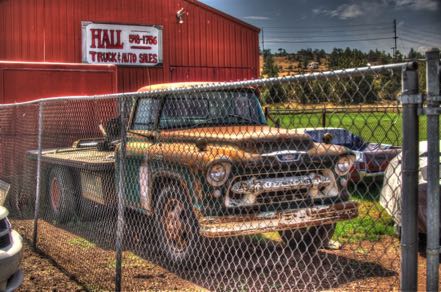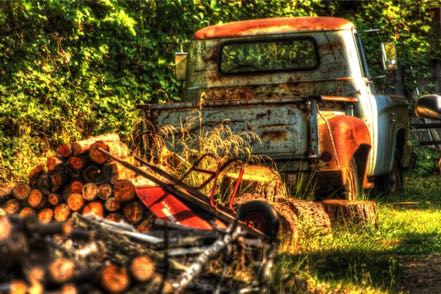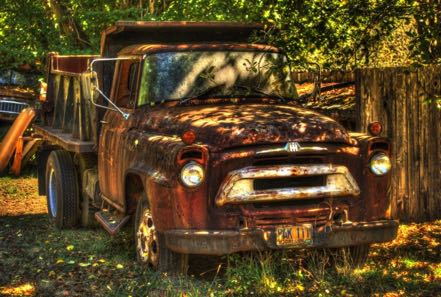 See you soon.