Painted Buntings
At our RV site in Ft. Myers we had a bird feeder right outside our bedroom window. For a few special weeks we were delighted to have some Painted Buntings among our feeding visitors.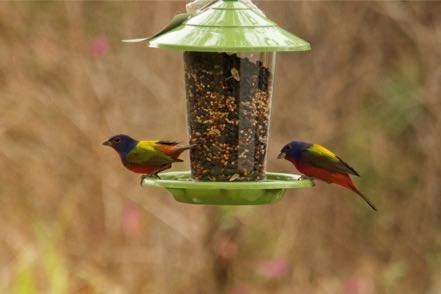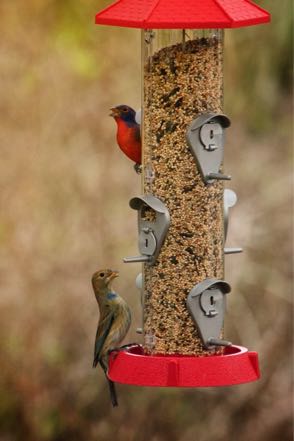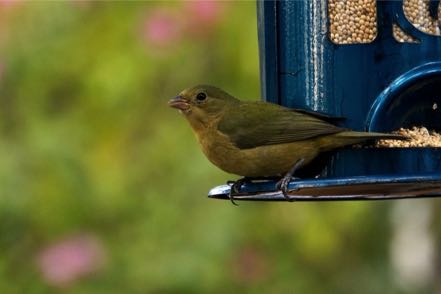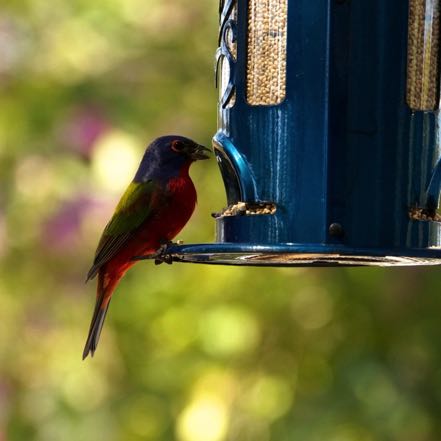 Bubbles and Nachos
One evening Jan and Stan the Bubble Man colluded to put on a Bubbles and Nacho Night. As you might have guessed, Jan made the nachos (and quesadillas, refried beans, salsa and quacamole, with ice cream cake for desert) for a small group of 40 campers. Stan the Bubble Man took care of the entertainment, creating monster bubbles that delighted young and old.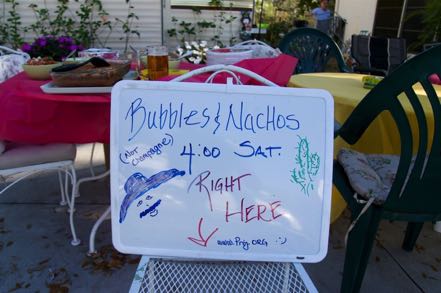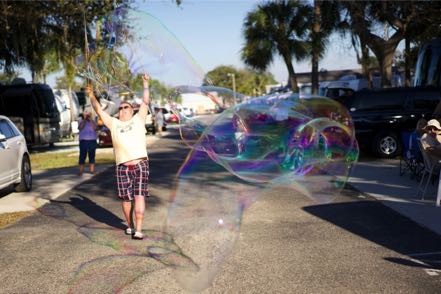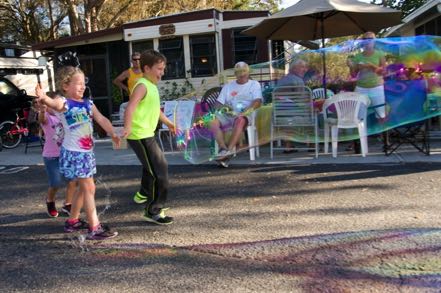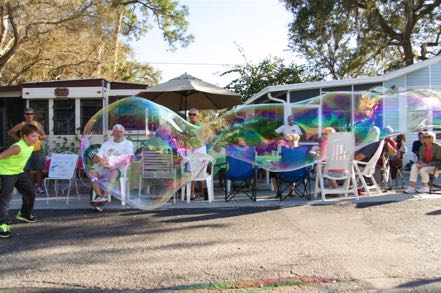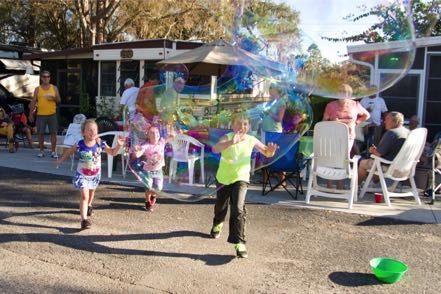 Old Trucks
Here are three old trucks.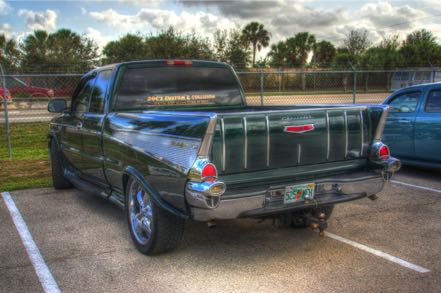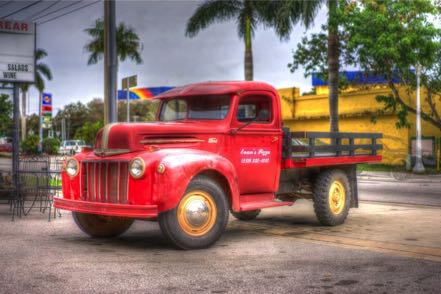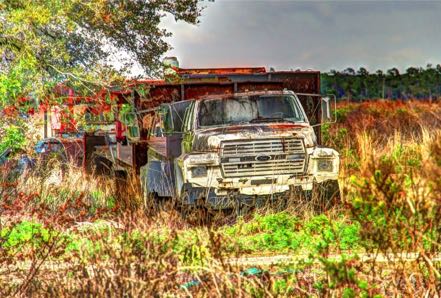 See you next week as we leave Florida and head west.