Colorado Rockies Baseball
Baseball Game

Sunday was a "boys-only" Colorado Rockies game. They lost to the Rays, but the weather was pleasant, the hot dogs were tasty, and our third-base view was a fun location for photography.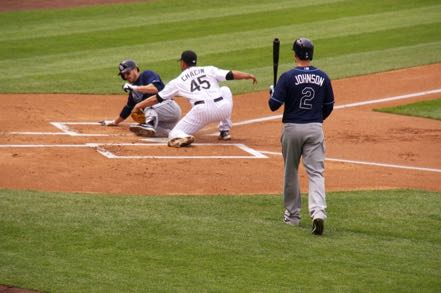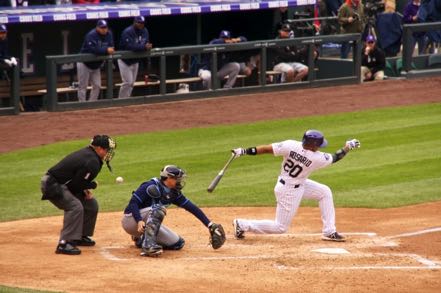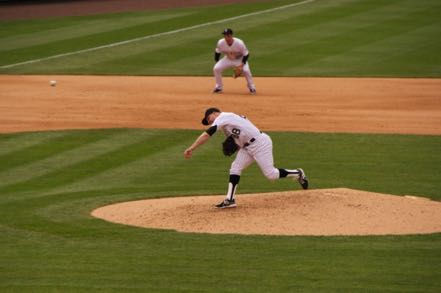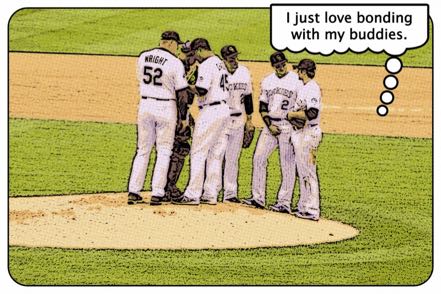 Quick Trip to New Orleans
I had a quick trip early in the week to New Orleans were I facilitated the U.S. pilot of a new engagement. Smart, fun group--should be a great project.
Redheads and Bubbles
Of course, we had a few times during the week to enjoy the grandkids. Here are pics of Austie and friends going red, Natty in the tub, Natty 'fessing up, and Natty hanging with Charlie the Pug. And, here is a comic pic of Aaron doing some deep reflection on his future.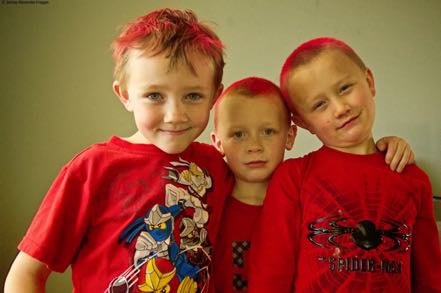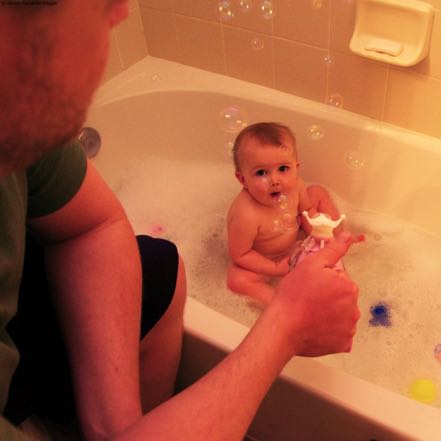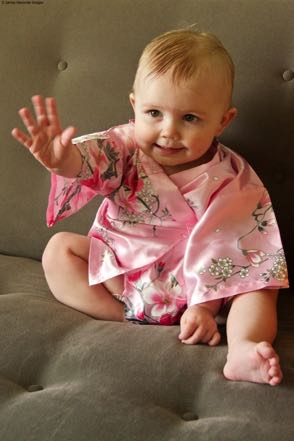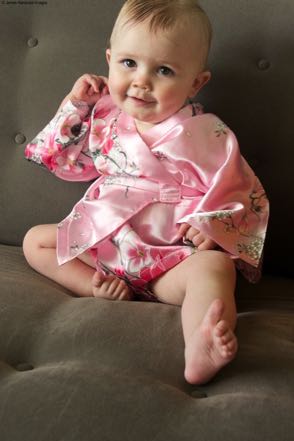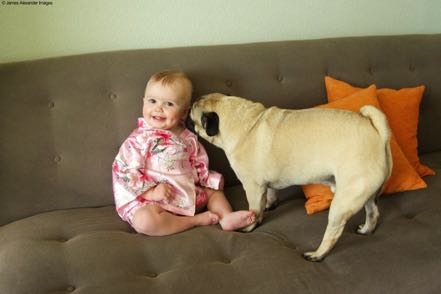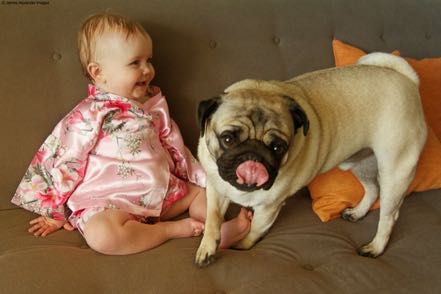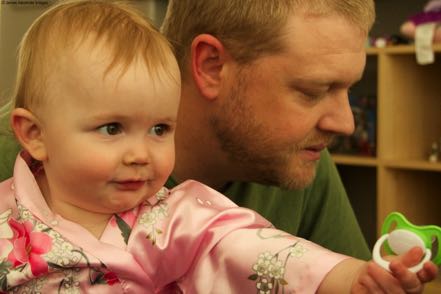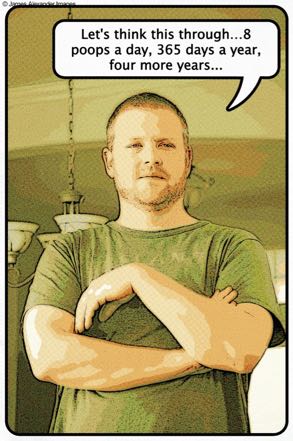 Prairie Dog Hike
Late in the week the frost disappeared, the temperature rose, and the skies transitioned from rainy gray to vibrant blue. Jan and I took our first 2013 hike in Colorado, traipsing four miles among gentle hills with first spring flowers making their debut poking up reds, whites, and violets against the brown of the earth. Birds of all denominations sang for us and the brilliant plumage of bluebirds darted across the sky like smoke in a breeze.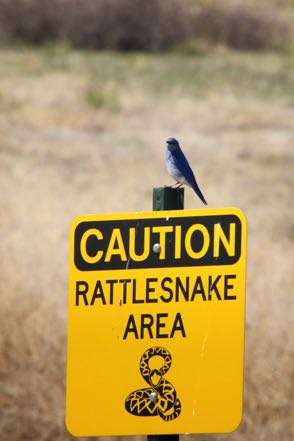 The hike highlight, though, was a solid mile path right through the most impressive prairie dog town I have ever seen! Well-fed prairie dogs of varying sizes and hues greeted us at the rim of their dens chirping out their intruder alarm. Many times we were within 15 feet before these guardians of the plains scampered down their holes. In case you did not know, our rat terrier, Jerry, loves prairie dogs. He has leapt out of our car window to get close to these large, mobile gophers.
As Jerry tugged at his leash like a sailor weighing anchor, he sometimes drug Jan right to the top of the varmints' dens. Standing proudly erect like a marine out of boot camp, a broad smile etched on his chiseled face as ripples of pleasure moved up and down his well-muscled physique. I don' think life gets any better than this for a rat terrier. ☺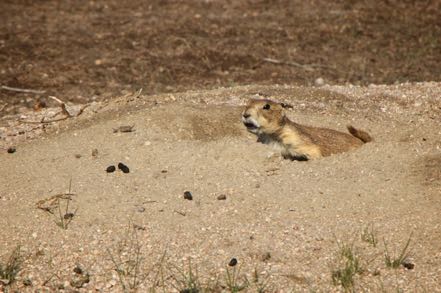 Hunting Old Trucks
Late one afternoon we piled into the car and headed east in a search of old trucks. There were dark clouds all around us as we drove through the occasional rain shower and watched a stray bolt or two of lightning dance across the horizon--perfect weather for photography! Here are a couple of old trucks from our hunt, plus a cool old truck sign.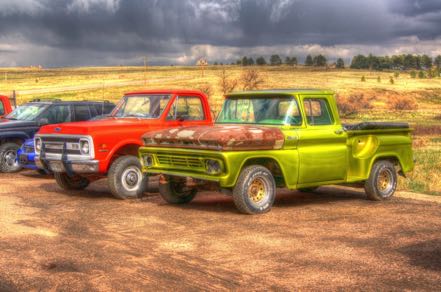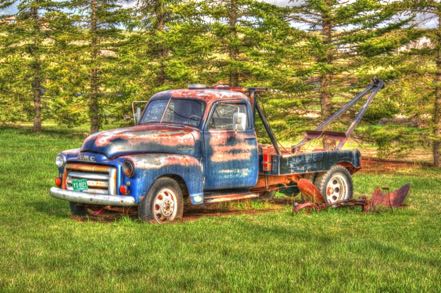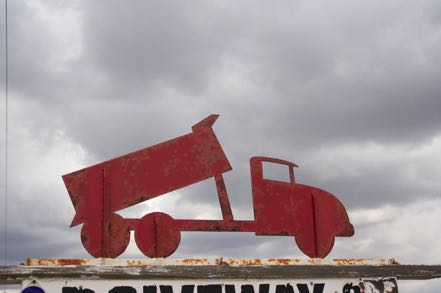 See you next week.