We spent the entire week at a campground on the Rogue River 10 miles inland from the coastal town of Gold Beach. Chilly temps and sometimes fog greeted us at sunrise, transitioning to sunshine and light jacket warmth in the afternoon, with our evening campfires minimizing the chill. A herd of black-tailed deer also called our campground home, and they frolicked as a family most evenings for our entertainment.
Big Trees
We hiked four trails this week: Old Redwood Stand Trail, Rogue River Trail, and Myrtle Trail, all nearby, and the Redwood Nature Trail in Alfred A. Loeb State Park east of Brookings. Along with rivers and streams, each of these trails shared one commonality--lots of big trees. Here are a few shots to show you what I mean.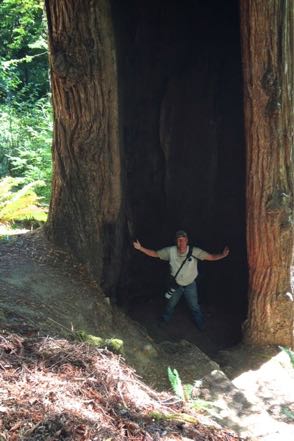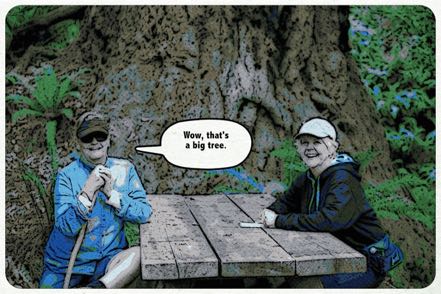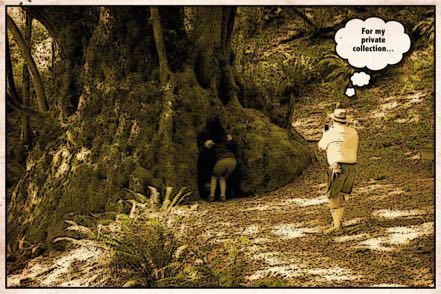 Day Trips
We also took several road trips, including a trip to Agness, where the official welcome sign lists the population as "Small." The post office was empty, the general store was closed, but the fishing lodge was open. We stopped and visited with Mary, the owner, after she had put the laundry out to dry and did the initial preparation for her evening dinner--she was expecting 6 or 7 fishermen to show up. Along with sharing her knowledge of the area, she gave us a bag full of vegetables as we departed.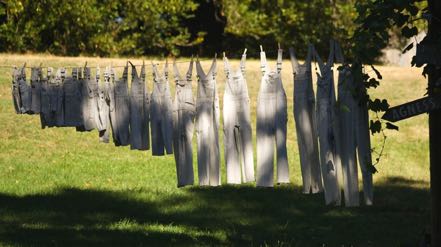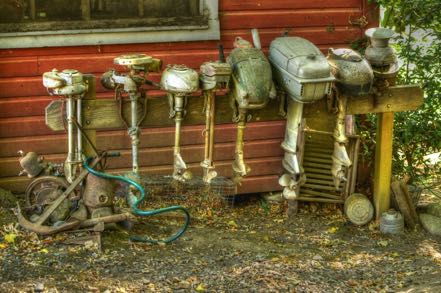 Farmers Market
Our visit to the weekly farmers' market furnished us with veggies, flowers, and I bought a quart of local beer (by the time I got around to shooting the beer, it was all gone!).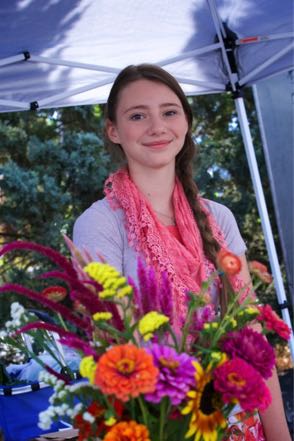 Miscellaneous
Here is a shot of an old boat, hiking Madeline, and a shot of a band at the Beer Festival.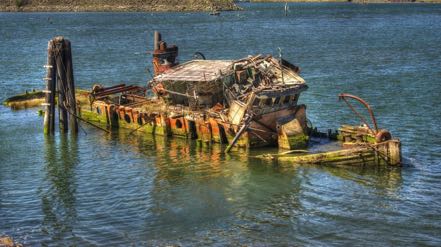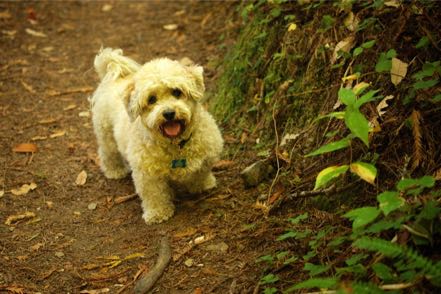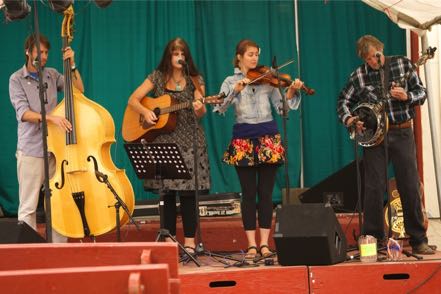 Naked Ladies
These might not be the naked ladies you anticipated, but Naked Ladies they are! These beautiful flowers are all over the area. I've thrown in a Canna shot as well.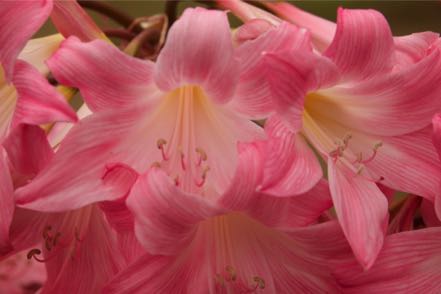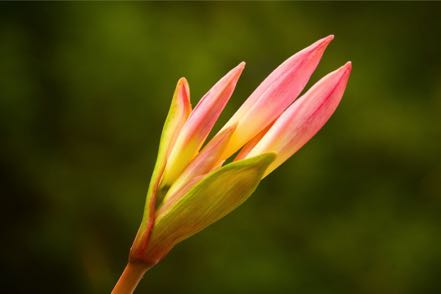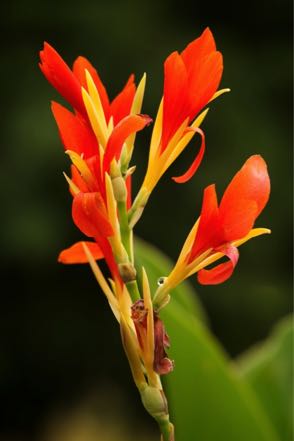 Old Signs
Here are two old signs.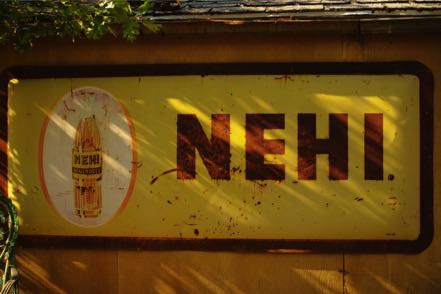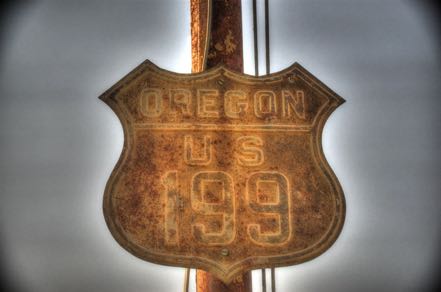 Old Trucks
Here are three old trucks.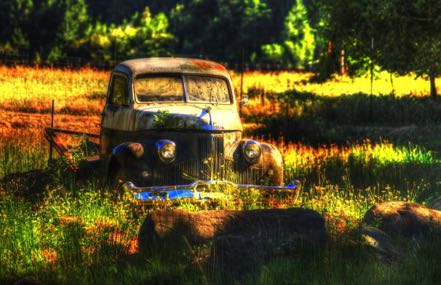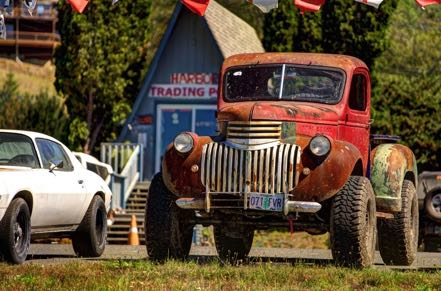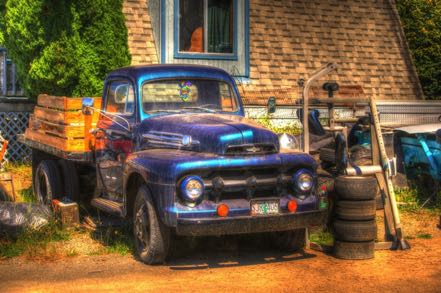 See you next week.