Sangre de Cristo Mountain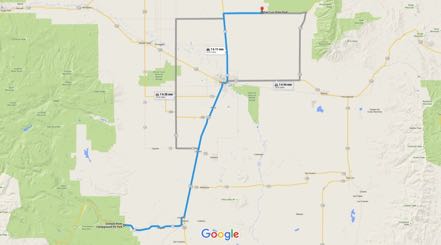 San Luis State Park
We left our Conejos campground late morning, heading east to Antonito, and then north on 285 past La Jara. At Alamosa, we picked up 17 North, and then turned east at Mosca on the county road that led us to San Luis State Park. The views here are incredible, with mountains on three sides and the huge light brown sand dunes of Great Sand Dune National Park adding texture and contrast to the dark browns, greens, and whites of the snow-capped peaks.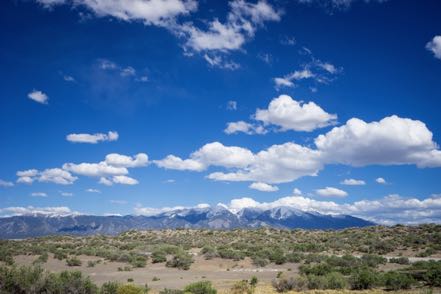 After settling in, we drove the 12 miles into the park and were soon on the Medano Pass Primitive Road. This single lane, four-wheel-drive road is flanked by the Sangre de Cristo Mountains to the east, paralleled by the Medano Creek on the west, with dunes immediately behind the creek. Narrow at parts, often quite rough, and usually steep, and always a fairly high pace required to avoid getting stuck in the thick sand. Behind the wheel, Jan's persona transformed from the friendly, easygoing gal we all know, to the focused, determined air of the race professional. Jaw tight, hands firm on the steering wheel, and right foot cemented to the floor, she drove the course like a virtuoso violinist on speed. I calmly gave her encouragement, occasionally gasped, and grabbed hold of my schnauzer.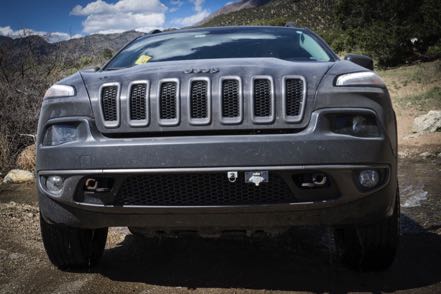 Sandy Webcast
Since the phone reception at our campground was spotty, I drove to a hill overlooking the dunes the next morning to do a webcast from our Jeep. With charged MiFi and MacBook, I spoke to a group of 100-plus people who probably thought I was sitting in a cubicle somewhere. The only challenge was that every time I looked up at the mountains or the dunes, I momentarily lost my train of thought. Nice way to do business, however!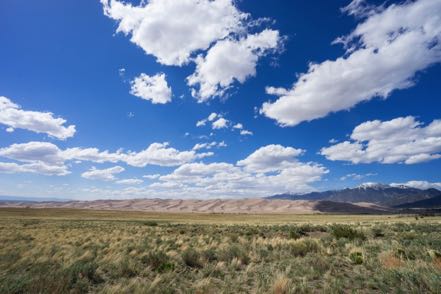 Medano Creek
The morning before we left the area, we got up early and drove the Pups down to a very popular section of Medano Creek in the national park. Every midday there are hundreds of people climbing up or sledding down the dunes, and many leashed pups playing in the water. At 6:45 a.m., however, we had the place to ourselves and let Jack and Mitzy off leash to follow the tracks and the sniffs in and around the creek. Great fun.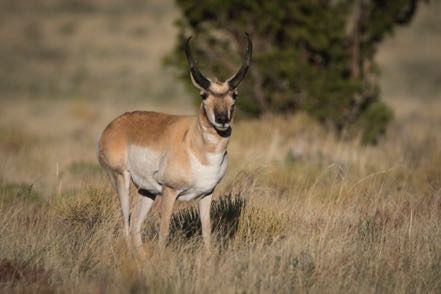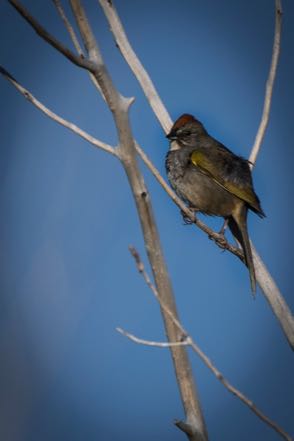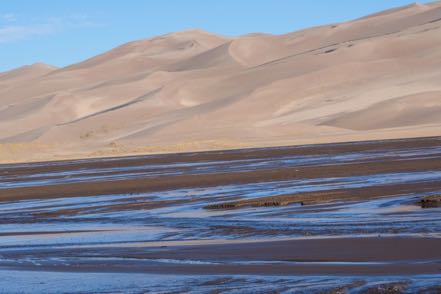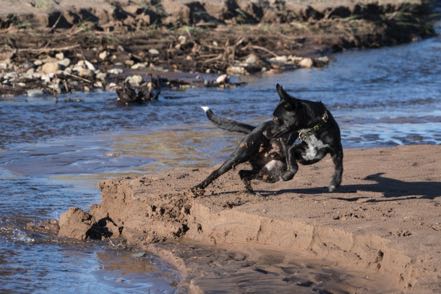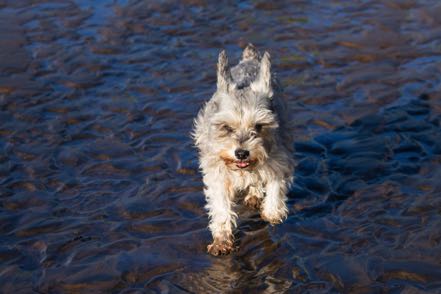 See you soon.