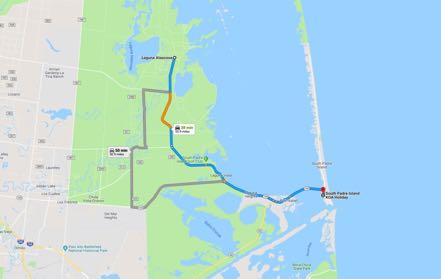 Hard to believe, but we had been at the Refuge for almost two months—time for a break! We cranked up the coach and took the easy 40-minute trek over to the KOA on South Padre Island.
KOA
The KOA is right over the causeway from the mainland, right on Laguna Madre, with views of the Gulf and South Bay. We watched out our front windows to see white ibis and roseate spoonbills feeding on the mud flats.
Pier 19
Another benefit of our location is that Pier 19, the over-the-water restaurant, adjoins the KOA property and is a three-minute walk from our coach. Good, reasonably priced food and drinks that you can enjoy while watching pelicans, shorebirds, and tourists heading out to fish, watch dolphins, or play pirate.
Runs on the Beach
If you head north on Highway 100, you soon reach the end of the road. With sand all around, one is bordered by Laguna Madre on the west and the Gulf of Mexico on the east. Here I let Mitzy loose and let Jack run wild on the light-brown sand. While we were playing, Jan picked up trash.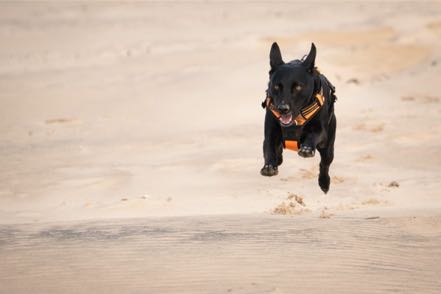 Sea Turtle Rescue
Just down the road is the Sea Turtle Rescue. As the name implies, they rescue sea turtles in need, nurture them back to health, and then release them or provide permanent homes for those unable to return to the wild.
Best-Laid Plans
We had plans to go to the beach another time or two, visit the birding center, and do more general exploring. Alas, the temperature dropped like cash at a casino (all the way down to 49 degrees), the mist/light rain gained momentum like a lead dog at the Iditarod, and the winds picked up like politicians at a rally. So, we buttoned up, settled down like bears entering hibernation, and headed back to Pier 19.
More Bird Pics from the Refuge
Here are an American avocet, a black-necked stilt, a ladderback woodpecker, a red-tailed hawk, a mourning dove, and a royal tern.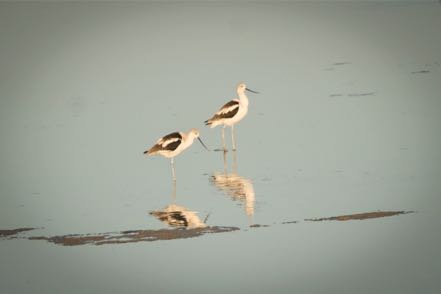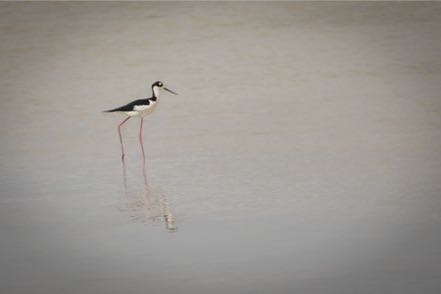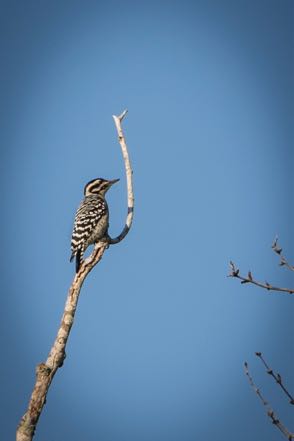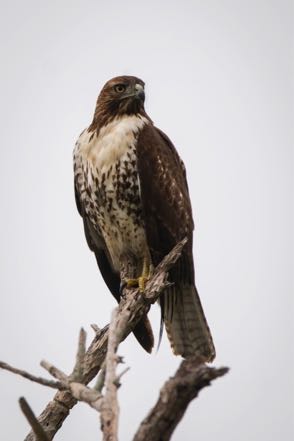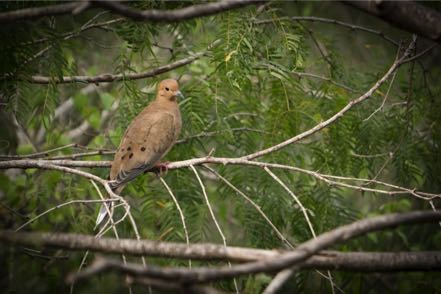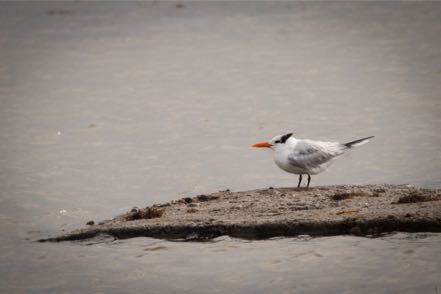 Old Trucks
Here are three old trucks from the Old Truck Reserve.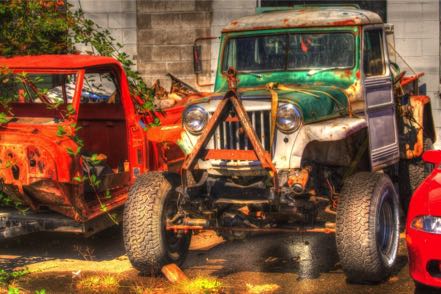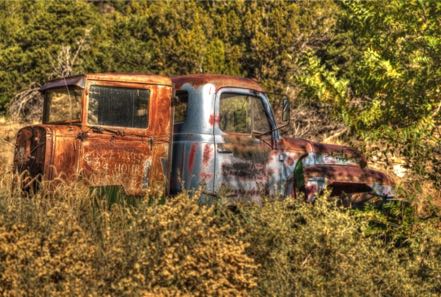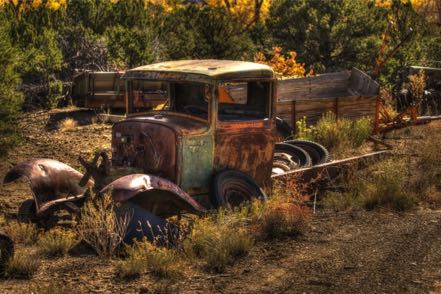 See you next time.