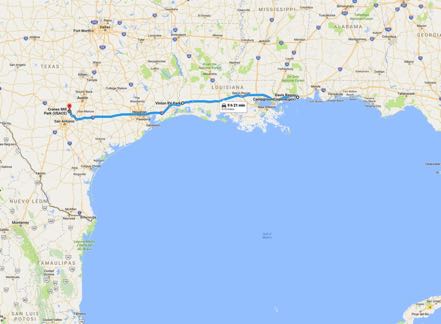 From our Ocean Springs campground, we once again strode on to I-10 West and traveled across Mississippi and most all of Louisiana, stopping close to the Texas border at Vinton RV in Vinton, LA. This was just an easy-on, easy-off location for the night—just a place to rest up, and then go.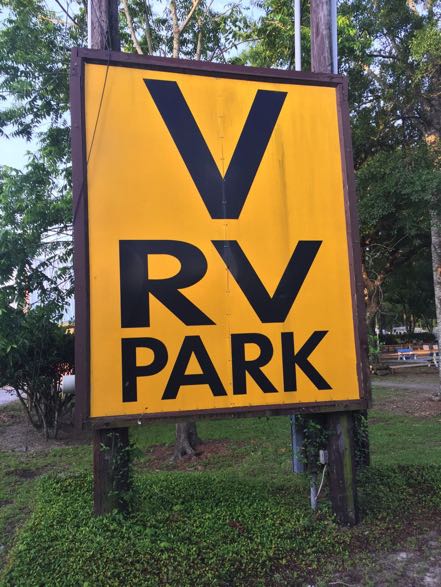 The next morning, we again pointed the coach west on I-10, scooting through the very light traffic of Houston, and then to exit 604 in Segun, Texas. After about an hour of taking Texas 46 to 2722 East to 2673 North, we arrived at our campground on Canyon Lake, Texas. Canyon Lake is strategically located, about 35 miles NE of San Antonio and 45 miles SW of Austin. It is a big, manmade lake created and managed by the Army Corp of Engineers.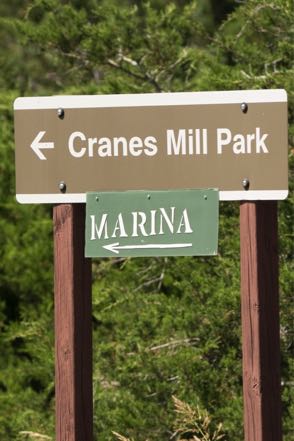 This place is our kind of park…small (just 30 sites), big sites, covered picnic tables, scrub country behind us, and lake views up front. Deer everywhere and lots of birds.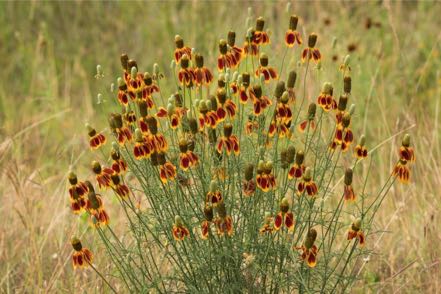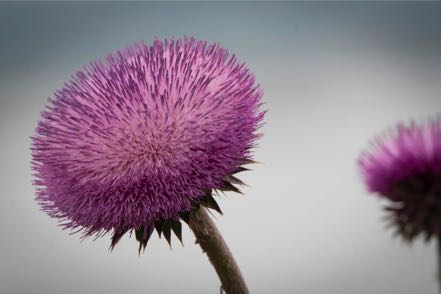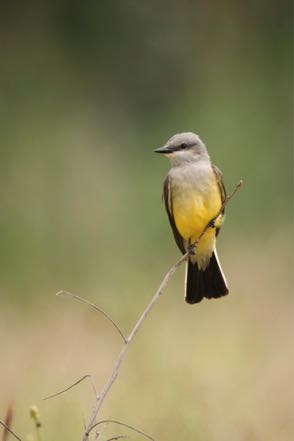 For many hours over our stay, we stalked the scissor-tailed flycatcher (also known as the Texas bird-of-paradise or the swallow-tailed flycatcher) and were fortunate to get a photo or two (in reality, I probably shot 400 or more).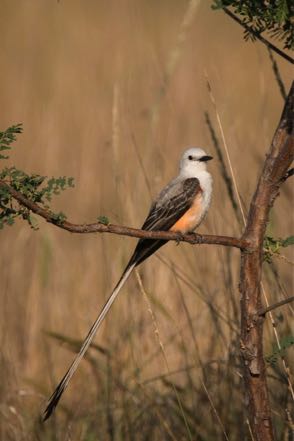 Our RV-really-good-friends from Oregon were in the area visiting family, and we spent time with this crew doing a little sightseeing, and then they took us out boating on the Caribbean-hued waters of the lake. Here are a couple of hot chicks on the boat.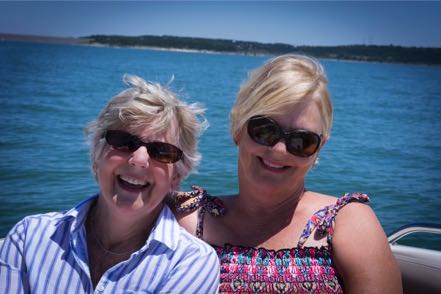 Old Trucks
Here is one old well-digging truck from the Texas heartland.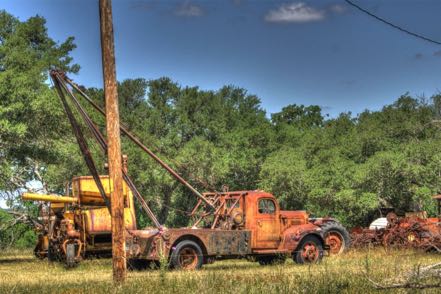 See you next time.
Instead of taking the GPS-suggested route via I-10 when leaving Big Bend National Park, we decided to see a little more rustic scenery and headed east on US 90. Nice road, hardly any traffic, and a 25-mile-an-hour tail wind made this desolate trek enjoyable. We spent the night in Del Rio, once again in unseasonably cold weather.
San Antonio
An easy four hours the next day found us in our campground in San Antonio. I took a quick trip to San Francisco while Jan stayed in chilly Texas. When it was time to go, we took I-10 east.
Skunked in Louisiana
Just off I-10 we pulled into the Frog City RV Park, just outside of Rayne, LA. Instead of continuing along the interstate, we took back roads south and east, connecting onto 90. We set up camp in the town of Berwick, about 80 miles southwest of New Orleans. We spent a day exploring the area, viewing many antebellum houses and thousands of acres of sugar cane being harvested. Here is a shot of sugar cane processing and a campground squirrel.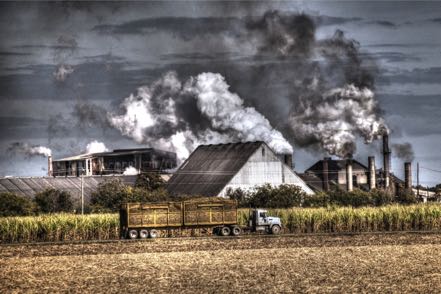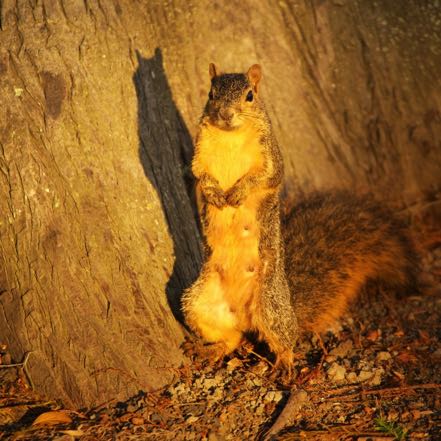 We also had a wonderful lunch in New Iberia, but something was missing…we found zero, zip, nada old trucks all across the state--this is a very disappointing area--not sure if we will ever come back :'>>>.
Moving East
After heading northeast on 90, we circled around New Orleans and headed east on I-10. We stayed at a great state park outside of Mobile, Alabama, and then journeyed into Florida, stopping a Madison, east of Tallahassee.
More Pups
Here are four more pup pics from the Denver bark park.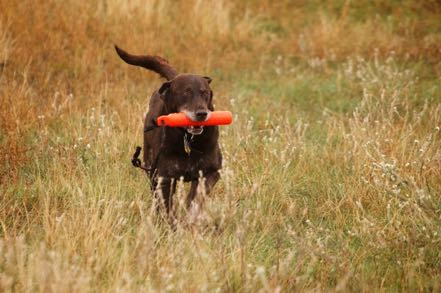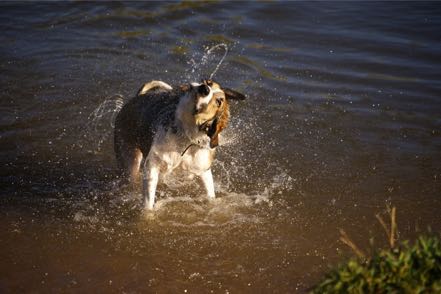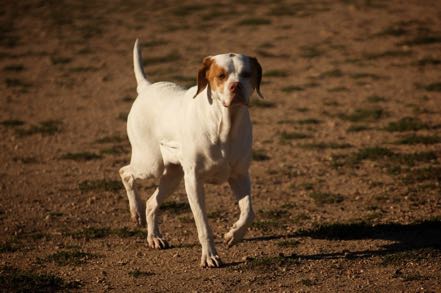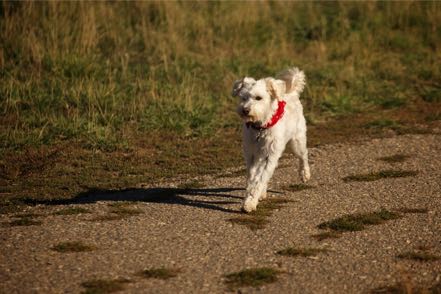 Old Signs
Here are two old signs.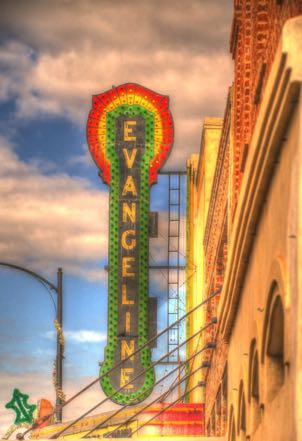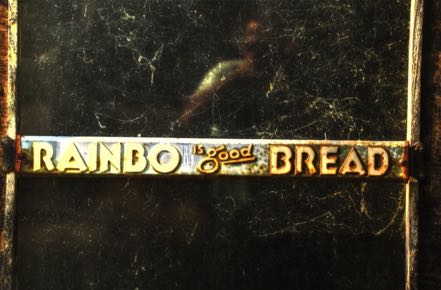 Old Trucks
Here are four old trucks including a Thanksgiving Special.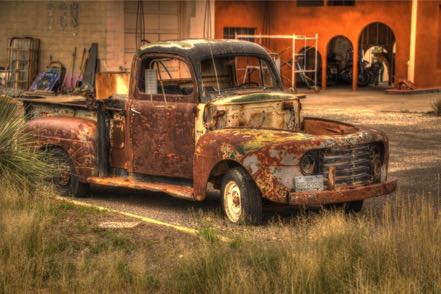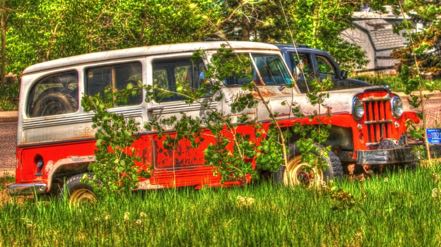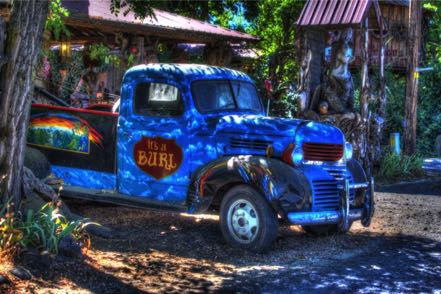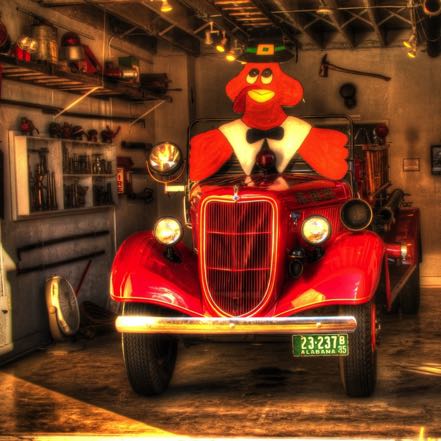 See you next week.