If you like to hunt and shoot old trucks, it is great to be in Colorado! Forty-eight new beauties have been added to the collection this week. See the last section of this blog post for a few of the distinguished old girls.
Over 7,700 feet in elevation, the mornings started cool in the low 40s, working up to high 60s/low 70s later in the day. We had an excellent variety of weather: calm and sunny, cold and windy, snowy and sleety, and thundering and lightning. Here is a view from our campground and a view of fishermen right behind our coach.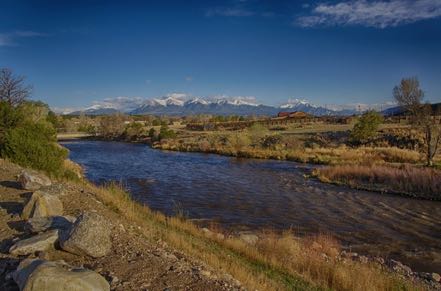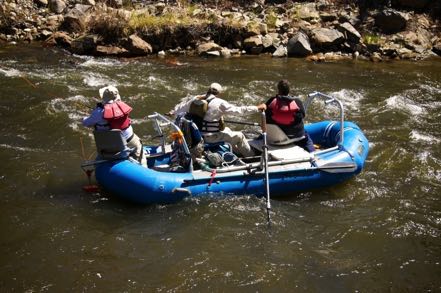 Sunday Truck Hunting Day

I took Sunday off, and by 8:15 a.m. Jan, the Pups, and I were out the door and in the car hunting old trucks and other good photo ops. We went west to Poncha, and then took highways, scenic byways, gravel and dirt roads north, east, west, south, and back, hard on the scent of rusted steel.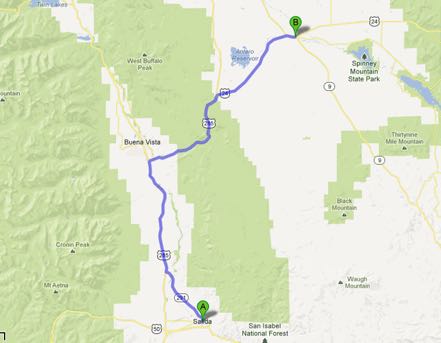 Scenics

Our constant guardians, the Collegiate Peaks, were always in the background, and their snowy tops combining with pillowy clouds and perfect light made for some pretty scenic photos.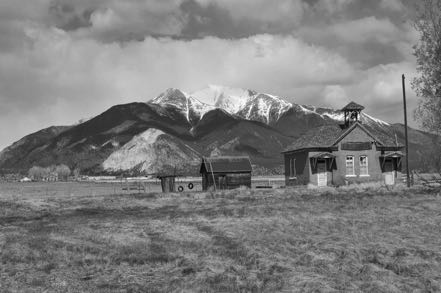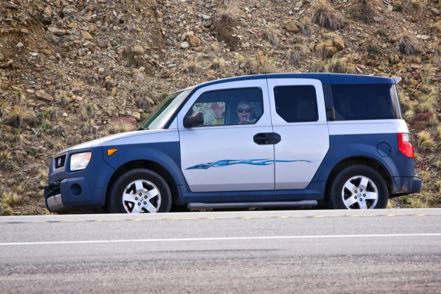 We eventually made our way up to highway 24 and took that east, stopping off at the Antero Reservoir.
Antero Reservoir

The Antero Reservoir is deep blue water surrounded by mountains. Wrapping our coats up tight, we got out to enjoy the view. Here is that handsome devil Jerry breathing in the scenery.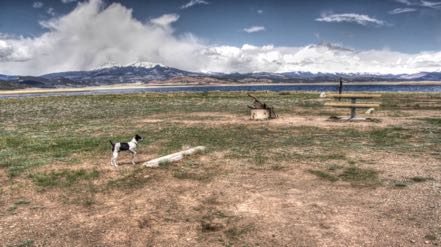 Hartsel Lunch Break

At noon we stopped for lunch at the best place in Hartsel (the only place in Hartsel) and were pleasantly surprised at the quality of our meals (Jan had the burrito and I had the house special). Here is a shot of Cindy, the bartender/waitress/hostess/busboy/cashier (however, I don't think she cooked).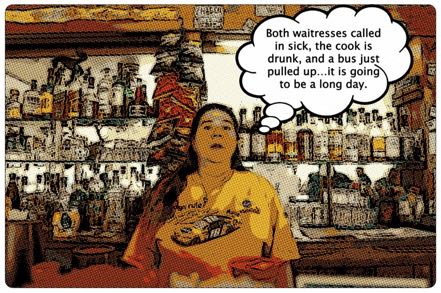 Monday Mountain Thunder

I worked all day Monday, but late afternoon it was time for a family drive. We took the back roads and found more old trucks. In the outskirts of Salida, I took a few shots. Here is a fun one of a big smokestack from a smelting plant long closed down.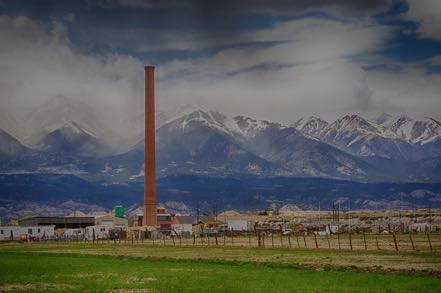 National Forest

After exploring the town, we took a county road that turned into a forest road--left and right, down and up, over and back in the San Isabel National Forest. We found the remnants of an old town called Turret and drove through blowing snow to view the mountains being engulfed in dark clouds lit by the occasional bolt of lightning. Every few minutes the almost-spooky quiet was interrupted by thunder that started as a moaning growl, grew to a rhythmic rumble, and then crescendoed into an angry bellow that commanded both respect and a little fear to all within earshot. Here the term "awesome" does perfectly apply.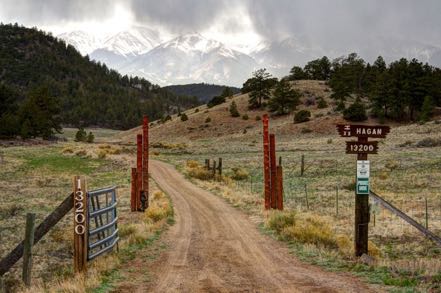 Afternoon Trips

Cottonwood Pass
One late-afternoon family excursion took us up to Cottonwood Pass. At over 12,000 feet, spring had not yet sprung, and there was enough snow to fool you into thinking it was still February. Here are a couple pics from this trip.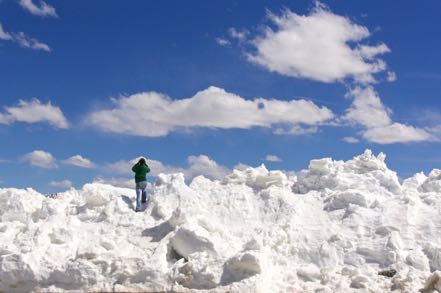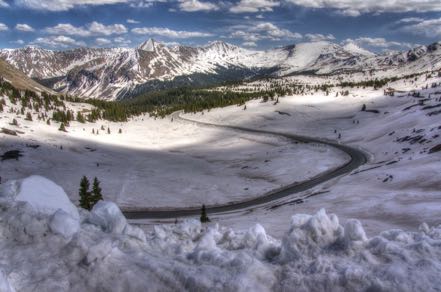 Critters
Here are a few shots of pups and other critters.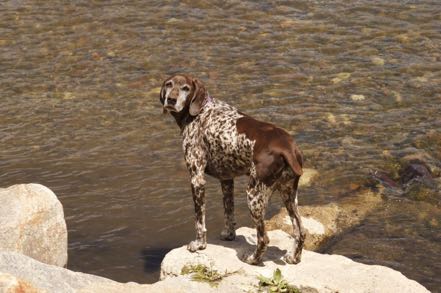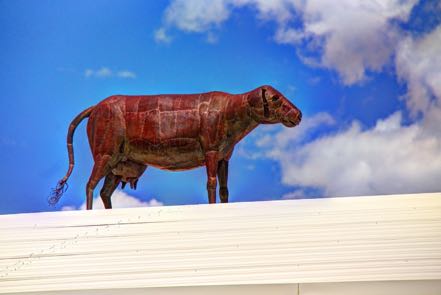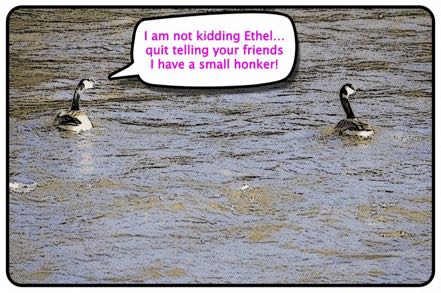 Old Signs
Here are three old signs that Jan selected and I shot.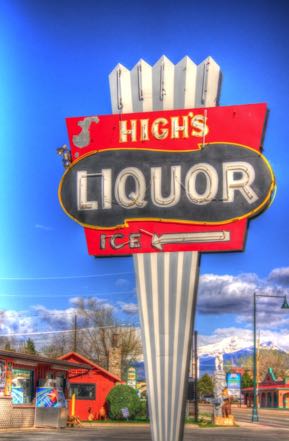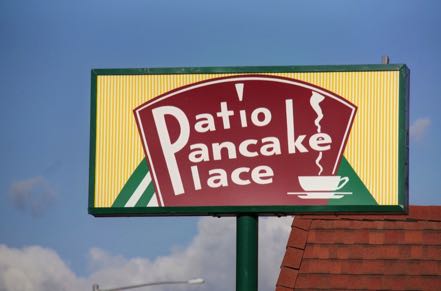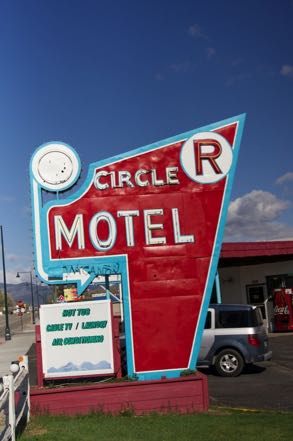 Old Trucks

Here are five old trucks (the others I shot are in the Old Truck Reserve for future weeks when the hunting is scarce).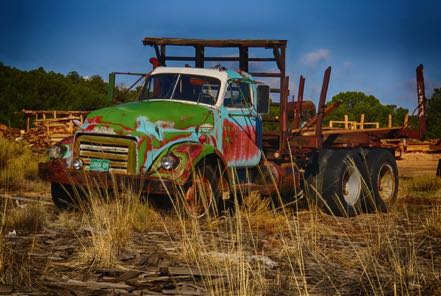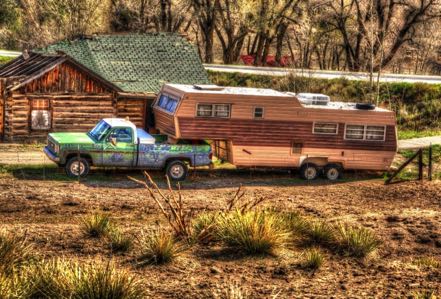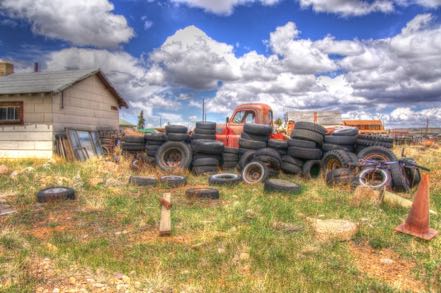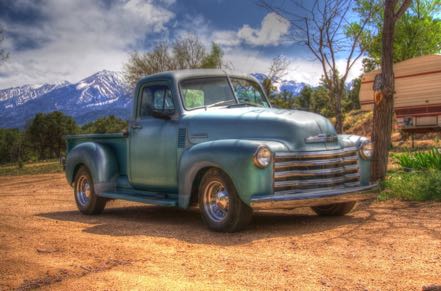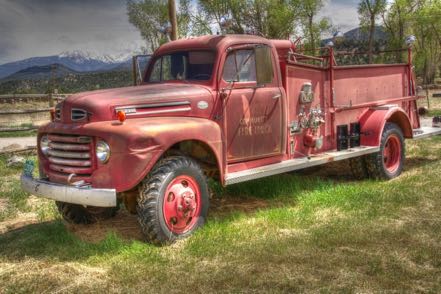 See you next week.