We had a chance to escape SW Florida paradise and head for Central Florida paradise.
Apopka Wildlife Loop
Back to one of our favorite places on the planet, we (Jan, Mitzy, Jack, and Alex) had the chance to twice take the 11-mile pilgrimage. We were rewarded by lot of birds and several alligators.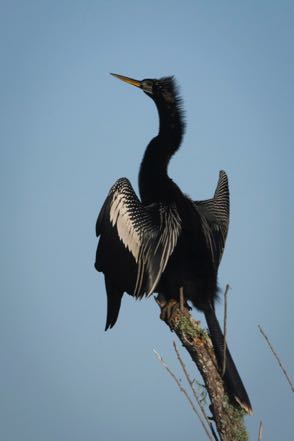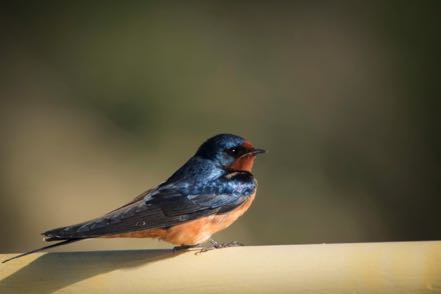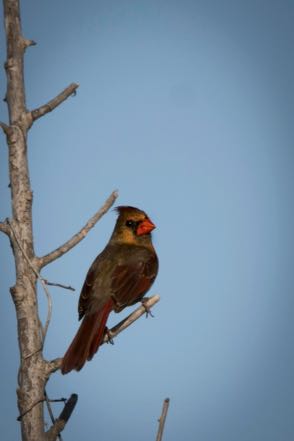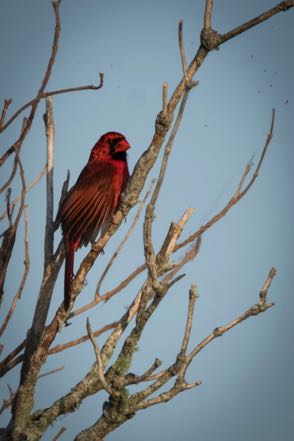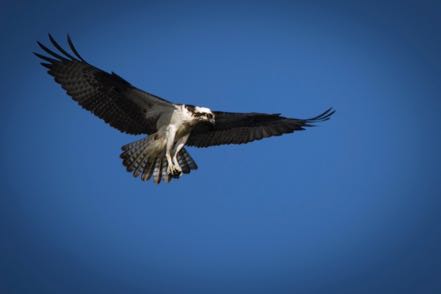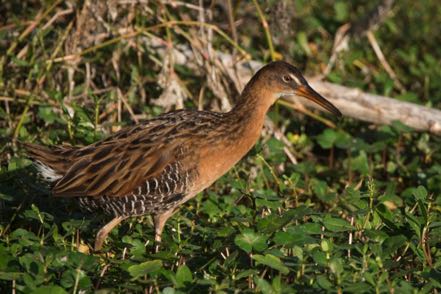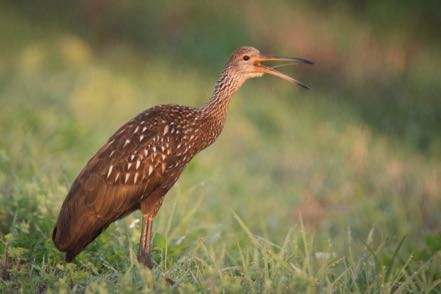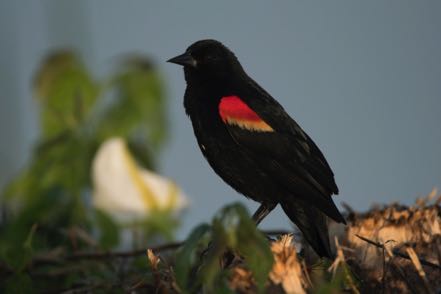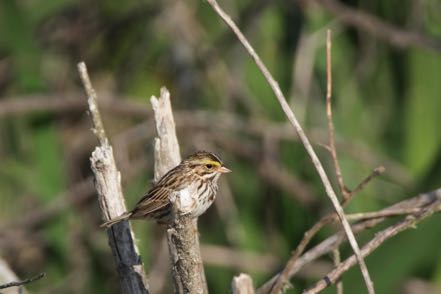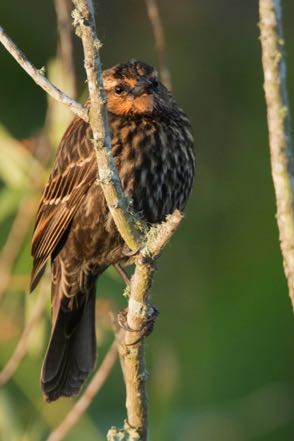 Old Trucks
Here are three old trucks from my Old Truck Reserve.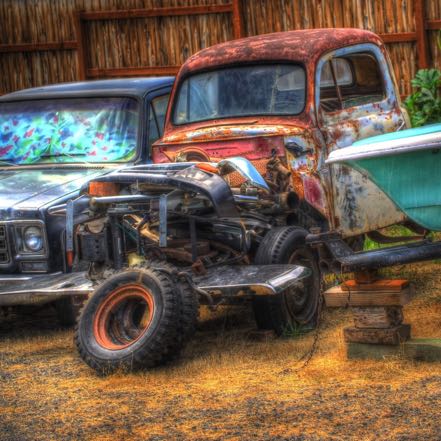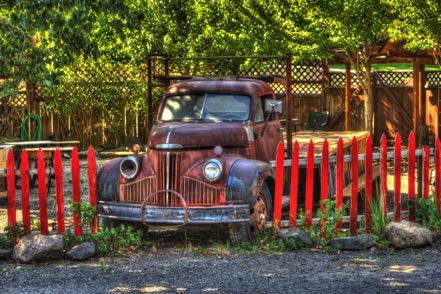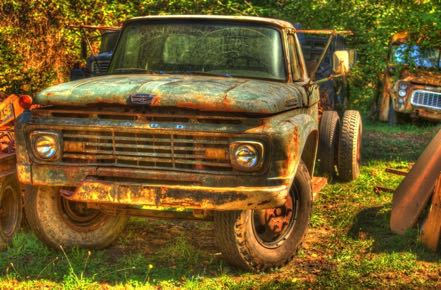 See you next time.