Quick Trip to Amsterdam
I took a quick trip to Amsterdam to run a workshop for a software client of mine. Great people and a lot of fun. My hotel and their office were both out by the airport, but I took a half-day upon my arrival to visit downtown Amsterdam. After a lousy spring, the weather had finally warmed up in The Netherlands, and it seemed like everyone within 100 miles was on bicycles or in boats or cars enjoying the weather. The light from the bright sun was quite harsh, but I took a few pics anyway (several I "enhanced" post-processing).
Morsi Moment
At Dam Square there was an interesting rally in favor of putting the recent Egyptian president, Mohamed Morsi, back in power. It drew a large crowd and some heated debates within the gathering, but after several minutes of listening to rants and chants, most of the crowd dissipated without physical conflict.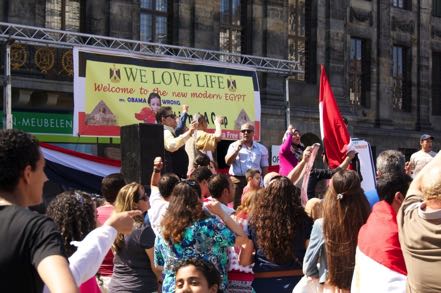 Canal Cruise
Along with a global cross-section of humanity, I took a canal cruise of the city called the "Venice of the North." It was a nice water stroll of some interesting areas of the city and its Dutch-style architecture. Here are pics of two of my fellow travelers and some views from the water.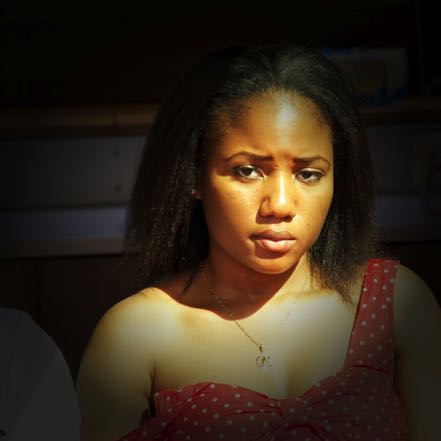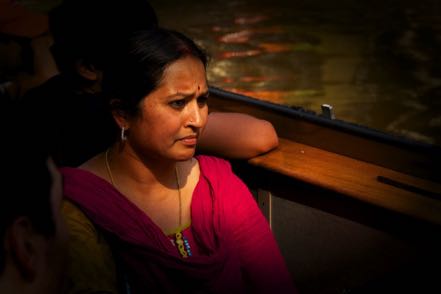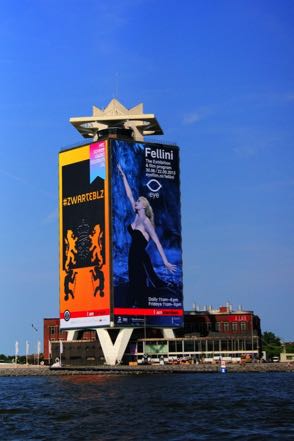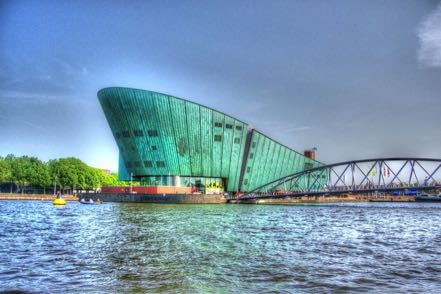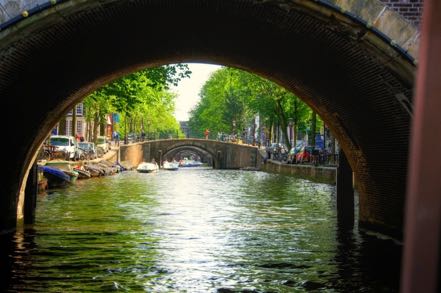 My favorite part of the cruise was the wonderful old boats, both anchored and under power.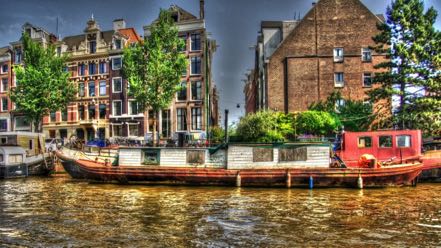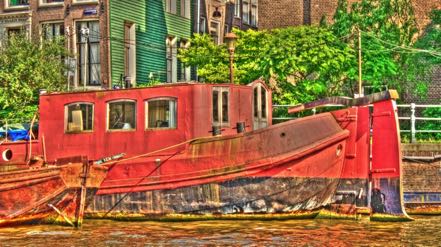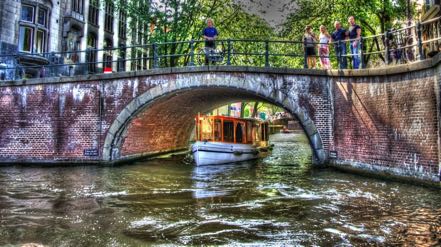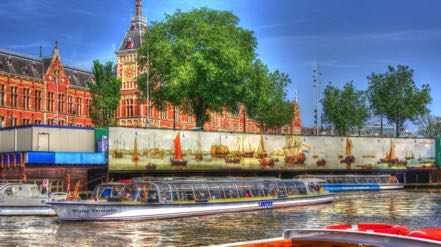 Seeing Old Friends
What topped off the whole trip, though, was the chance to have a pleasant dinner with Ger and Ellie, two longtime friends who were once fellow Pine Islanders. Seated directly alongside the Amstel River, in a quiet country berg, we caught up on the past few years.
Back at the Bear
Sunrise on the Beach
Back at Sleeping Bear, I got up before sunrise to admire the dawn skies and relax in the quiet of gentle wind and gentle waves. Here is one shot just at sunrise.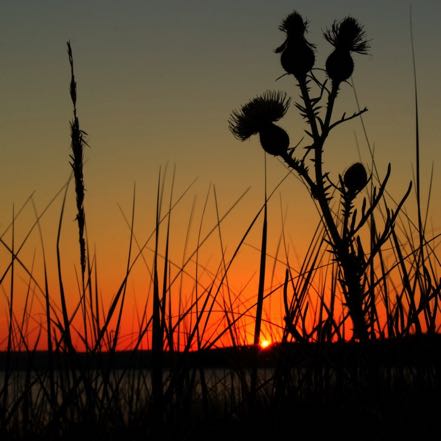 Colorful Towels
Walking back to our campsite, I ran across four sites flying the flags of a day spent on the beach.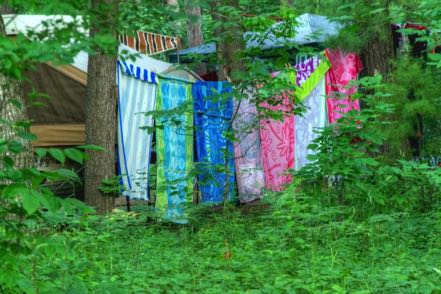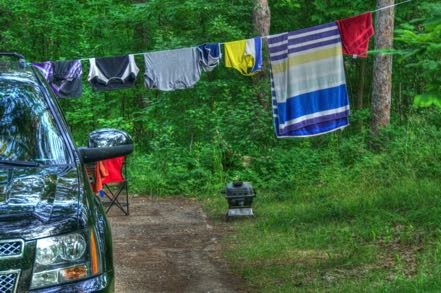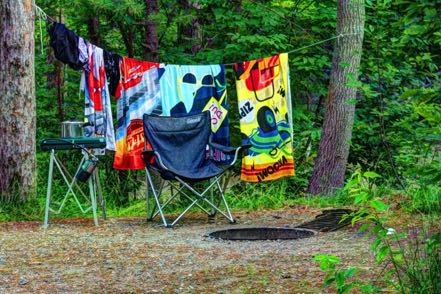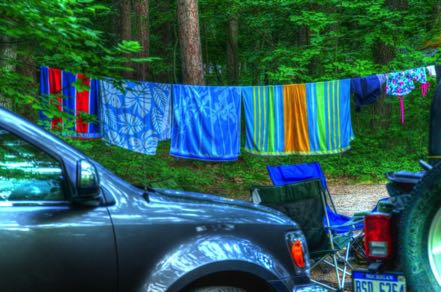 This and That
Here is a shot of the Perfect Lap Pup, our camp host sign, and a pickup load of happy campers excited about their visit.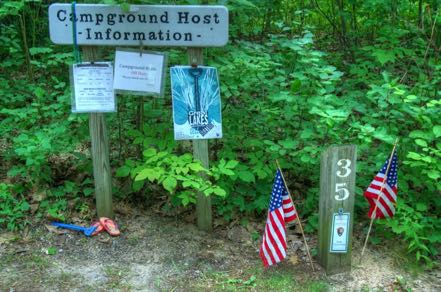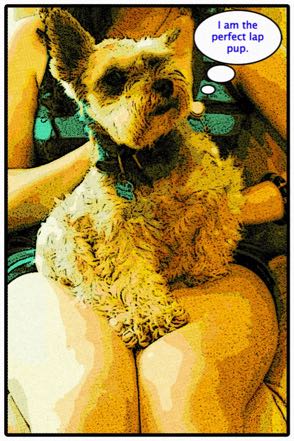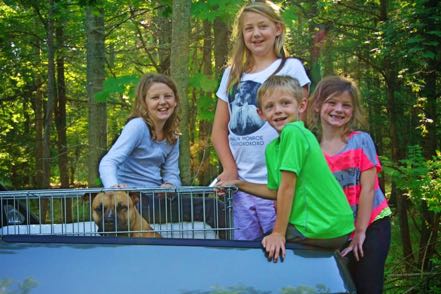 Jan's Old Signs
Here are two old signs that Jan selected and I shot.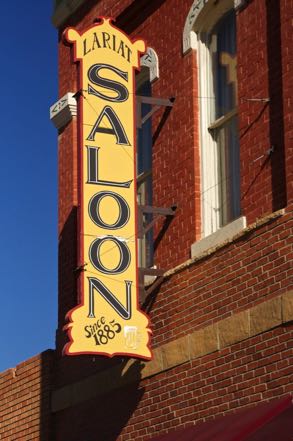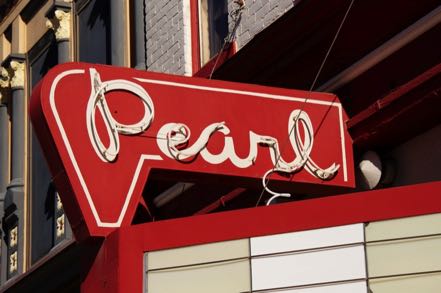 Old Trucks
Here are three old trucks.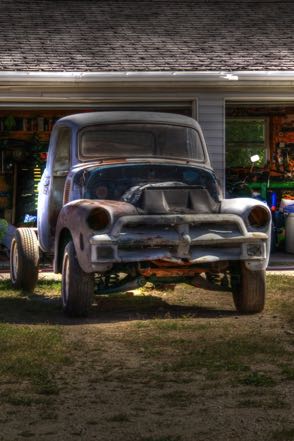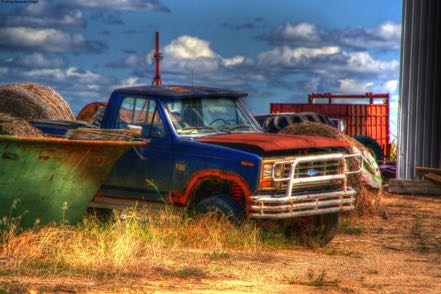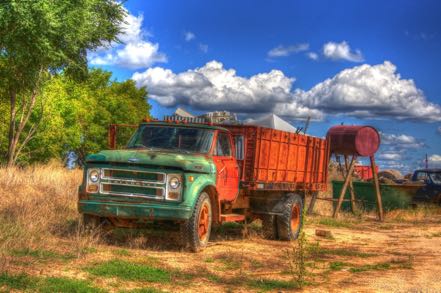 See you next week.