Sunday, November 24, 2013
Country Drive
Sunday, I took a few hours and drove through the French countryside. Lots of narrow roads running through fields populated with sheep, horses, and cattle. Here are a few pics including a couple of shots in the village of Thoiry.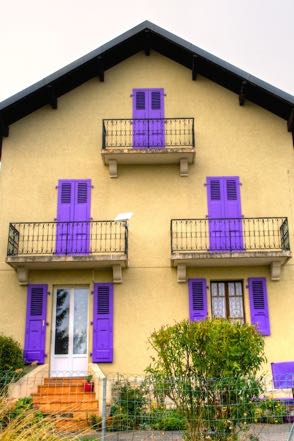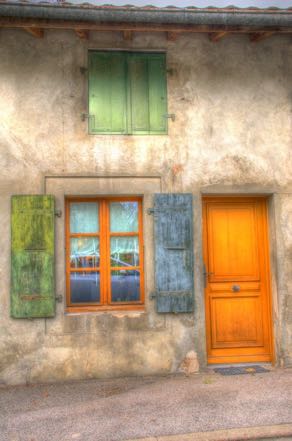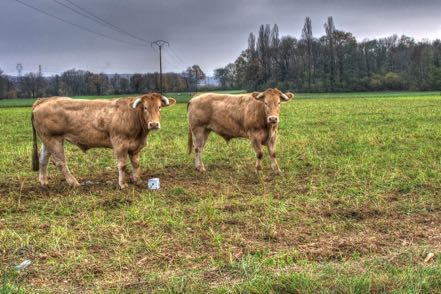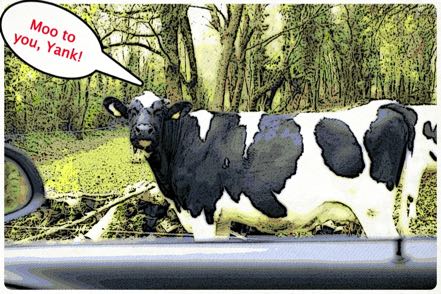 On to England
Monday, my client colleague and I flew to Birmingham in the UK to continue our project. Our week together proved successful with more happy clients being the result. Regrettably, I had little time for picture taking.
Old Sign
After a few weeks' absence of old signs in the blog, here is one from Thoiry.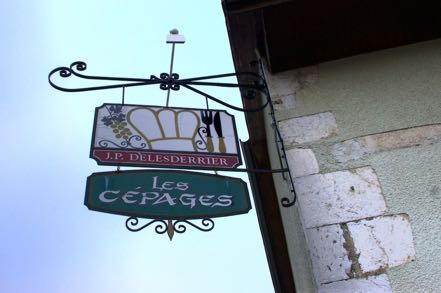 Old Trucks
Alas, once again no old trucks from Europe! Here are three old trucks from the Old Truck Reserve.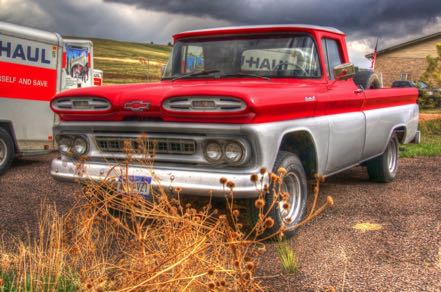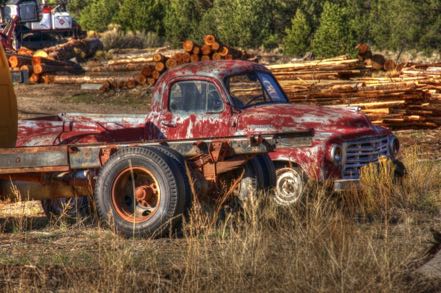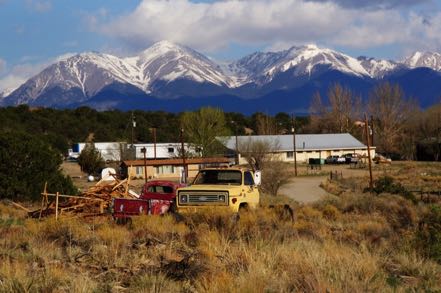 See you next week after another trip.