Jan and I had the chance to check out an Old Truck Show (well, they had some cars there as well). We also had a pleasant surprise to meet Jeff, our old neighbor, showing his Great Race truck.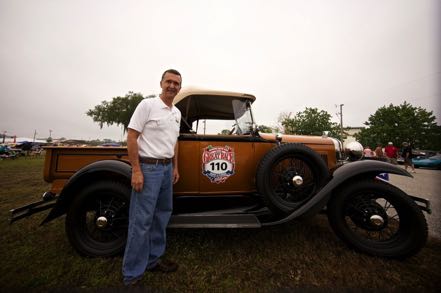 .
Jeff's grandfather participated in the original 1908 great race across the world. Check out this amazing story at
thegreatautorace.com
.
Old Red Trucks
Here are some cool old red trucks from the show.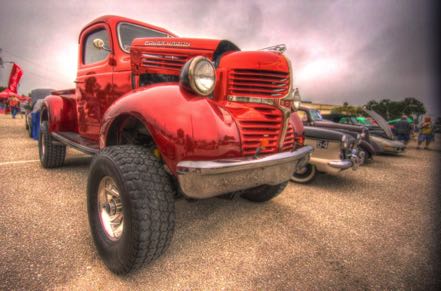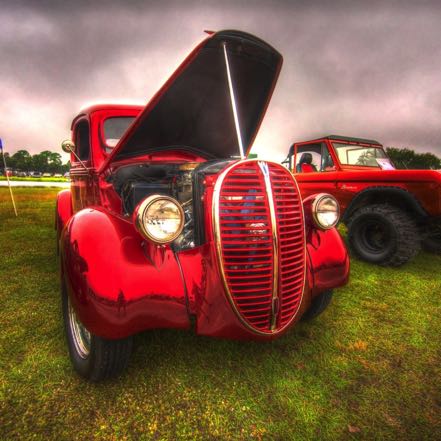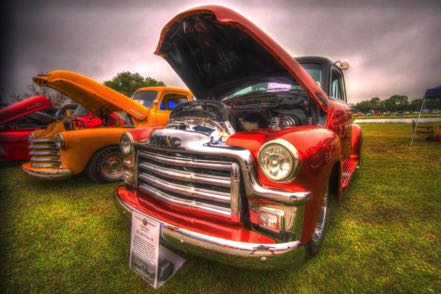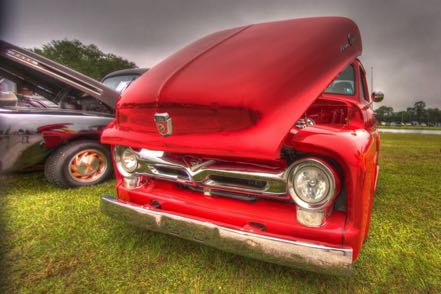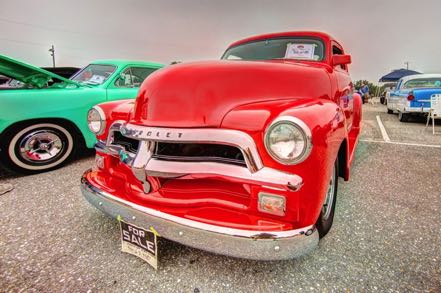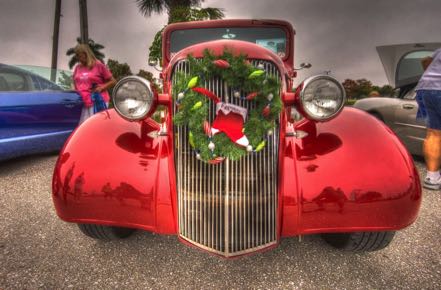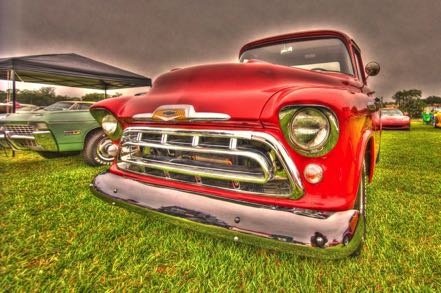 See you next week.