Here are a few shots from our stay in the Keys, including a Grassy Key sunset and a picture of Janny and Mitzy on holiday.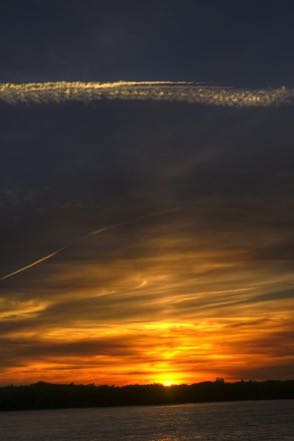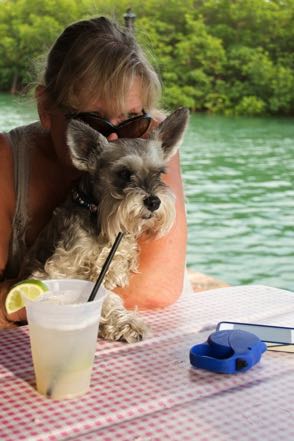 Painted Pups
Our good friend, Suzanne, is a talented pup painter as you will quickly see by the paintings she did of Jerry and Mitzy.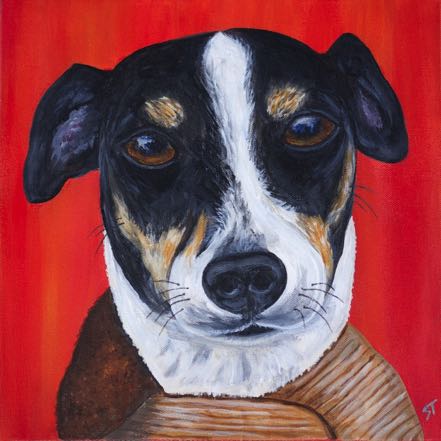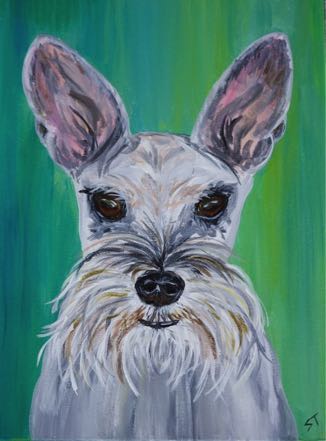 If you are a proud pup parent, I highly recommend that you consider commissioning a painting. Your pup does not have to pose :'>, just provide her a photo. Check out her website at
www.crittersandcanvas.com
.
Old Signs
Here is a shot of the Keys Fisheries sign that I took for Jan's Old Sign Collection--great place to eat, by the way.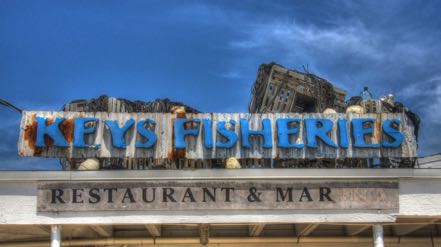 Old Trucks
Here are three old but classy Florida trucks shot in the Keys.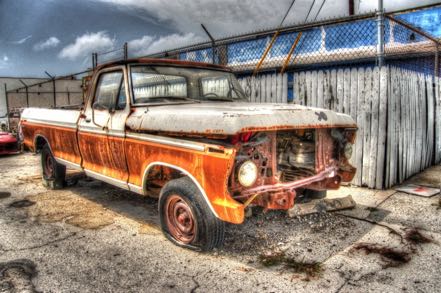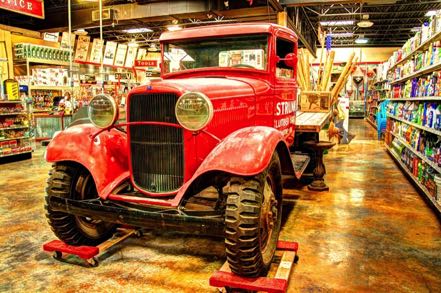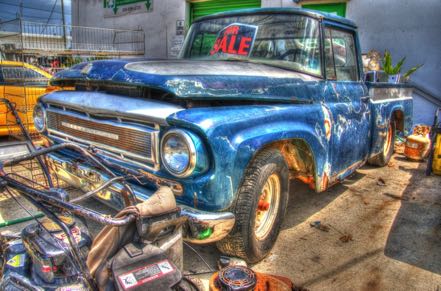 See you next week.