Country Drive
Sunday, I took a few hours and drove through the French countryside. Lots of narrow roads running through fields populated with sheep, horses, and cattle. Here are a few pics including a couple of shots in the village of Thoiry.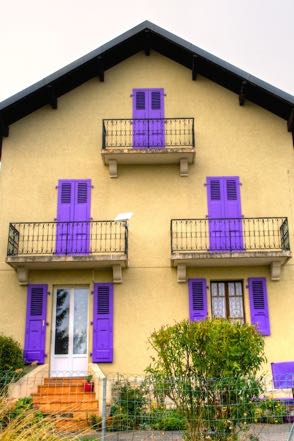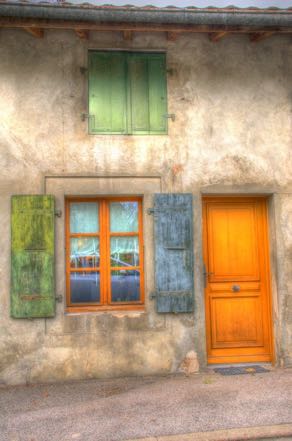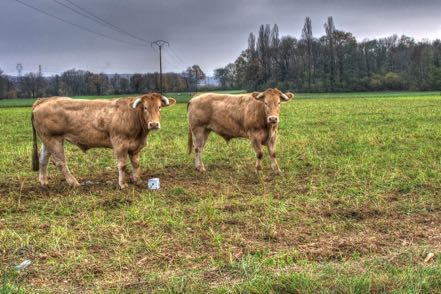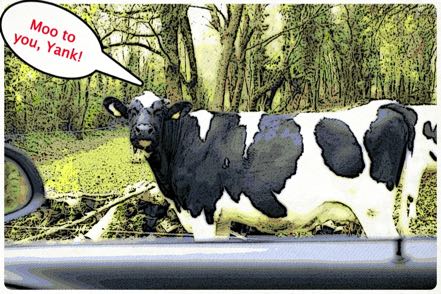 On to England
Monday, my client colleague and I flew to Birmingham in the UK to continue our project. Our week together proved successful with more happy clients being the result. Regrettably, I had little time for picture taking.
Old Sign
After a few weeks' absence of old signs in the blog, here is one from Thoiry.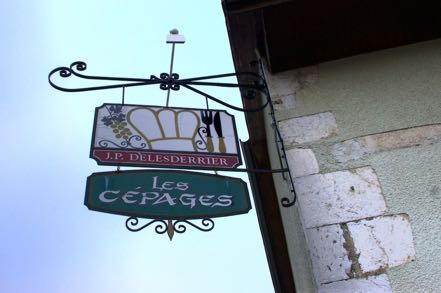 Old Trucks
Alas, once again no old trucks from Europe! Here are three old trucks from the Old Truck Reserve.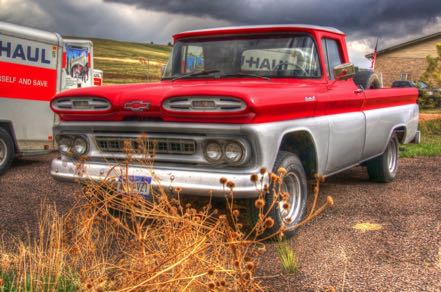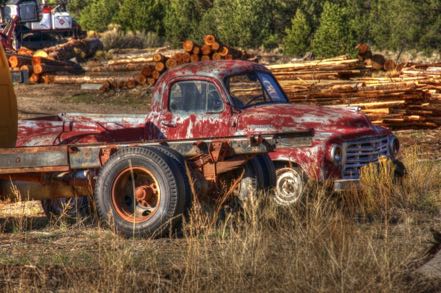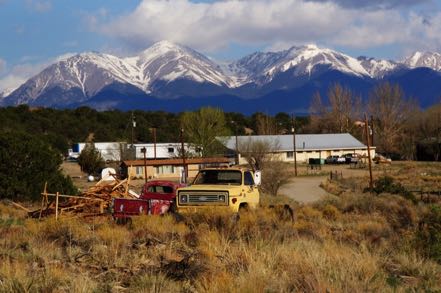 See you next week after another trip.
I spent the week working in Geneva launching a client project. Our group contained people from Switzerland, France, Germany, Spain, Italy, the U.K., Sweden, Czech, Poland, China, with one guy from the U.S.--me! Quite a diverse, interesting, and fun group (most of the time!).
Hotel
My hotel was in Thoiry, France, just a few miles from my client's Switzerland headquarters. Upon my Sunday arrival, I was greeted with this rainbow view from my room's balcony--excellent omen. Nice room but the painting over my bed gave me pause--I felt that tingle in the back of my neck indicating that I was being watched!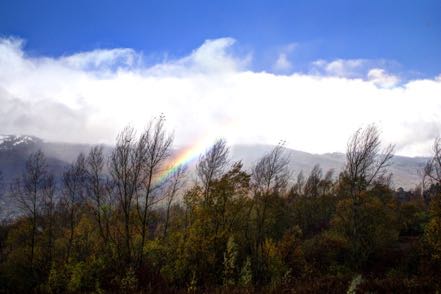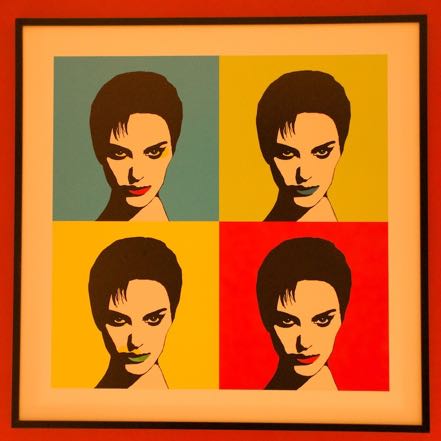 Food
I was fortunate to experience some great food this week. I was in walking distance of a nice Italian restaurant that served a delightful "chef's special" gnocchi. Another evening I was treated to a "wild game" special (it is the season, you know) of venison. These are just a couple of the fine meals that I enjoyed.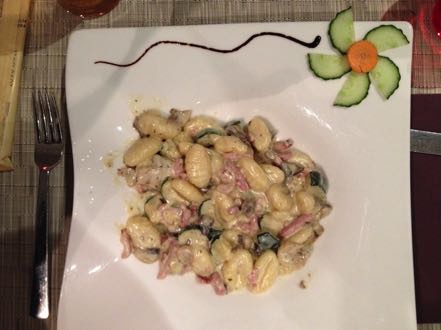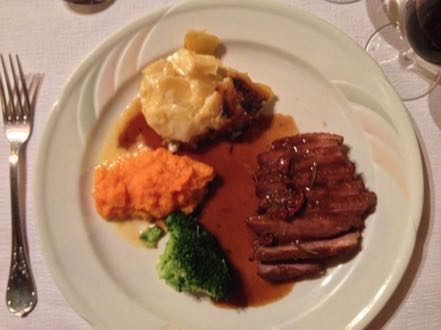 Wine Tasting
After a full day of work, our host took us out for a wine tasting at a local winery (there are hundreds of acres in this area, both in France and in Switzerland). Here are a couple of my best students enjoying the tasting. My favorite wine was Gamaret, which I was told is only found in this part of Switzerland.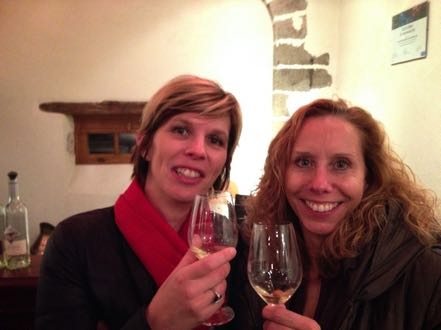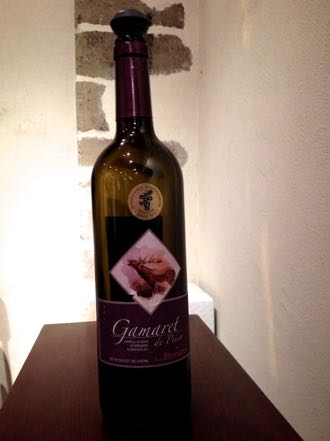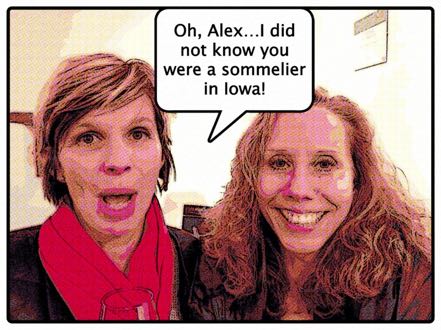 Nyon
My client was kind enough to provide me with a car for the weekend. Saturday, I drove into Geneva, along the lake and down and through the old town. A very pretty area, yet the cloudy skies and cold wind cast a slight gloom on the area. I had intended to walk to the old town and take pictures, but decided to drive north along the lake shore. I stopped for lunch and a short walk around town at Nyon. Here are two shots taken from the castle and one of a man walking toward it.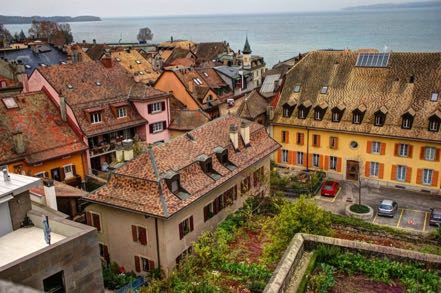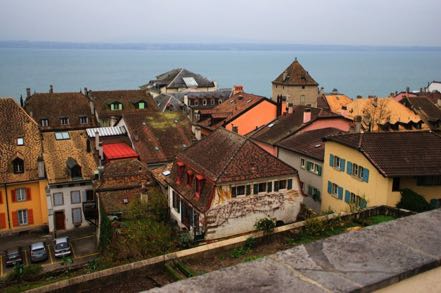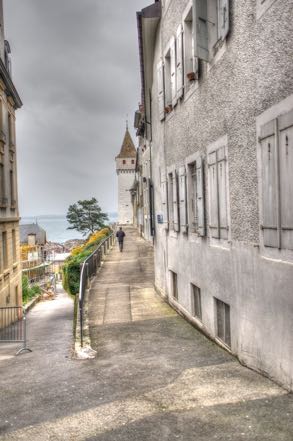 Old Vans
Try as I might, I found no old trucks this week in Switzerland or France. The best I could do were these two old vans.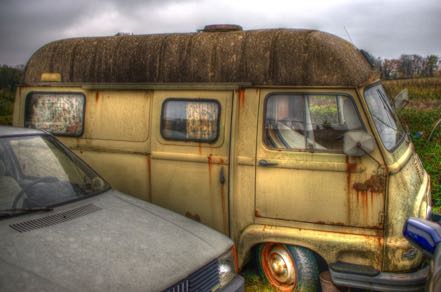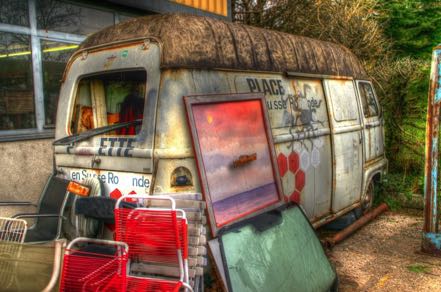 Old Trucks
Here are three old trucks from the Old Truck Reserve.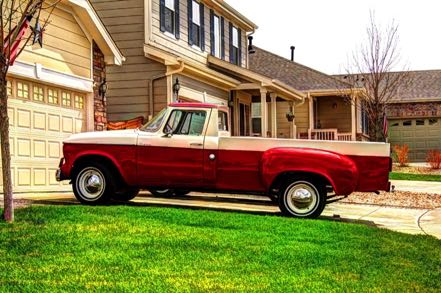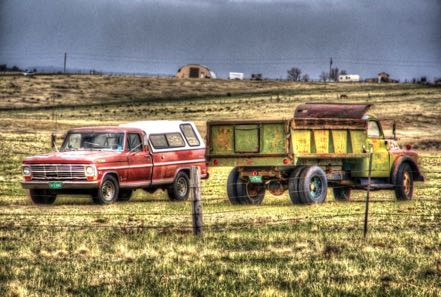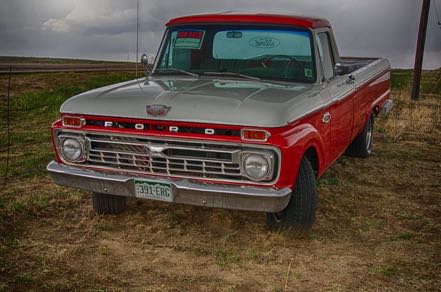 See you next week after another trip.