Back at the Loop
One last time this season we had the chance to do the Loop.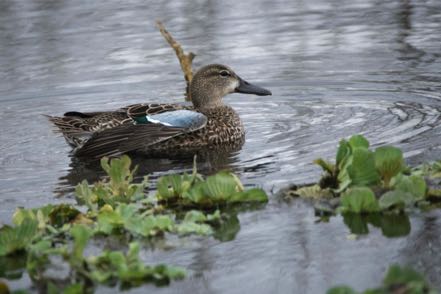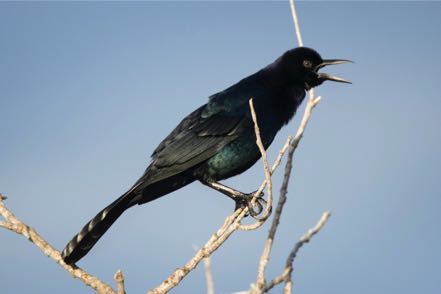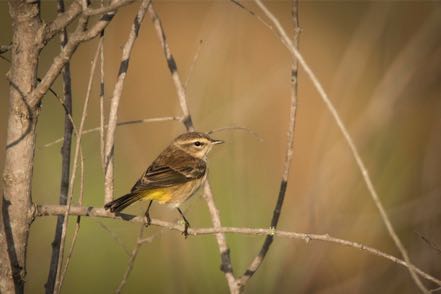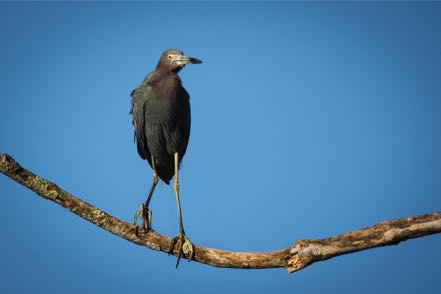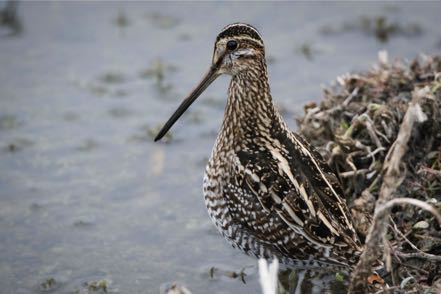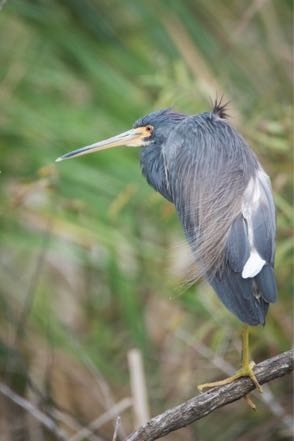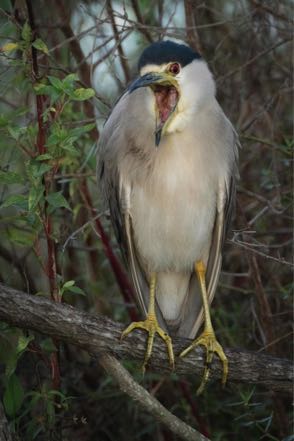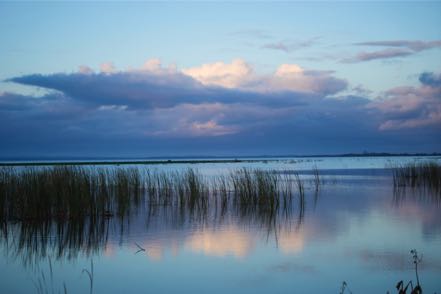 After our six-week stay, we packed up and headed southwest to our campground in Punta Gorda.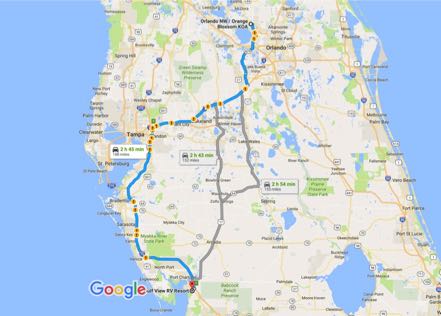 Venice Dog Beach
Less than an hour away is a dog beach in Venice. The pups just loved it. We will be going back.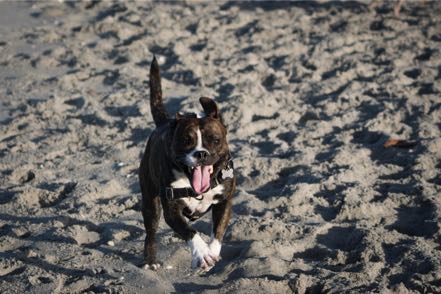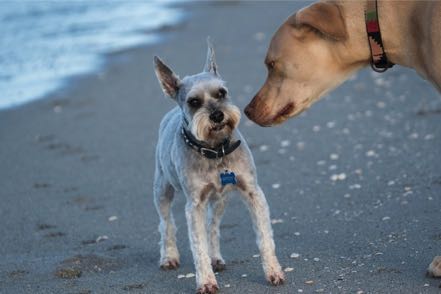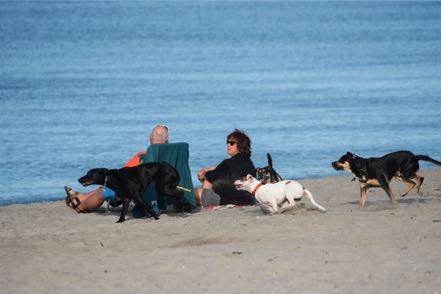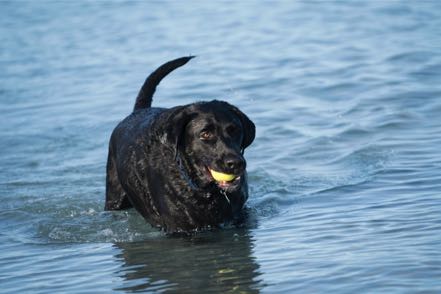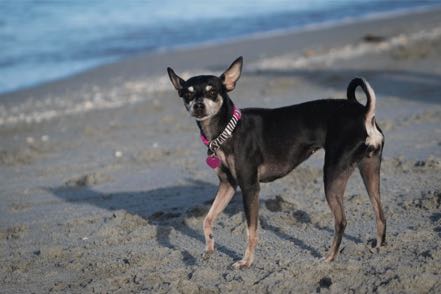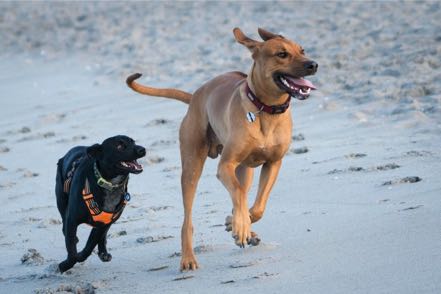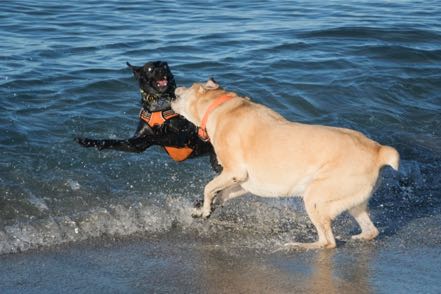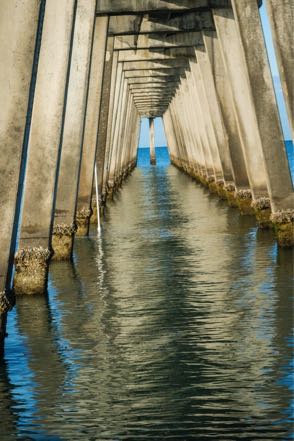 Venice Rookery
We stopped by the Venice Rookery. A little early in the season, but we saw one great Blue with a couple young ones.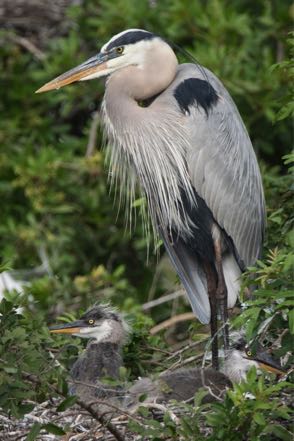 Old Trucks
Here are three old trucks from Jim's Salvage.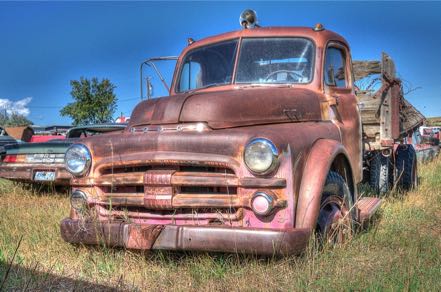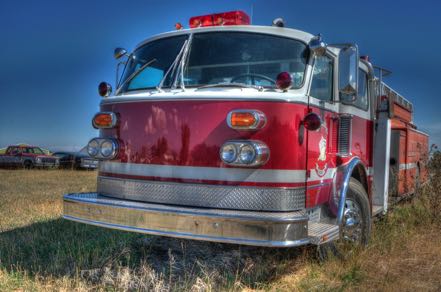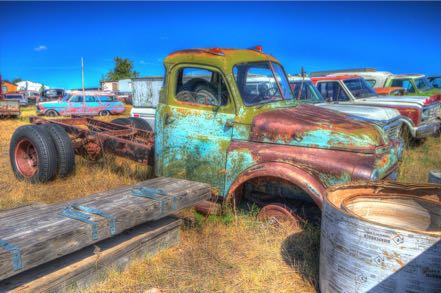 See you next time.