Business Trip to Singapore

Work took me to Singapore, a city/state I had not visited in many years. My sessions included lots of smart, fun people from Singapore, Australia, China, Japan, and India. (I may have forgotten a country or two.)
Singapore has lots of things going for it: safe, clean, prosperous, polite people, rain forests, easy to navigate, just about everyone speaks English, good food, and all the taxi drivers are required by law to be Singaporeans! It is a tad far, however: one-plus hour from Ft. Myers to Atlanta, 13 hours to Tokyo, and six more to Singapore. With layovers, a good 24 hours.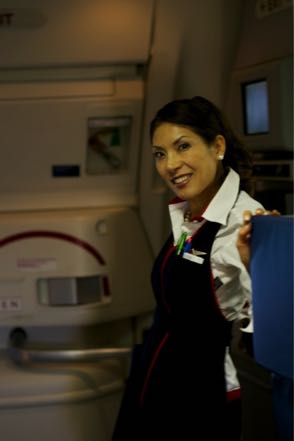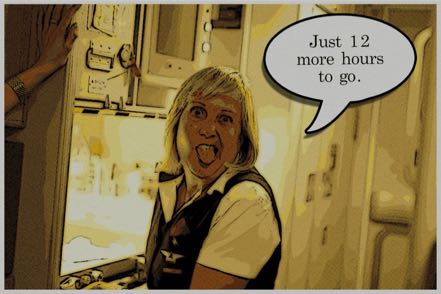 I stayed at a very nice hotel, the Marina Mandarin, very close to the water.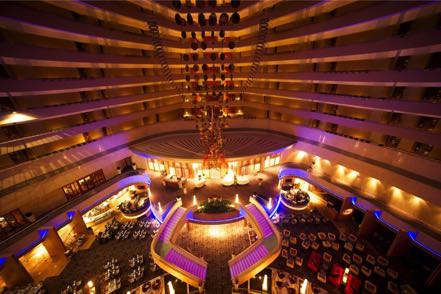 Night Photos

Interesting structures, color, lights, and water make for some fun photos at night. Here are a couple shots taken in the Supertree Grove, atop the Marina Bay Sands, and a ground-level shot at the bay.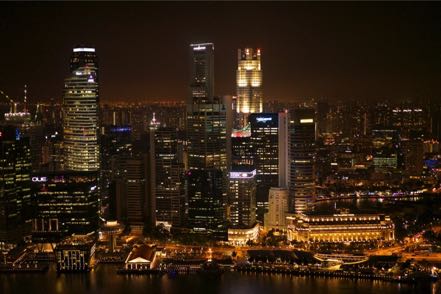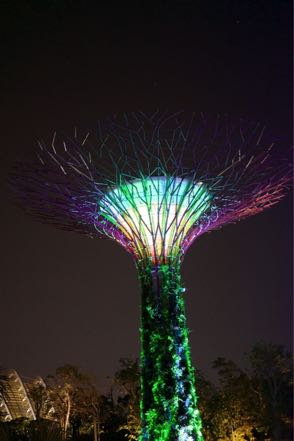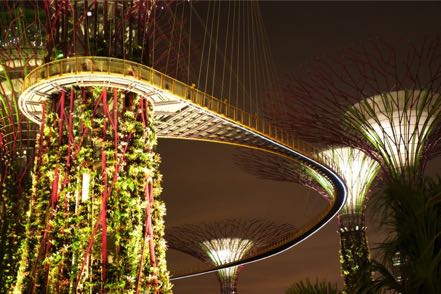 Jurong Bird Park

I visited a really cool bird park with a variety of birds from across Asia.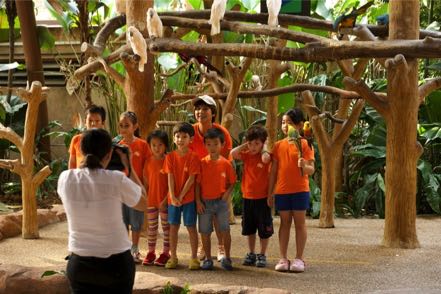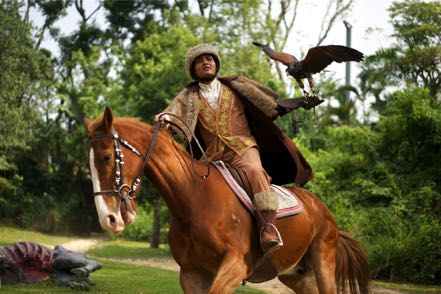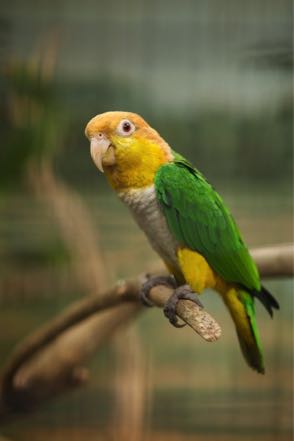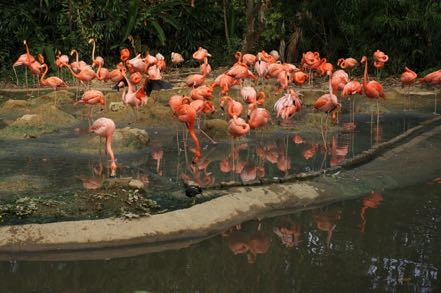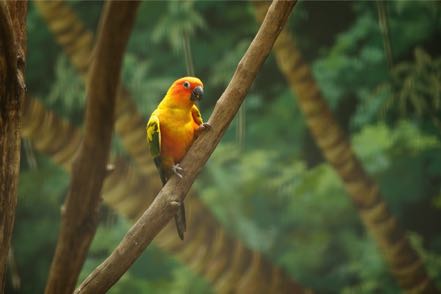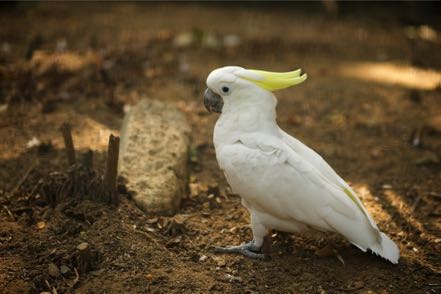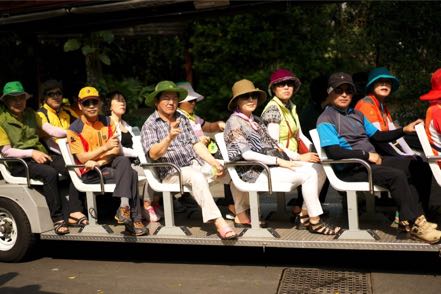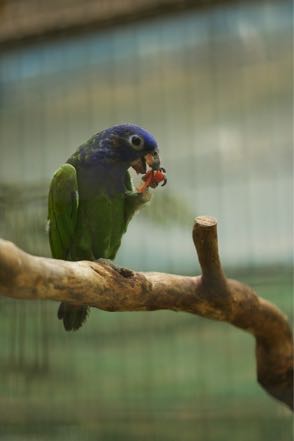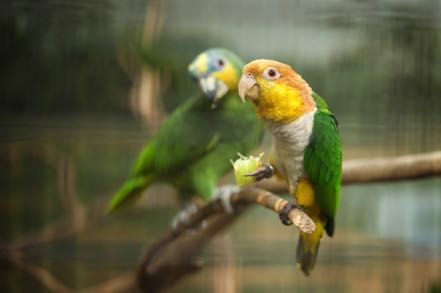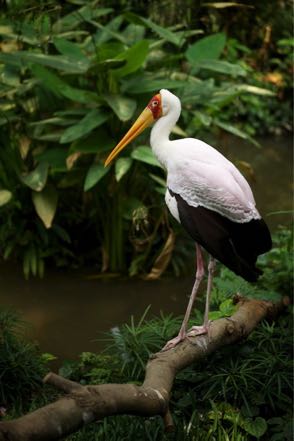 Great trip, but glad to be back. See you next week!