Florida Sunshine
Back in Florida we have been enjoying the nice weather, friends, and relatives. It is nice to be in one place for a few weeks.
Apopka Wildlife Loop
At least a couple times a week we drive the 7 minutes to the gate of the Loop and spend a couple hours or so slowly driving, stopping, and shooting wildlife. Primarily birds of all feathers, but also a gator now and then and the occasional otter. Jack and Mitzy are dutifully at their stations with heads out and sounding alerts when appropriate. Here are a few pics including a close-up of Mitzy.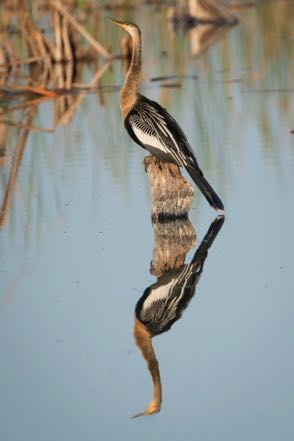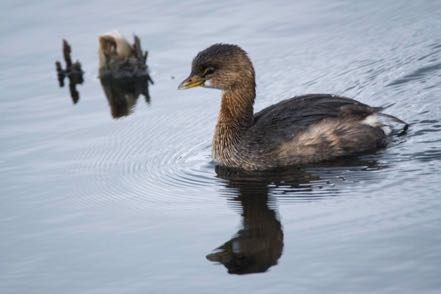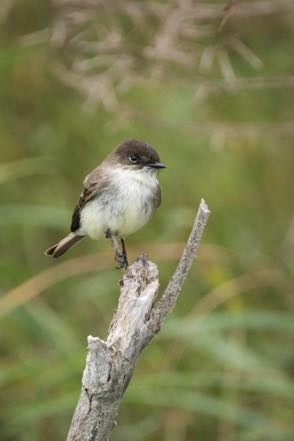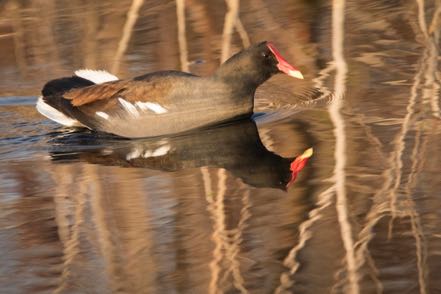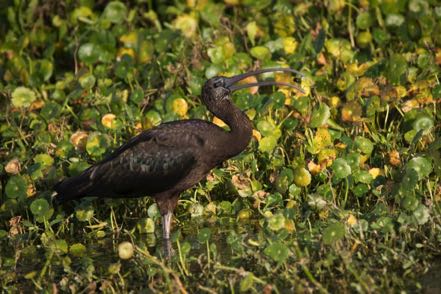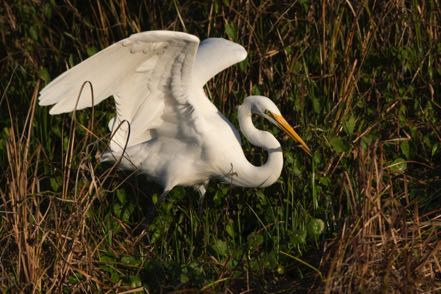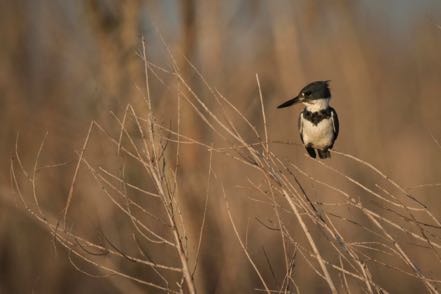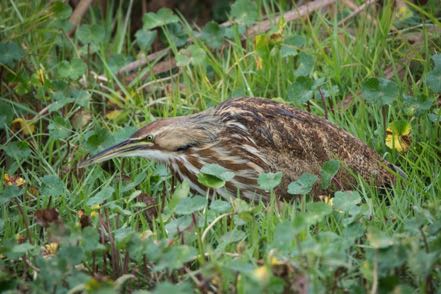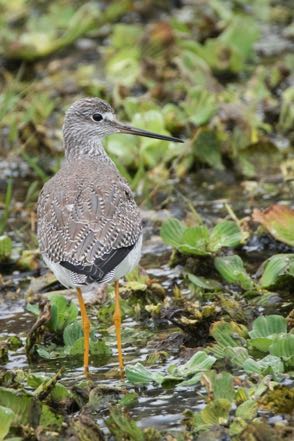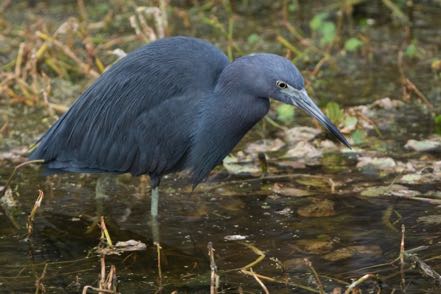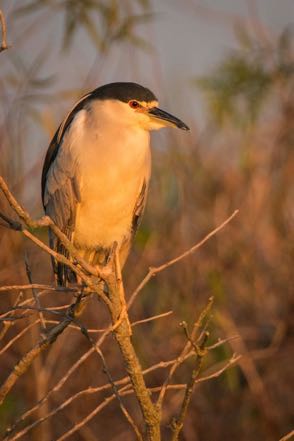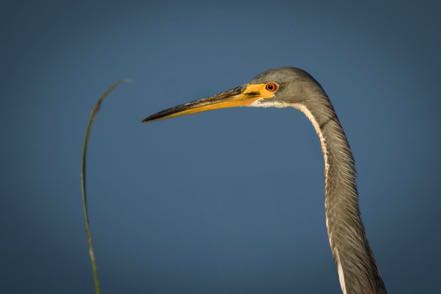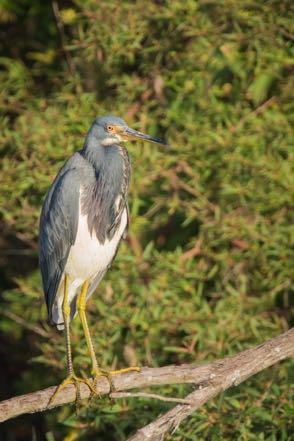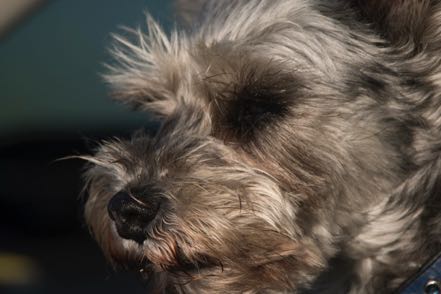 Old Trucks
Here are three old trucks from Jim's Salvage.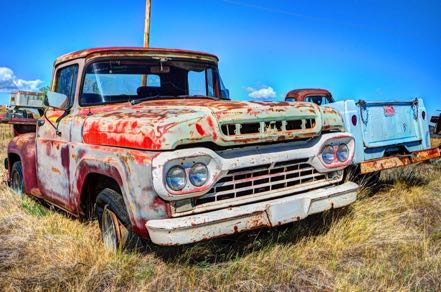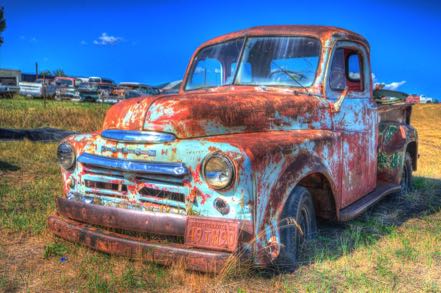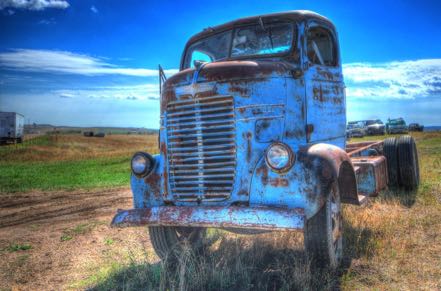 See you next time.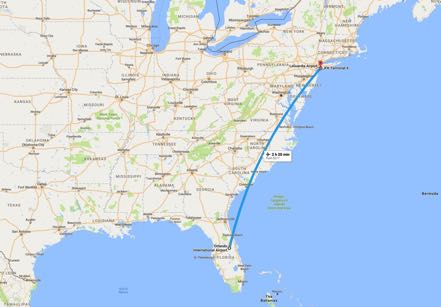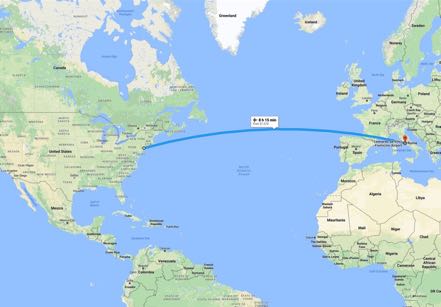 Roman Holiday
The day after Thanksgiving we flew from Orlando to New York's JFK, and then on to Rome, arriving mid-morning Saturday. Everything went smoothly, and we arrived relatively well rested after our 8-hour-and-16-minute flight.
We zipped through passport control and customs, and after a 20-minute cab ride, we arrived at the Hotel Artimedes, strategically located within walking distance of most of the major sites of the city. We checked in and took a stroll in the sunlight to reset our biological clocks, start to take in the sites, and absorb a little of the culture of the 2,300 years of this historic city.
Borghese Gallery
The crazy rich art lovers of the Borghese family decorated their villa (really a palace) with the finest art produced in Italy and beyond to entertain their guests. Among the thousands of pieces of art were sculptures and paintings by Bernini, Canova, Caravaggio, Correggio, Rafael, and Titian. Just an amazing two-hour visual treat. Sadly, photos were not allowed.
The Vatican
Bright and early one morning we took a small-group guided tour of the Vatican Museum, the Sistine Chapel, and St. Peter's Basilica.
Vatican Museum
This lavish papal palace displays some of the finest art from a 5,000-year period. During this eight-mile walk, we viewed rare (mostly priceless) statues, urns, marble floors, friezes, stuccoed ceilings, tapestries, paintings, and maps.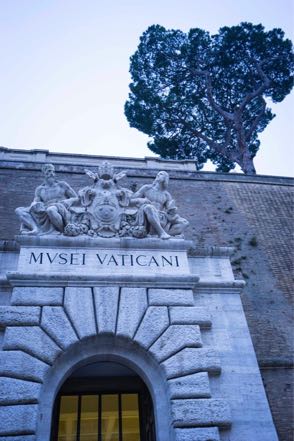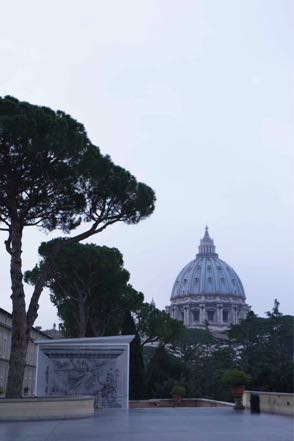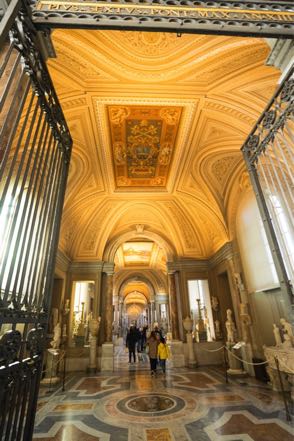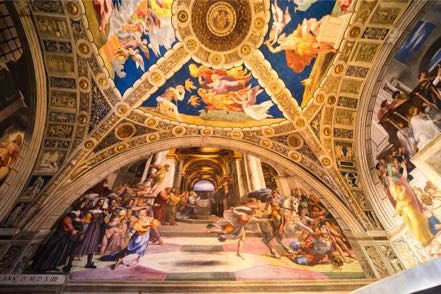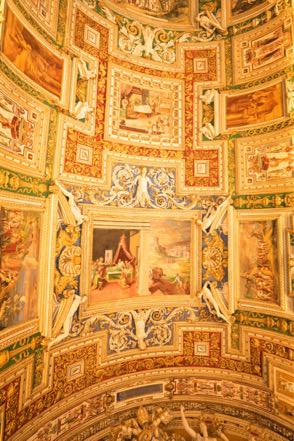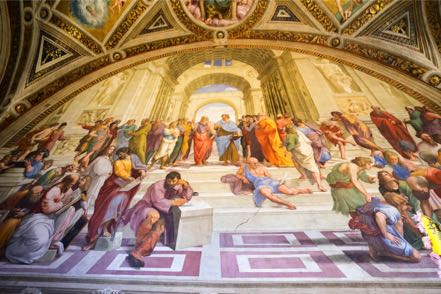 Sistine Chapel
Next, we viewed the Sistine Chapel. Small by Vatican standards, this chapel shows off Michelangelo's ceiling and his famous painting, The Last Judgment. Wow! Sadly, no photos allowed—check out this website if interested:
www.italian-renaissance-art.com/Last-Judgement.html
St. Peters Basilica
Wow, again.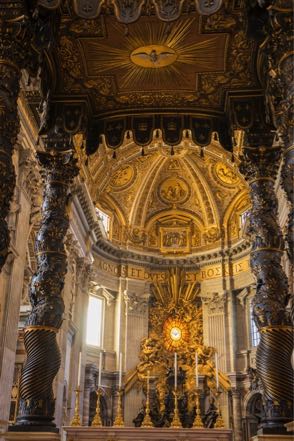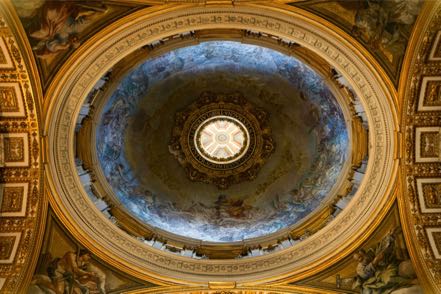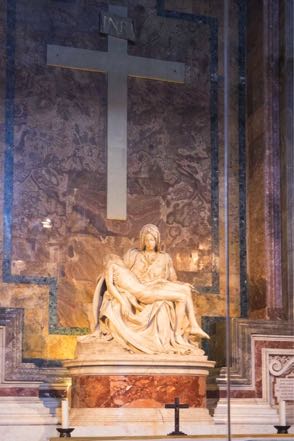 Ancient Rome
Another day, we took another small-group, private tour that started with Palatine Hill, followed by the Forum, and ending with the Colosseum.
Palatine Hill
Palatine Hill overlooks the Forum. It is the area where emperors and other wealthy important people preferred to live. Mainly ruins, but one is able to get a feel for the place. Here are a couple of shots from Palatine Hill overlooking the Forum.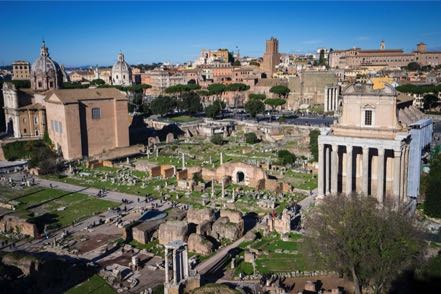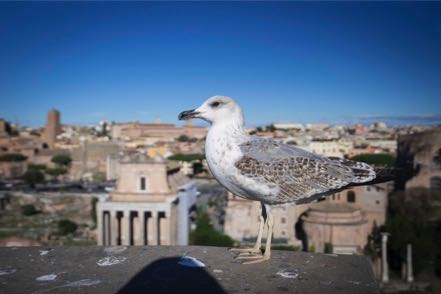 The Forum
For almost 1,000 years, the Forum was the heart of Rome--the seat of government and the center of trade.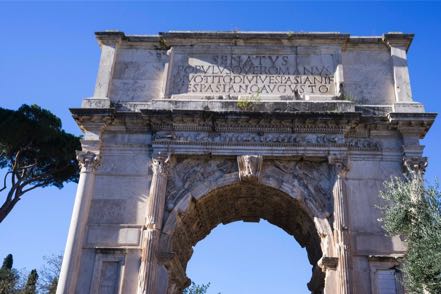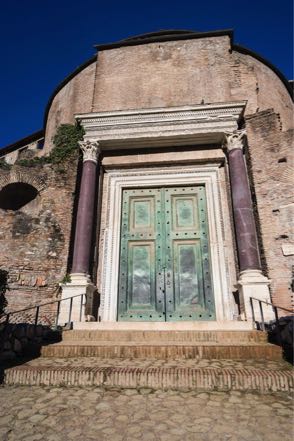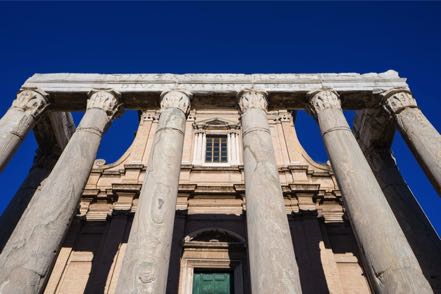 Colosseum
Up to 80,000 spectators at a time, lured by free wine and the promise of grand spectacles, were entertained by to-the-death gladiator fights, the roars of exotic animals from far parts of the empire, and executions (by beheading, crucifixion, or being devoured by wild beasts). Below the surface, over 1,000 slaves and their master worked in the underground in dark, dank, smelly, and crowded tunnels guiding participants into "elevators" of trap doors that allowed them to surface above ground. Unbelievable place.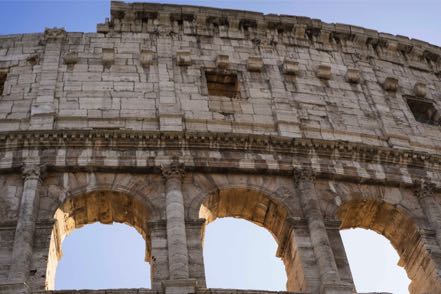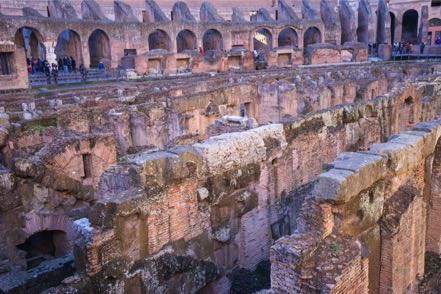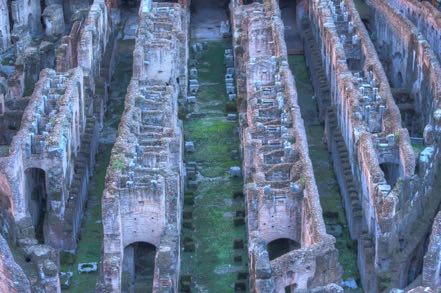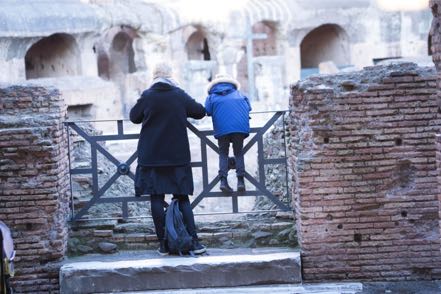 Pantheon
The Pantheon is Rome's best preserved monument and a wonder of engineering.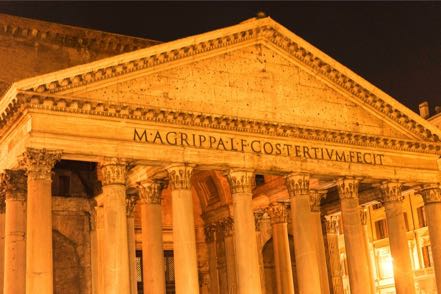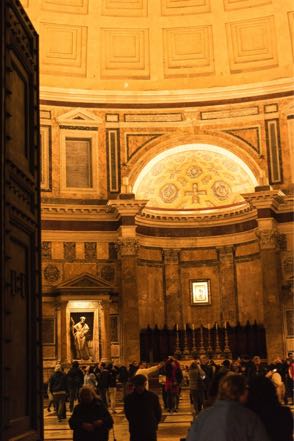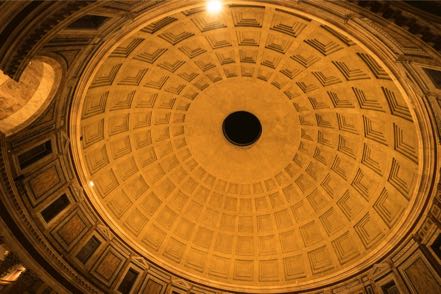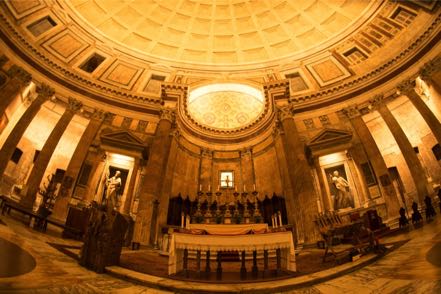 Ostia Antica
We took a day trip via train to Ostia Antica, the ancient Roman port.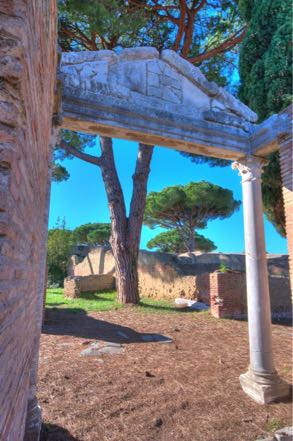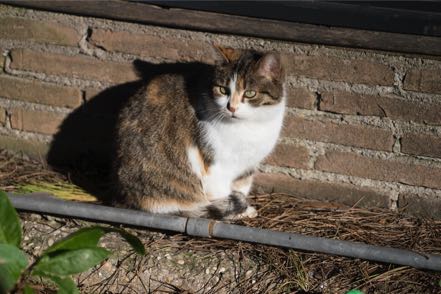 Cooking Class
My friends love to cook with wine…sometimes they even put some in the food. I had a very fun evening watching Jan and friends participate in an Italian cooking class. My job was to watch the activities, drink wine, make idle comments, take a few photos, and eat the results. Very nice event.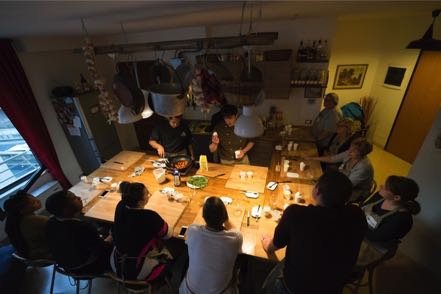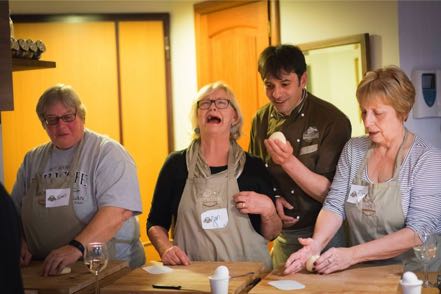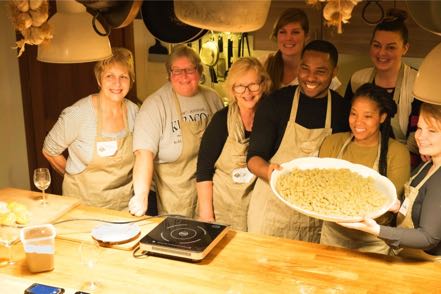 Odds and Ends
Driving in Rome
Personal experience confirms that the blood of the ancient chariot drivers still flows through the veins of present day Rome taxi drivers. A personal example was a ride where a steely-eyed Antonio used his mind-reading skills to anticipate the movement of buses, autos, scooters, and pedestrians to spurt to the left, jag to the right, and bolt down the middle of the road while strategically using his horn and occasionally communicating his thoughts with his hands. In his care, his stoic Mercedes transformed itself into a high-performance Maserati, screaming around turns, cutting off the competition, thus making a half-hour journey in 15 minutes. DO NOT ATTEMPT TO DRIVE IN ROME…RIDE CAUTIOUSLY…WALK WHEN YOU CAN.
Random Photos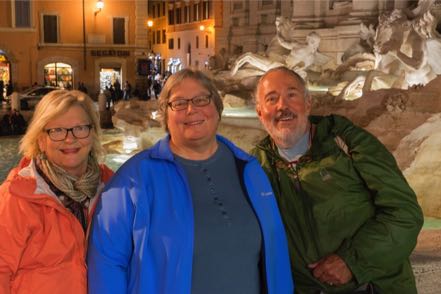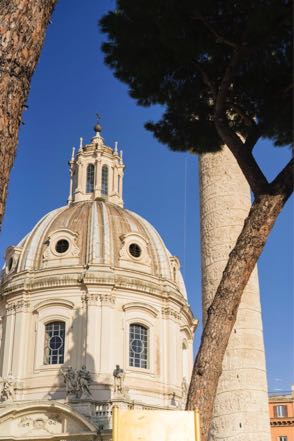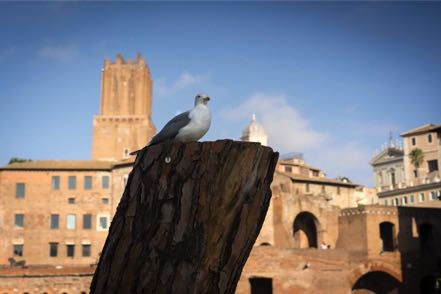 Old Trucks

Sorry…I found no old trucks in Rome.
See you next time!