New Family Addition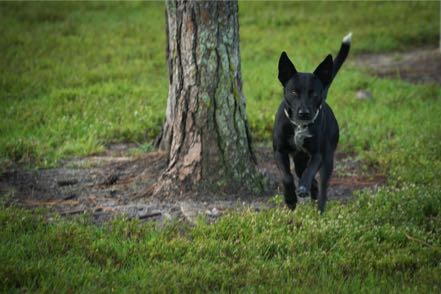 We are quite pleased to introduce you to Jackson, our latest family member, a 1-year-and-4-month-old, 25.2-pound Australian Kelpie. Extremely intelligent, sophisticated in his bearing, worldly in his views, and quite good-looking!
Pup Park Pics
Kelpies need lots of exercise so we have been taking Jackson to the off-leash dog park to both socialize and burn some energy. Here are a few of Jackson's new friends.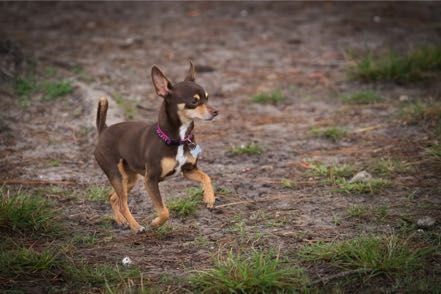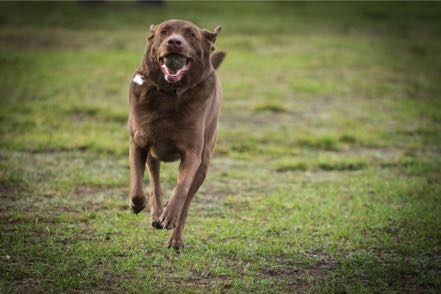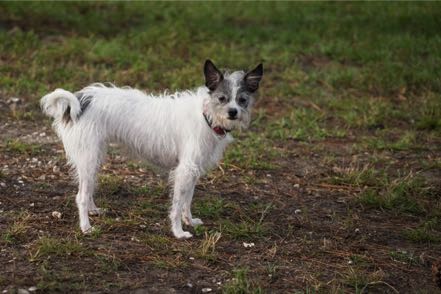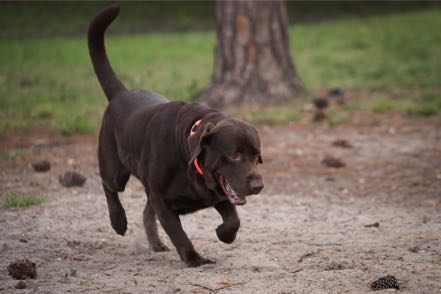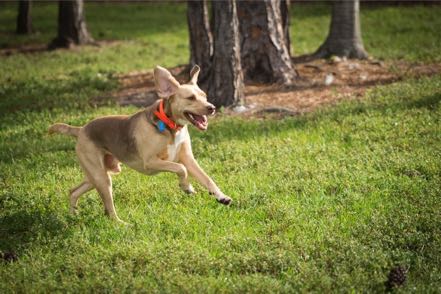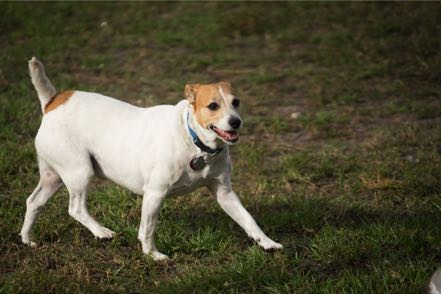 Faces in the Crowd
Here are a few random shots of friends.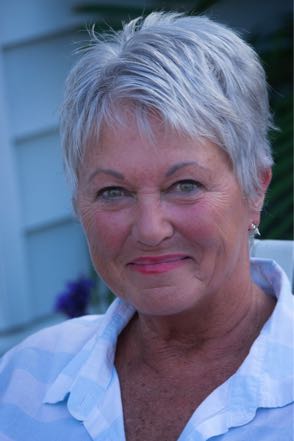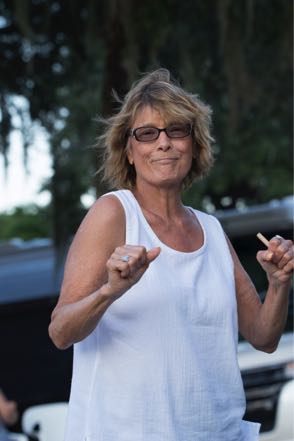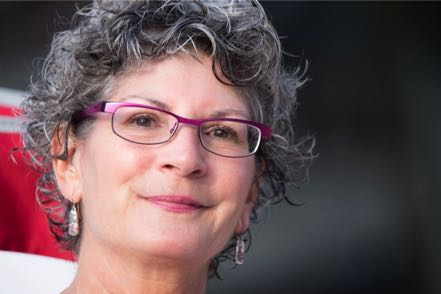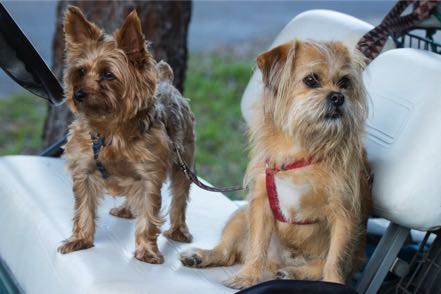 Wedding
Here are a few pics of Edianne and Richard's wedding. Beautiful event!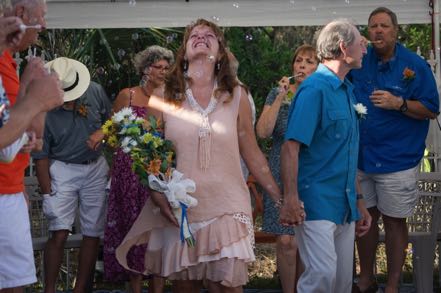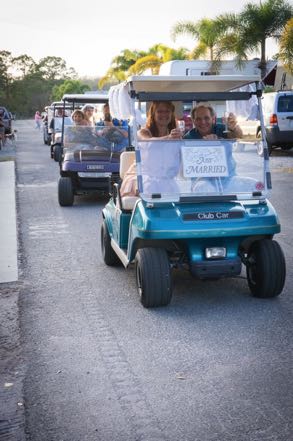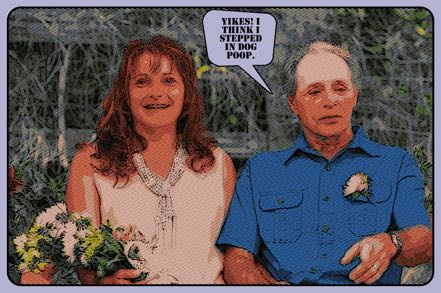 Old Trucks
Here are three old trucks from the Old Truck Reserve.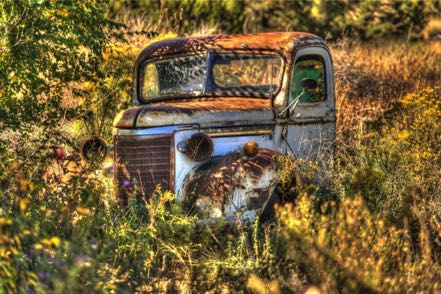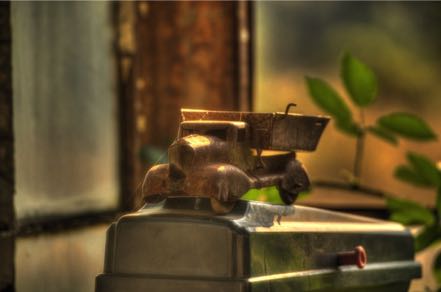 See you soon.