Be careful what you wish for…Janny said she wanted a white Christmas--and boy she got it! We spent a solid week with family and friends feasting like Viking warriors on holiday in this postcard-perfect winter scene. Here are a hodgepodge of pics from this action-packed week.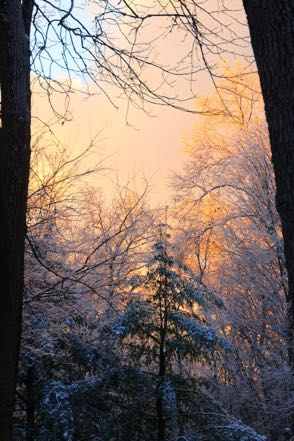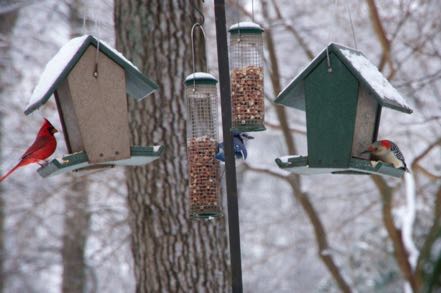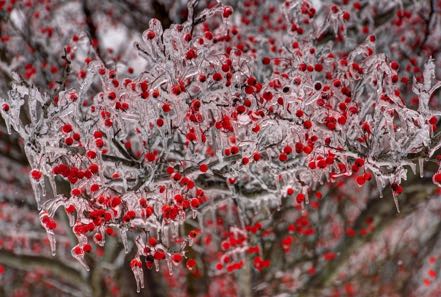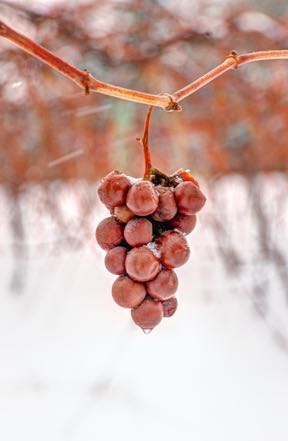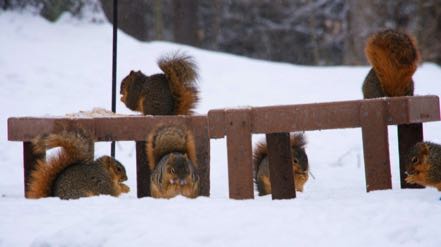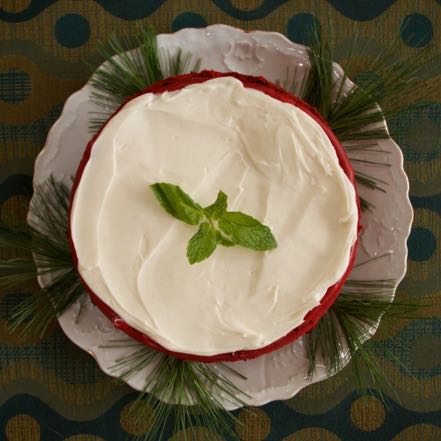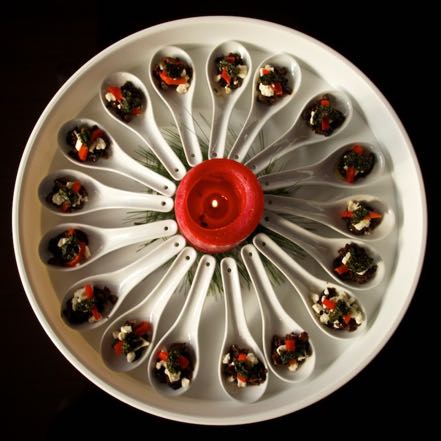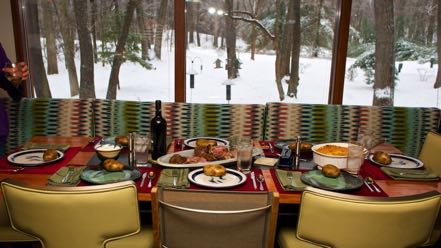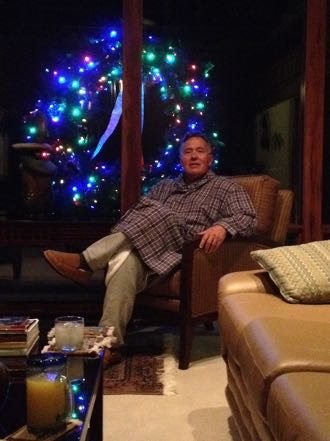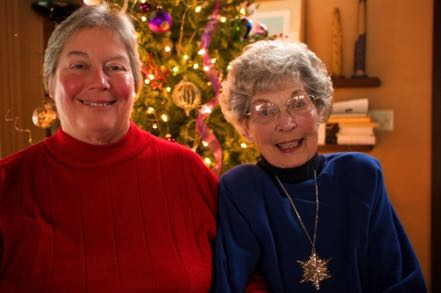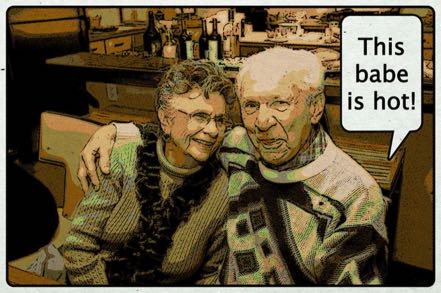 Old Trucks
Here are three old trucks from Michigan.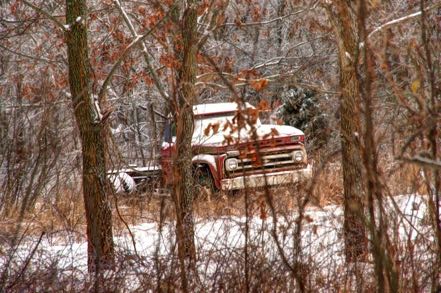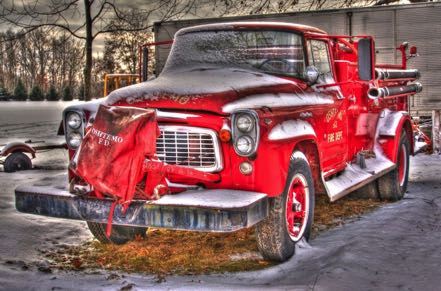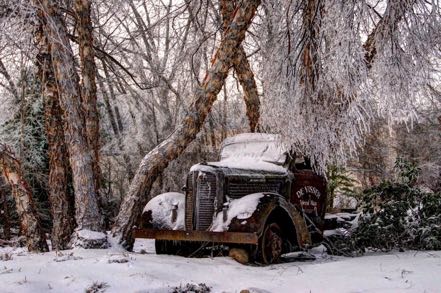 Thanks for following the blog! See you next year.