Walking Tour of Winchester
Winchester, Virginia, is the home of Jan's aunt and uncle and, among a number of activities, they gave us a walking tour of Winchester, a very interesting place with a lot of Civil War history.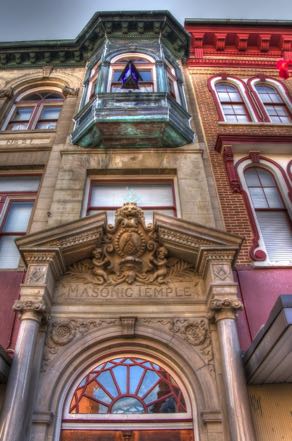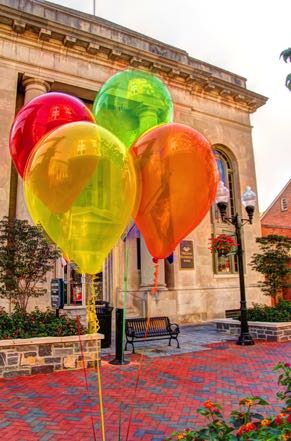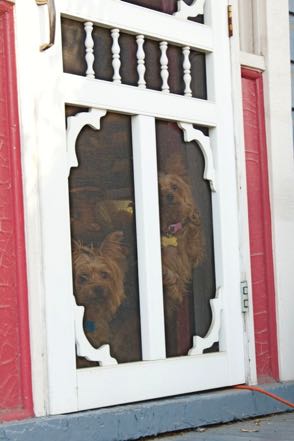 Johnsons
Jan's uncle buys, repairs, sells, trades, exhibits, and runs old Johnson outboard motors. Here is his current, quite impressive inventory. He is a published author and quite well known in his field. If you need Johnsons, he is the go-to guy.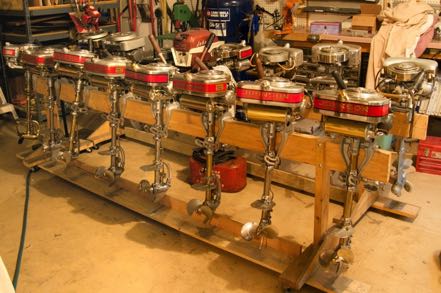 Quick Trips to Boston and Chicago
I spent a couple of days in Boston attending the well-run executive session of one of my business partners, and a couple of days in Chicago facilitating a two-day session for a great client.
Old Trucks
Here are three old trucks from the Winchester area including one that almost got away!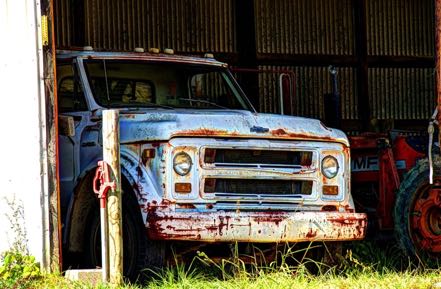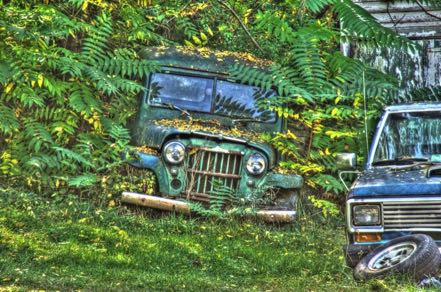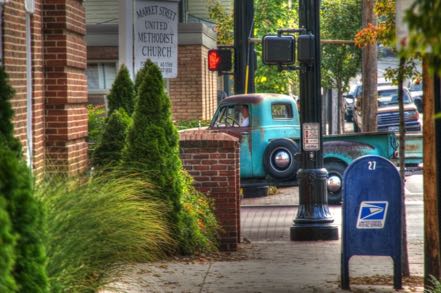 See you next week as the bus moves south!