Leaving our schnauzer Mitzy with good friends, we headed east across Alligator Alley, Florida's version of the Autobahn. In Miami, we parked at a remote lot, took their shuttle bus to the dock, and waited our turn to board among 3,700 potential new friends. As we headed for the end of the queue, we saw our grandkids (and their parents) and joined them skipping a few hundred folks in the registration line.
I don't mean to demean or de-emphasize the fate of the hundreds of thousand of displaced people in the Middle East and the struggles they endure, however, boarding the boat made me feel akin to the refugees…masses of people, line after line, faces full of frustration, confusion, and weariness. Persistence finally won out, however, and after a few hours we were in our stateroom watching the cityscape as the Carnival Breeze headed out of the Port of Miami, lumbering east into the gray skies and rolling seas of the Atlantic.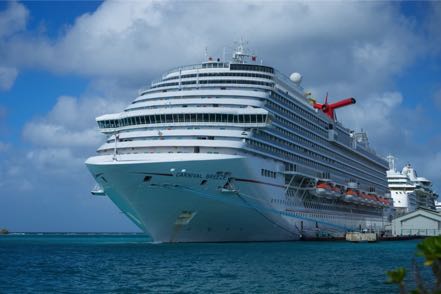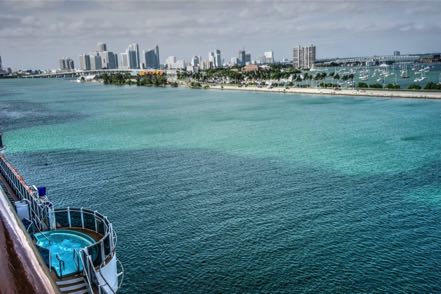 Over the course of our eight-day holiday we stopped at the colorful Caribbean Islands of Grand Turk, La Romana in the Dominican Republic, Curacao, and Aruba.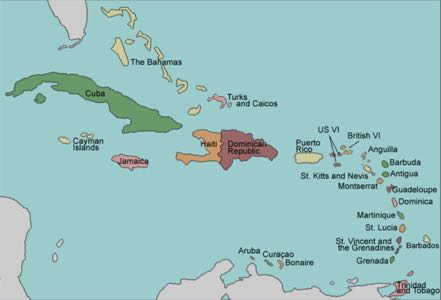 Rookie Cruisers
Neither Jan nor I had been on a big cruise ship for many years, so Sunday was spent learning the ship and getting up to speed on how things worked, such as going the correct direction to our room, where to eat and when, etc. All kinds of people were on board, short and tall, skinny and not so skinny, young and old, with as many nationalities represented as a full session at the UN. Great people-watching! Here is one individual we found interesting.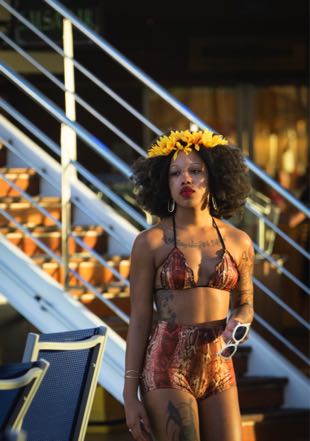 The weather was warm, the waters vibrant shades of blue, but the constant white caps atop the waves were a reminder of heavy winds that accompanied us most of the trip. For example, a couple of times when Janny and I walked the exercise path on the 11th deck, she had to hold on to me to keep her feet—kind of like trying to roller skate on a hiking trail. Professional cruisers that we quizzed confirmed that our rocky ride was unusual, especially for a ship over 1,000 feet in length. Luckily no one in our party took ill.
Lots of amenities onboard, but by far the most used and enjoyed by the grandkids were the three swimming pools and the water park.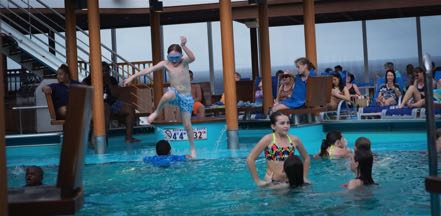 Donkeys of Grand Turk
At Grand Turk we took a taxi tour of this seven-mile-long island. We stopped at the old town, but our highlight was the wild donkeys that hang out at the north end of the island by the lighthouse. When they hear the sound of taxis, shuttles, or various people haulers, they come out of the woods looking for handouts from tourists. Knock-kneed, hunch-backed, scarred from donkey fights, they scarfed down the apples and bananas that grandson Austie had brought along.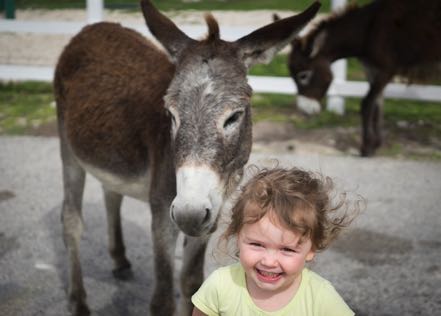 Island Pics
Here are a few other pics and, of course, the Christmas Day family photo.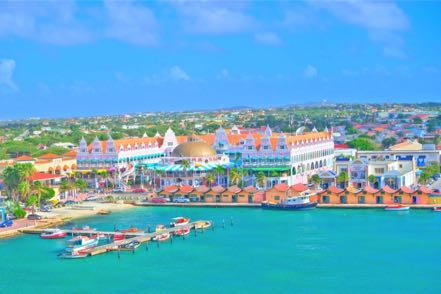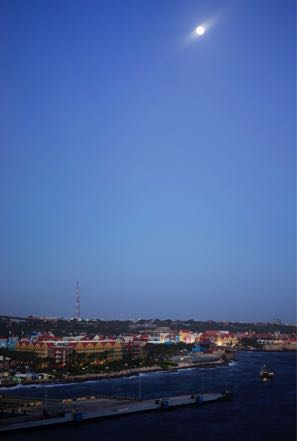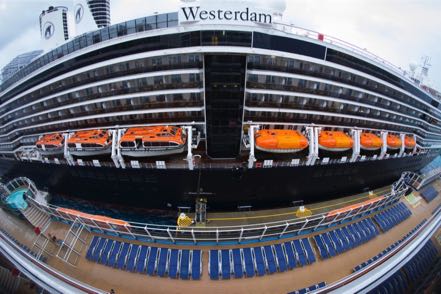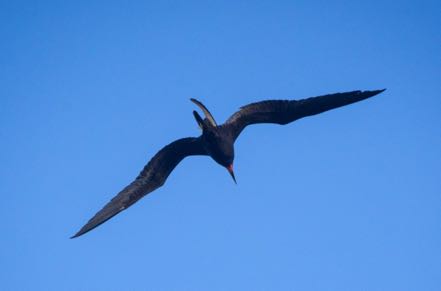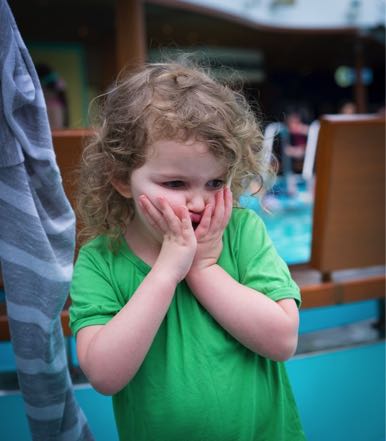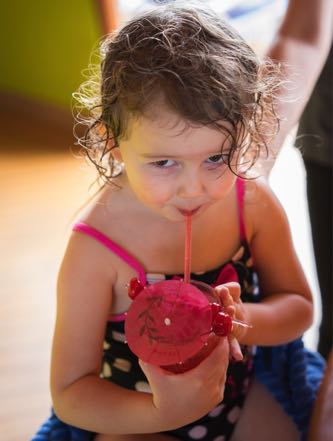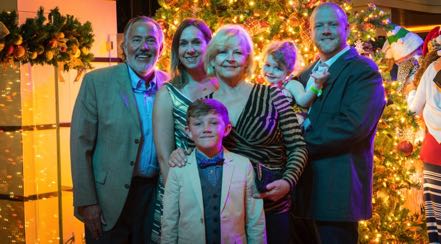 See you soon.
Lake Apopka Wildlife Loop Trail
While staying in the Apopka, Florida, area we came across a wonderful surprise--less than 10 minutes from our campground is an eight-mile wildlife drive full of bald eagles, red-shouldered hawks, ospreys, great blue herons, blue herons, green herons, tri-colored herons, night herons, great egrets, snowy egrets, cattle egrets, anhingas, cormorants, gallinules, phoebes, Wlson's snipes, and on and on…also lots of gators.
Here are some pics from our wildlife tours.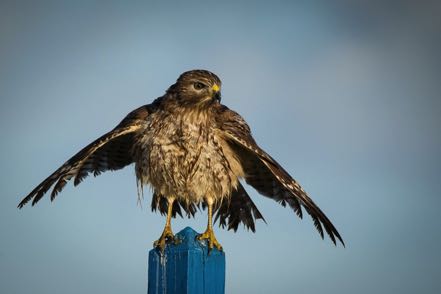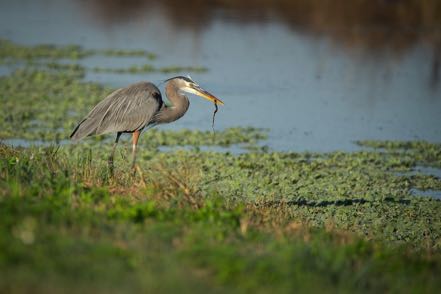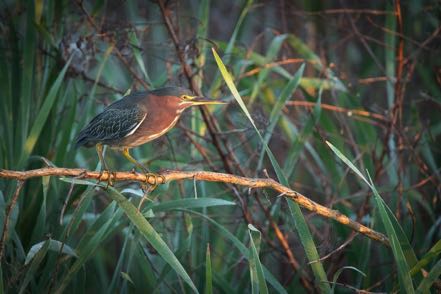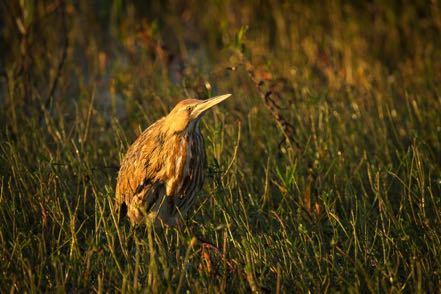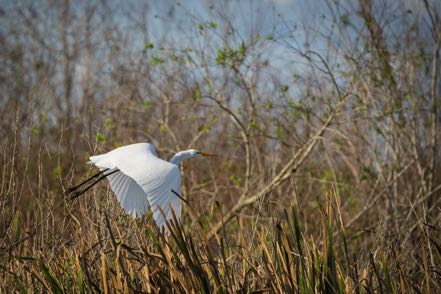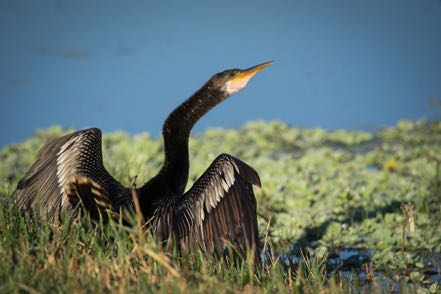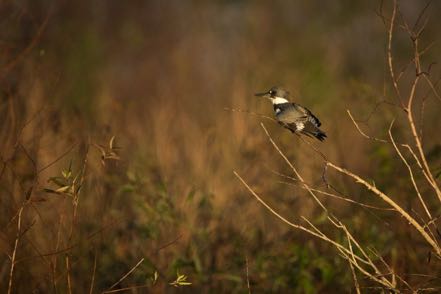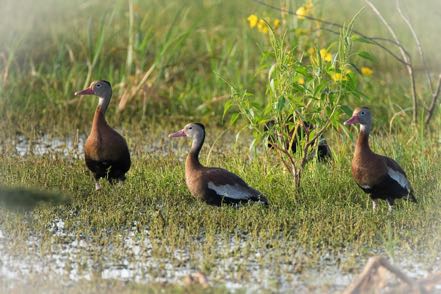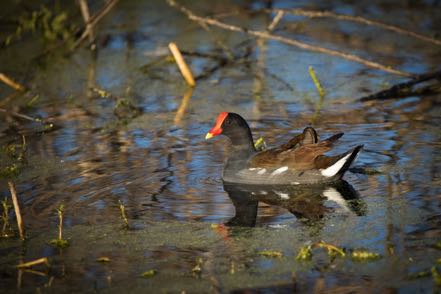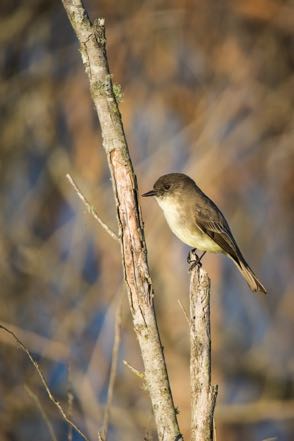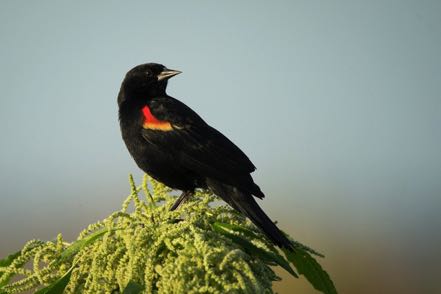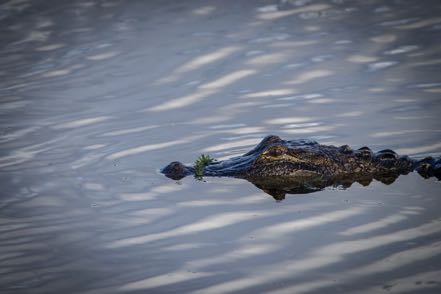 If you like nature, this is an awesome tour. Can't wait to come back in late March when the birds are in full plumage.
We also stopped at the dog park in Mt. Dora and saw this pair of troublemakers.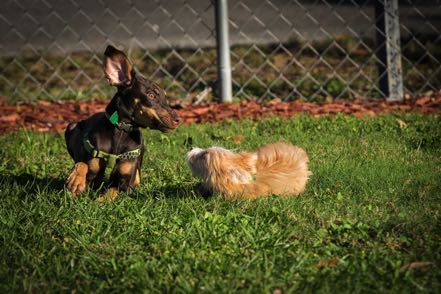 Recent Old Trucks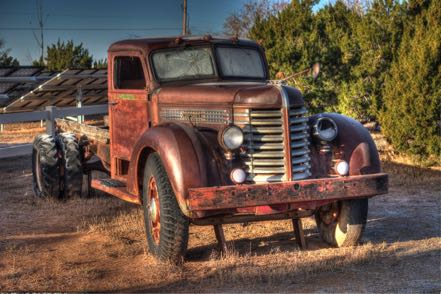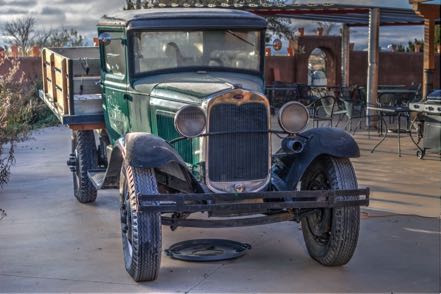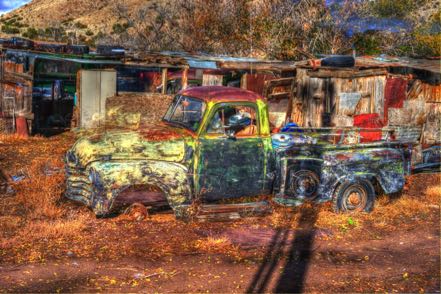 Old Signs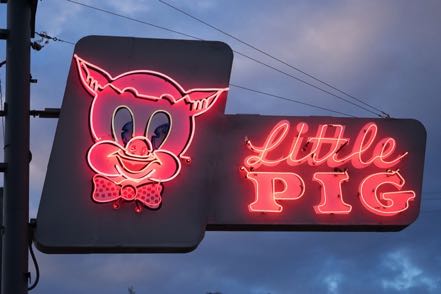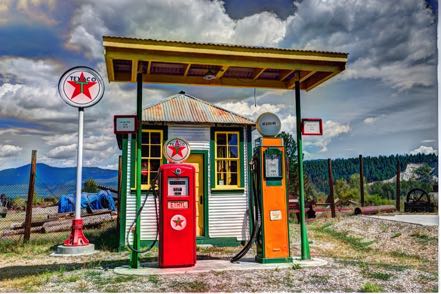 See you soon.