Windsor
I had a two-day client engagement outside of London. My quaint hotel was directly across the street from Windsor Castle. Sunday was a day for honoring scouts, and I stood outside with hundreds of others as various scouts from around the UK marched out accompanied by bands and color guards.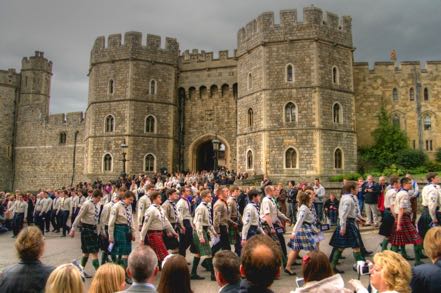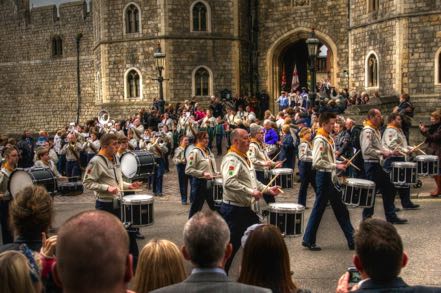 Birthday Party
Austin celebrated his seventh birthday with a gathering of friends. Here is a shot of Austin, Natalie, and Crazy Brody. Fun, but exhausting.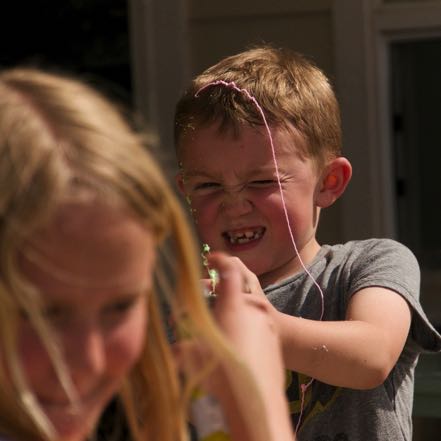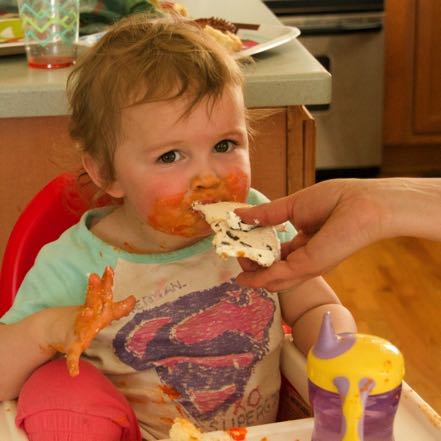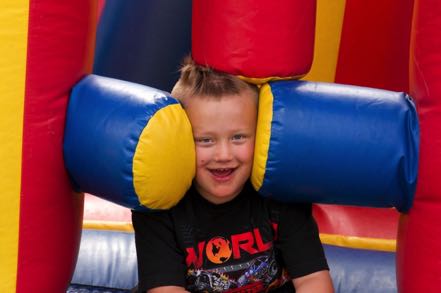 Old Trucks
Here are two old trucks.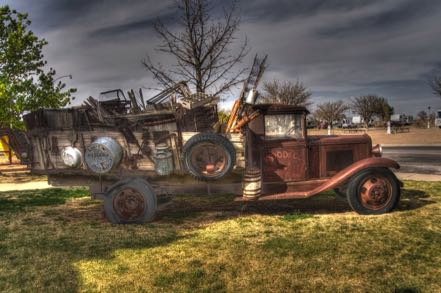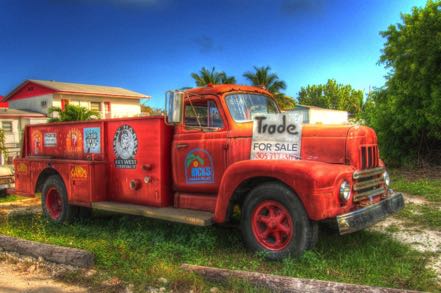 See you next week.