Finger Lakes
From Northern Indiana we enjoyed the fall colors as we worked our way east all the way to upstate New York. There we spent time visiting good RV-ing friends in Elmira and doing a little exploration of this area.
Quick Trip to Phoenix
During that time I presented at a conference in Phoenix where I met old friends and new ones.
Winchester
From Elmira we headed south down to Winchester, Virginia, where we had a marvelous time visiting relatives. At Candy Hill Campground we had fires most nights and enjoyed the quiet of a campground past season.
Shenandoah Valley National Park
We made the short trip down to Luray, Virginia, to act as our base as we explored this national park. Although the colors were past their prime, it was nice to travel the famous Skyline Drive. Our campground, Outlanders River Camp, was perfect for us—large property with lots of trails along the river…great place to run the pups.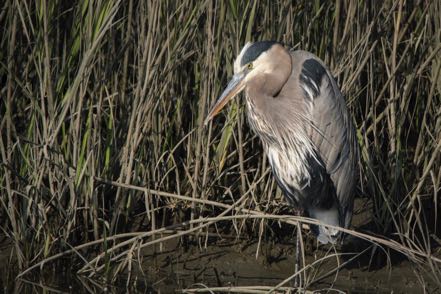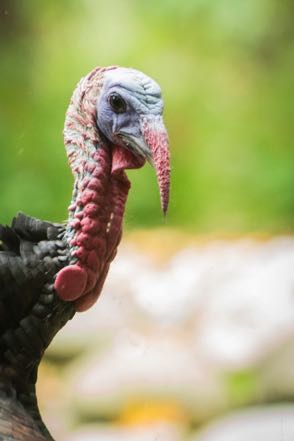 Monticello
Being so close, we decided to visit Monticello, Thomas Jefferson's home. This was a good move, as it was a pleasure to visit this icon of this famous American.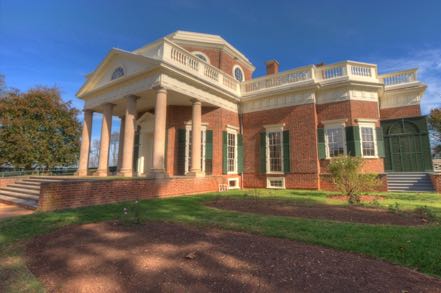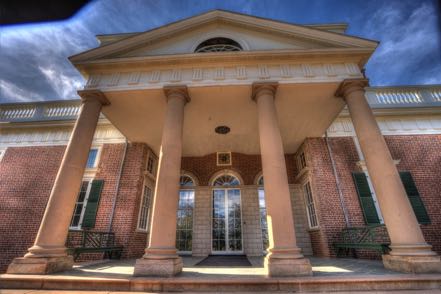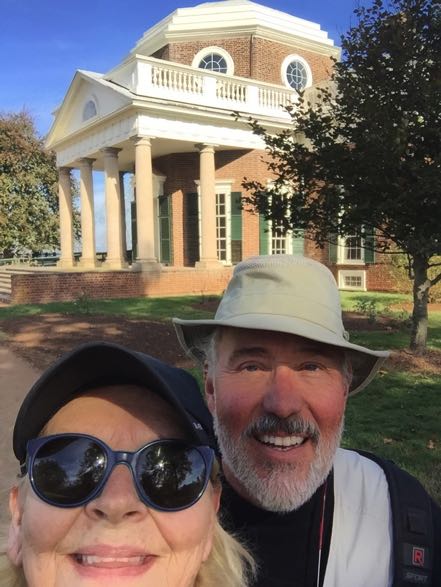 Wilmington
We camped 10 miles south of Wilmington, North Carolina, at Carolina Beach State Park. Beautiful park adjoining the Atlantic River. During our short visit we had the chance to see old friends going back decades.
Murrell's Inlet
Here we camped near Charleston at Huntington Beach State Park, South Carolina, just a short walk to the Atlantic Ocean. Each morning at dawn I'd take Jack out to run in the sand and the waves.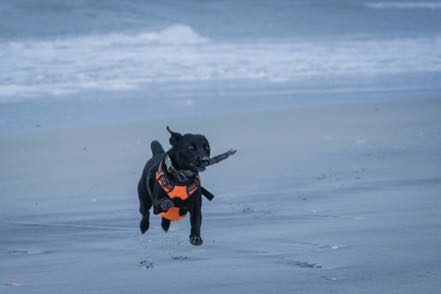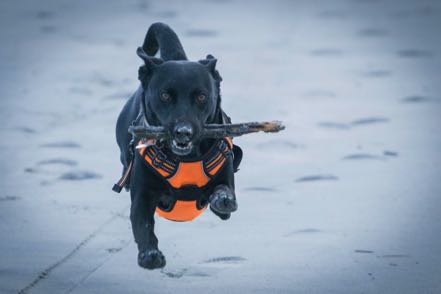 Richmond Hill
From Murrells Inlet we travelled south into Georgia camping at McAllister State Park near Savannah. The park had just opened after some major hurricane clean-up—they lost 70% of their trees. Still, a beautiful setting, again adjacent to the water.
Dog Park
Here are a couple shots of Jack and his new friend at an off-leash dog park, and Mitzy watching the action.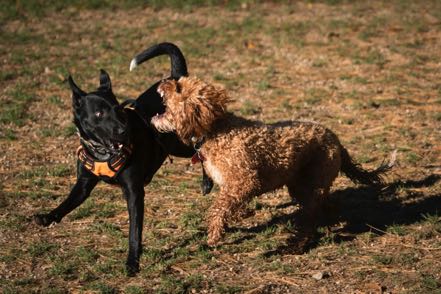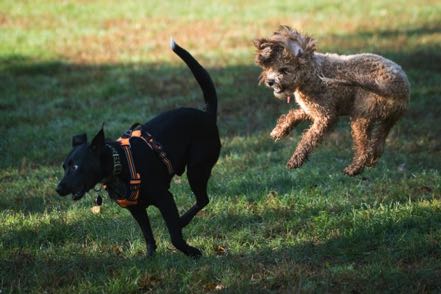 Old Trucks
Here are three more old trucks from Jim's Salvage.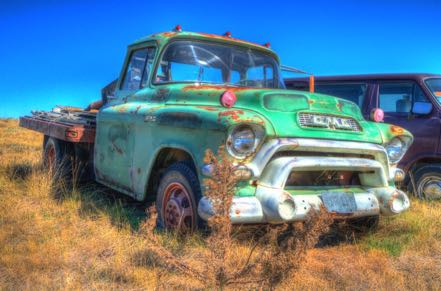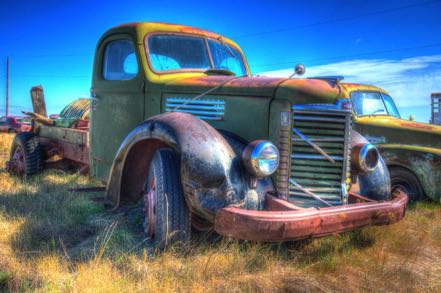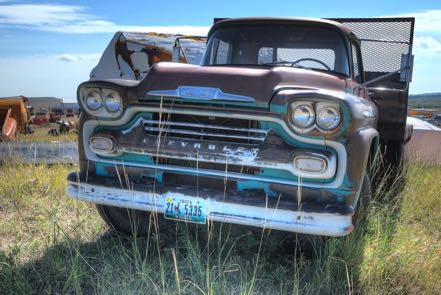 See you next time.
From South Dakota we worked our way across Iowa, Illinois, and then on to Indiana where we dropped off our coach to have some work done. Then we spent time visiting friends in our old stomping grounds of SW Michigan.
Fall Colors
During strolls in the woods we enjoyed the colors becoming more vibrant each day.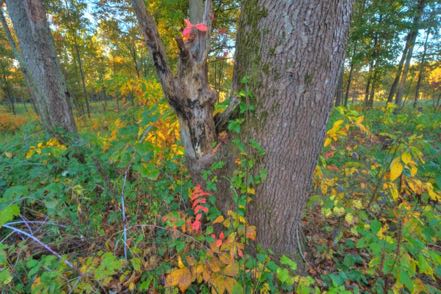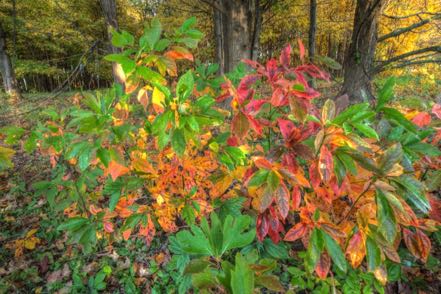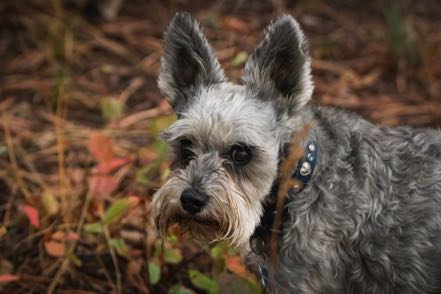 Dog Park
There was a great off-leash dog park a few miles away, and we visited it several mornings.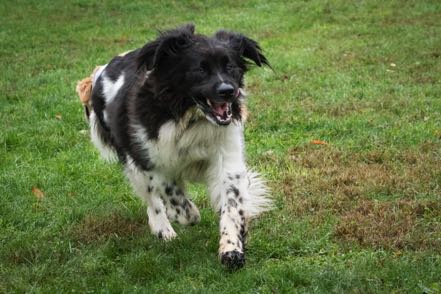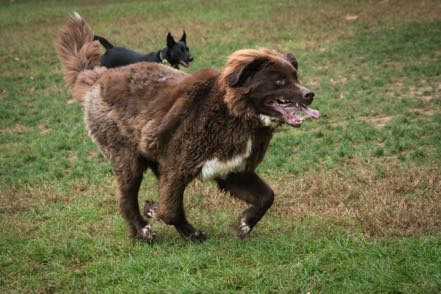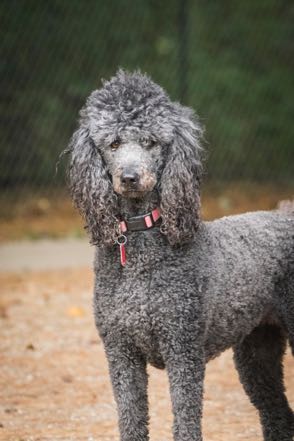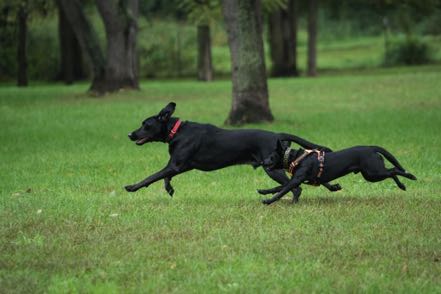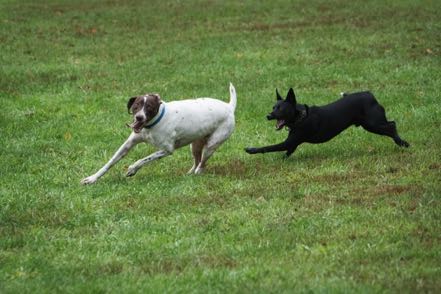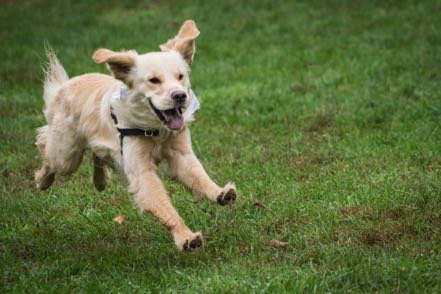 Great trip with great friends.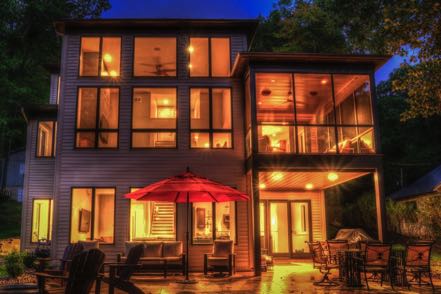 Old Trucks
Here are three more old trucks from Jim's Salvage.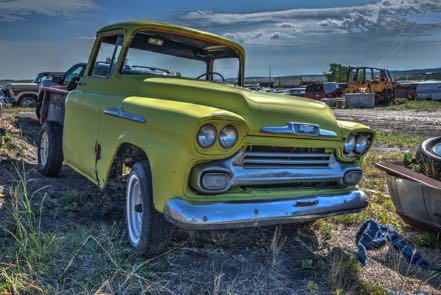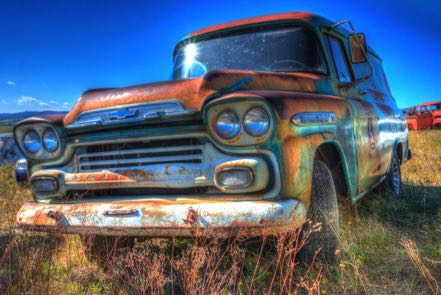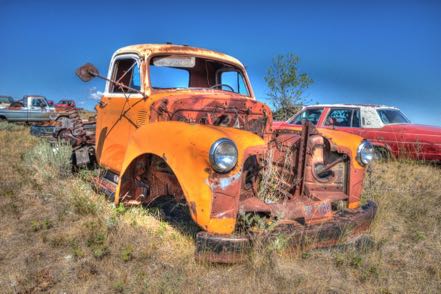 See you next time.