Amazing news! This week The King of Beers was caught on camera with his pants down…literally. Fire Rescue quickly responded to this shameful case and put Big Bud in the Cooler.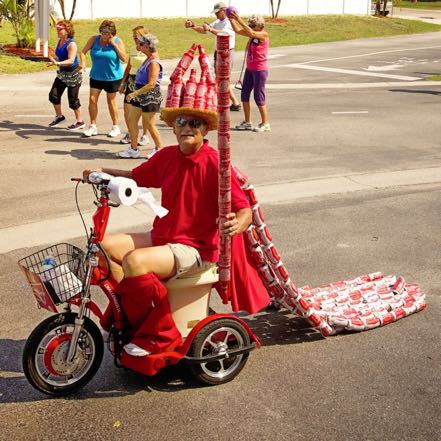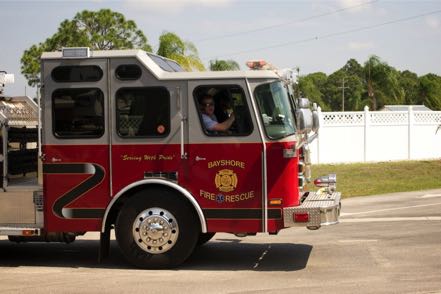 However, the results of the balloon test determining his guilt "have been lost" and now an even bigger scandal is brewing as speculation is overflowing that the Bosses of Big Beer are keeping the Icon of the Suds on ice till things chill.
Rumor has it that the Clydesdale team is in transit to serve as a public diversion to keep things from fermenting further.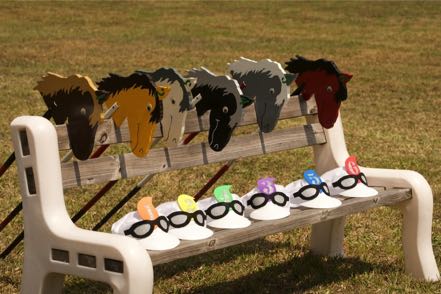 The response from local movers and shakers ranged from room temperature to frosty to foamy.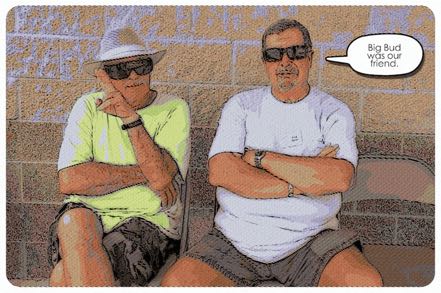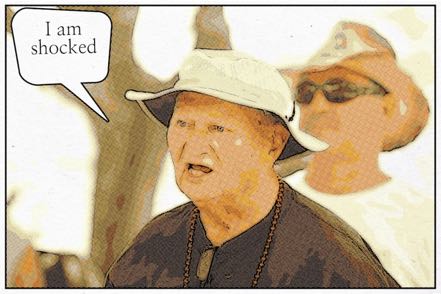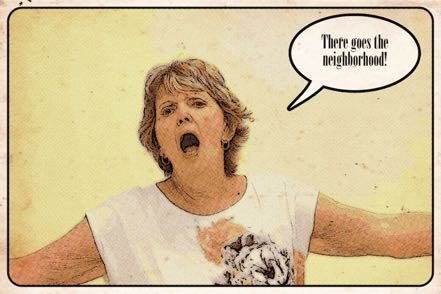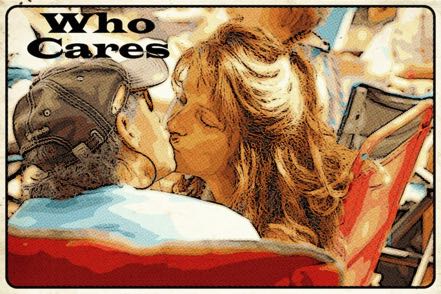 This sneak photo of the Bad Boy of Beer was one of many captured at the upheaval. If interested, click the link at the bottom of the blog for more pics of this amazing event.
More Pups
Here are a couple of pups from the Pup Reserve.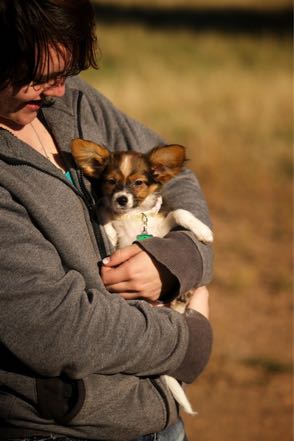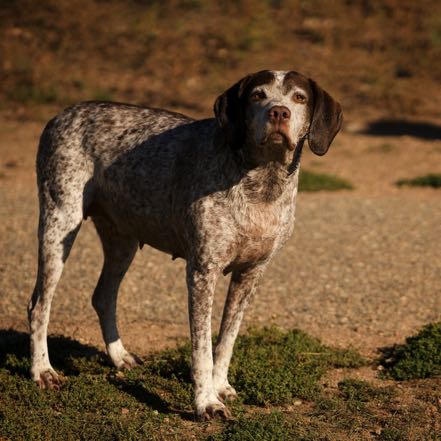 Old Sign
Here is an old sign from out West.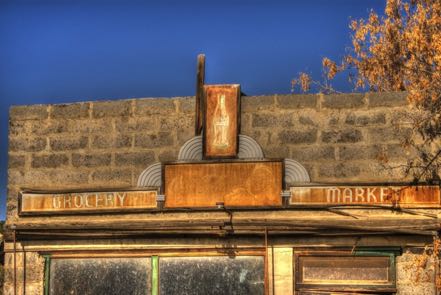 Old Trucks
Here are three old trucks from the Old Truck Reserve.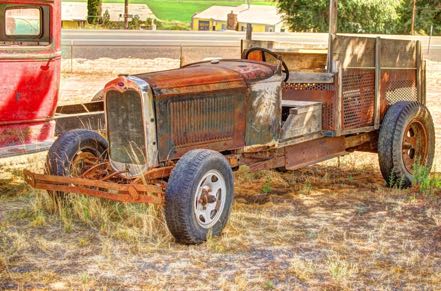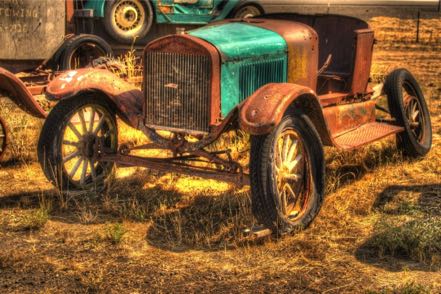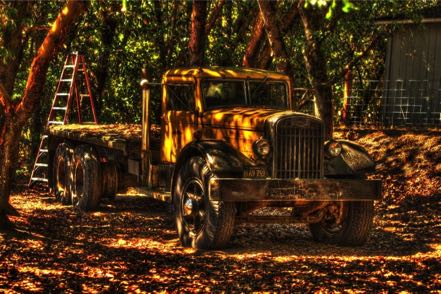 VIEW ALL THE "UPHEAVAL" PHOTOS HERE >
See you soon!