Apopka Lake Wildlife Trail
The week did not start out the best--fire at the Newark airport…cancelled flight...dark skies and light snow…26 degrees.
However, my sessions with a new client went extremely well--big need and smart people, and at the end of the week I was safe and sound back in Florida.
Apopka Lake Wildlife Trail
Once again we loaded into the Jeep before dawn with Jan driving, me riding shotgun with my lens on a bean bag on top of the open passenger door, and Mitzy and Jackson alternating between windows, seats, and laps. Saw some beautiful birds in full breeding plumage. (Note that if you click on the photo, you will see a larger version plus the title of the pic.) We were blown away to sight and watch the Purple Gallinule--as boldly colored as anything from the Amazon.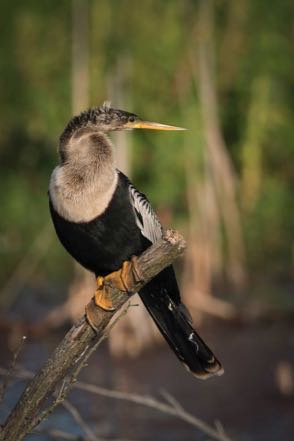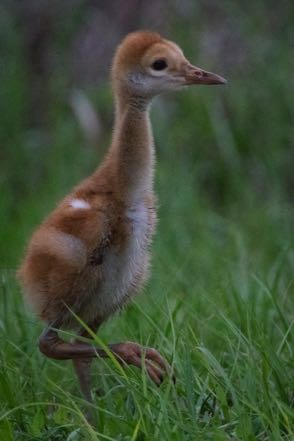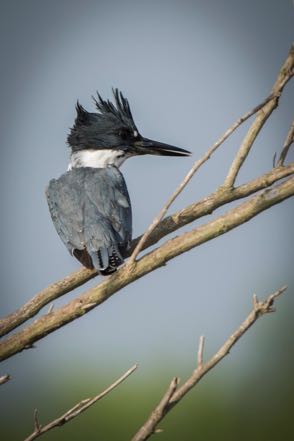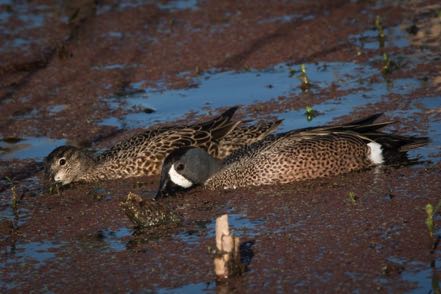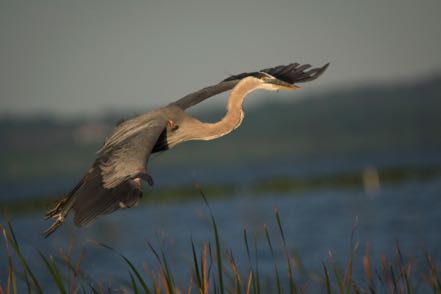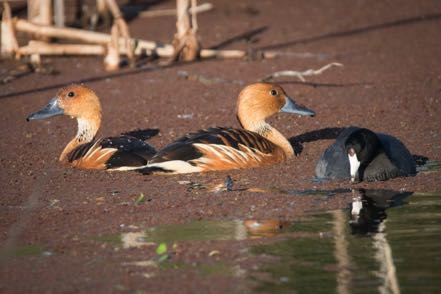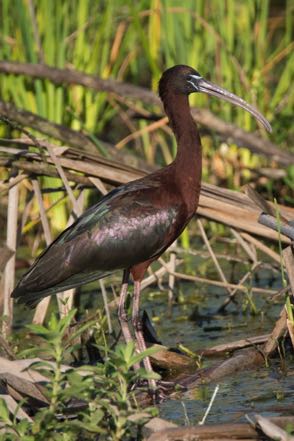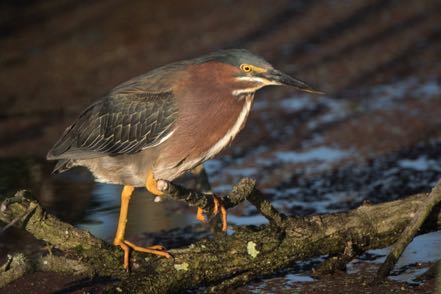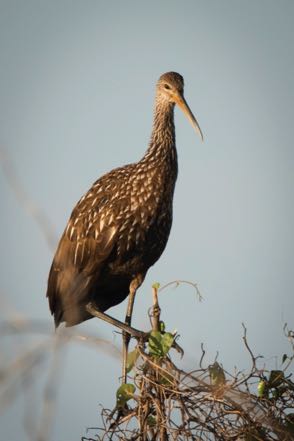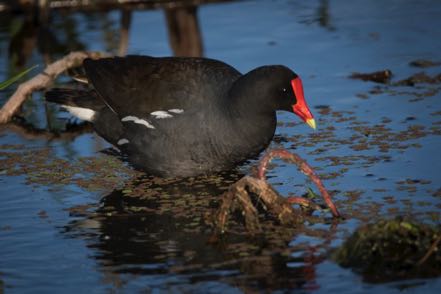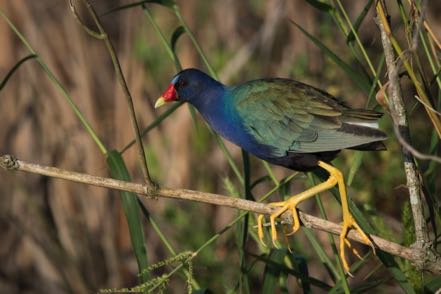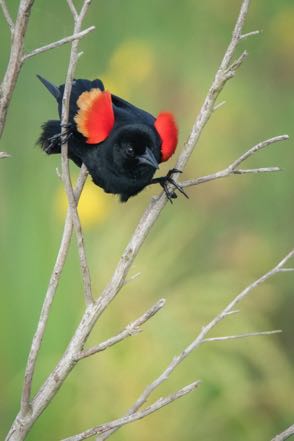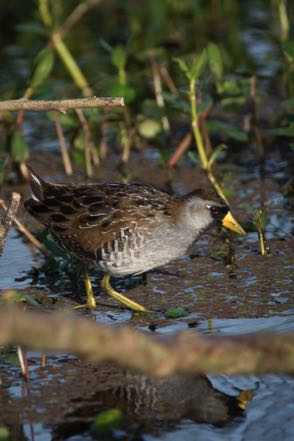 Bird Hunters
Just like Jan and me, our Pups are easily entertained, with heads out the windows, sharp eyes scanning the water and brush, and distinguished ears listening to the cacophony of the wild. Here is a pic of Jackson and one of Mitzy.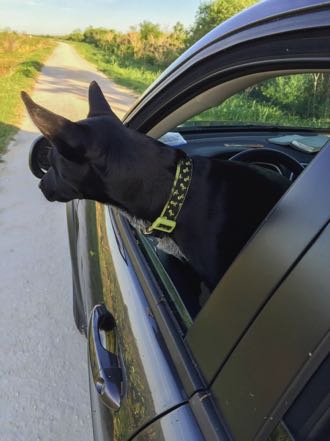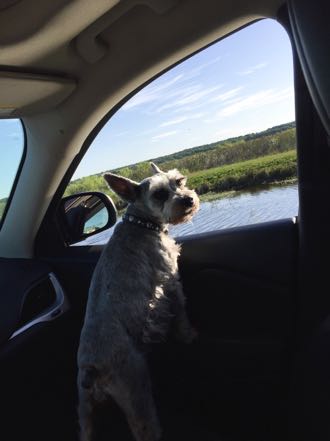 See you soon.