07, 06 15, 12:11
Here are a few pics from our stays with friends in Indiana and Michigan.
Pups
Here is a shot of Mitzy checking out a chipmunk, Guido and Polly on the run, a pup at a car show, a camping pup, and Jack the farm dog.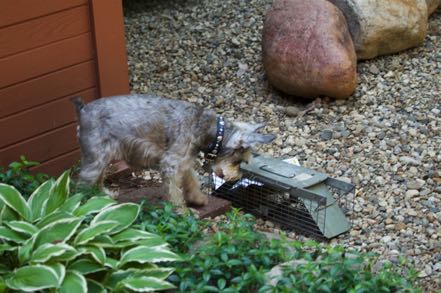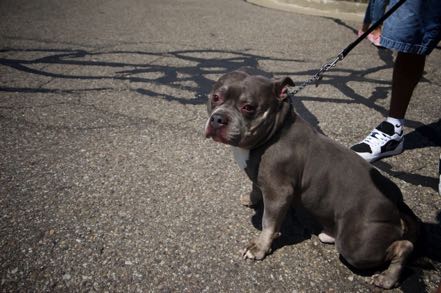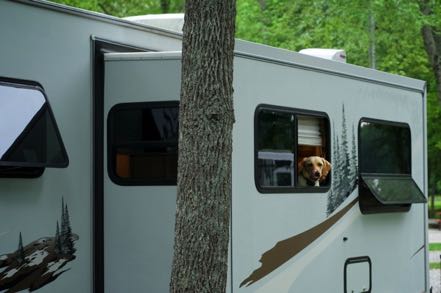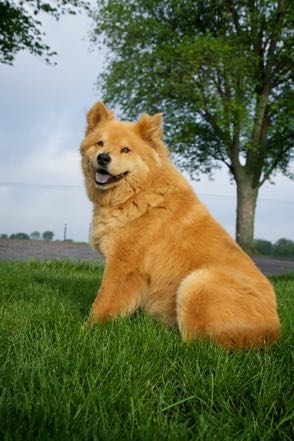 Critters
Here is a displaying Tom trying to attract hens, frolicking horses and a couple of farm cats.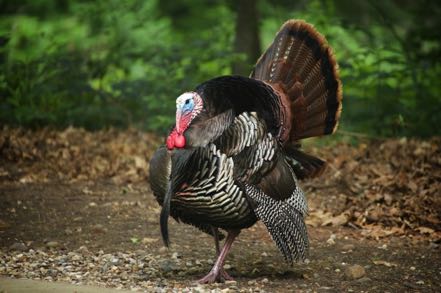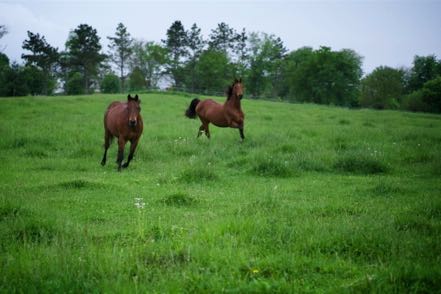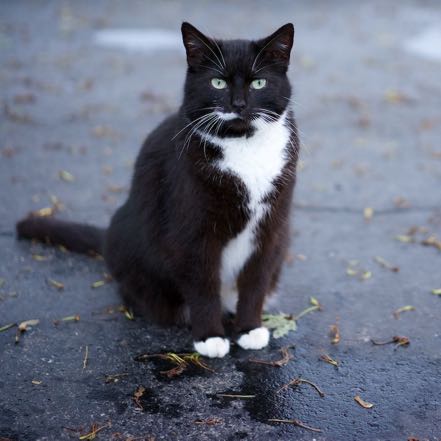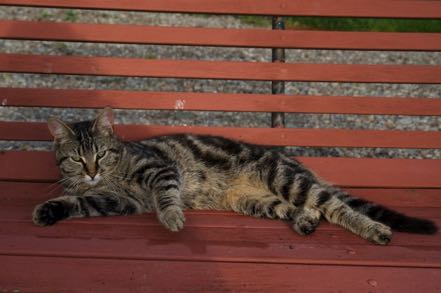 Jan's Old Signs
Here are a couple of old signs from Michigan.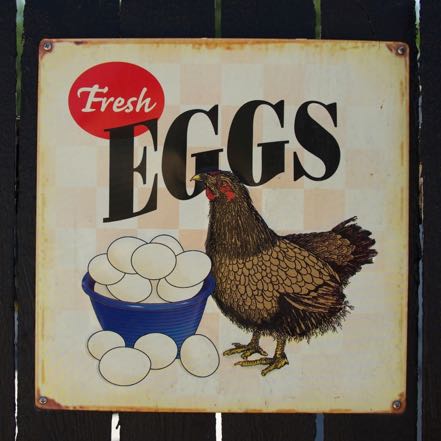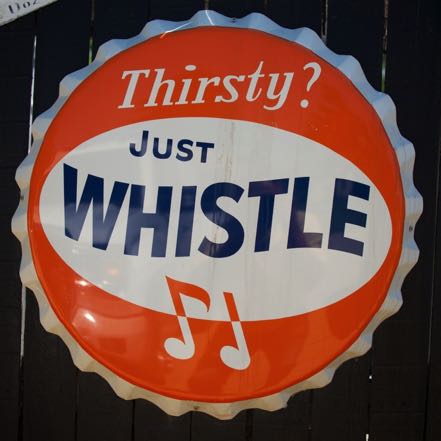 Old Trucks
Here are three old trucks all taken in Michigan.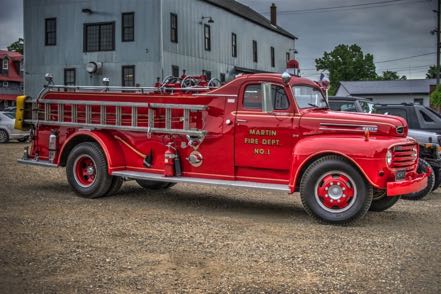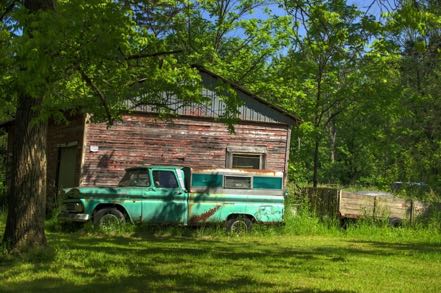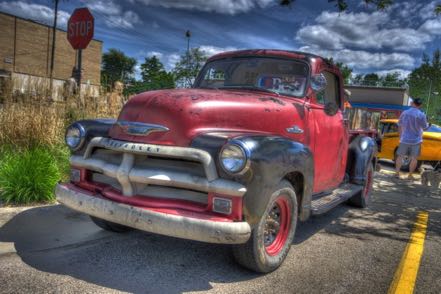 See you next time.