Quick Trip to NASA
I had a great two-day session with some professionals from NASA in Houston. As you'd expect, they were as smart as "rocket scientists" and quickly grasped the business concepts and skills and honed them to their environment.
As a youngster I was a huge fan of science fiction, devouring most of the works of Ray Bradbury, Robert Heinlein, Isaac Asimov, Frank Herbert, and others. So I was especially delighted that my friends at NASA were kind enough to arrange a private VIP tour for me. I toured the original Apollo Mission Control, the active Space Station Mission Control Center, and two exact replicas used for astronaut training, the Space Station as well as the now retired Shuttle. They shared with me lots of stories (I shan't share) and invigorated me to anticipate the Orion spacecraft and (hopefully) a mission to Mars in the next few years.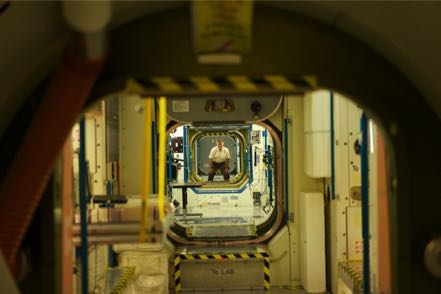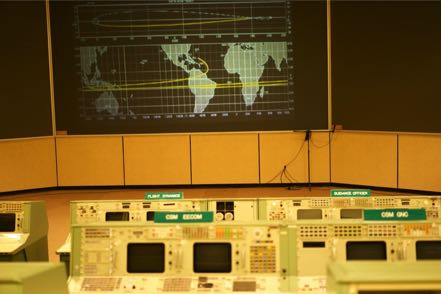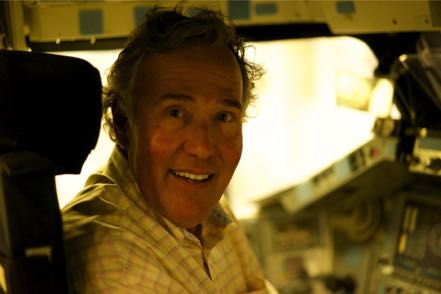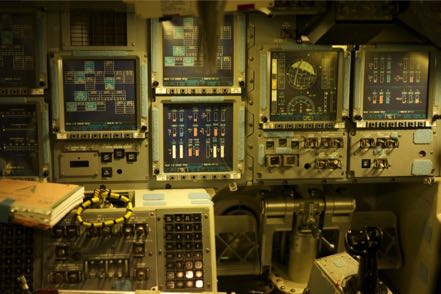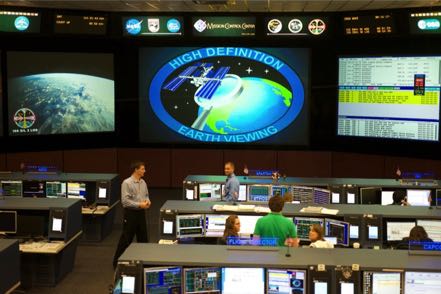 Florissant Fossil Beds National Monument
Jan and I and the Kids took a day trip out and around Florissant and Cripple Creek. At the Florissant Fossil Beds we walked a trail and learned about the fossilization of giant redwood trees and other insects, birds, and animals. Very interesting place.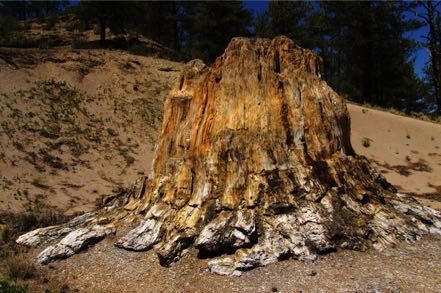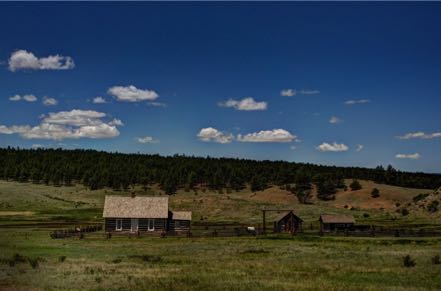 From there we worked our way down to Cripple Creek, home of big-time gold mining and lots of casinos.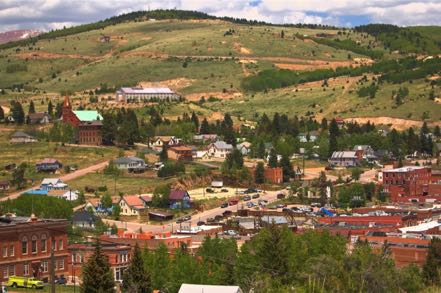 On the way home we decided to take a shortcut and work our way through the Pike National Forest. Lots of fun as the narrow forest roads became skinnier, rockier, and crooked-er…sure glad for clearance and 4WD.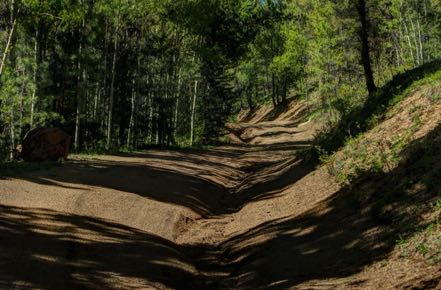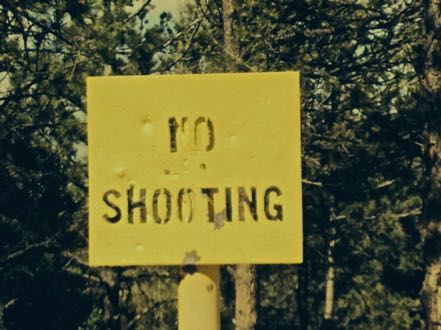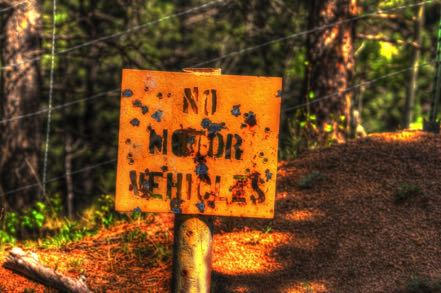 More Baseball
Here are a couple of pics from the baseball tournament.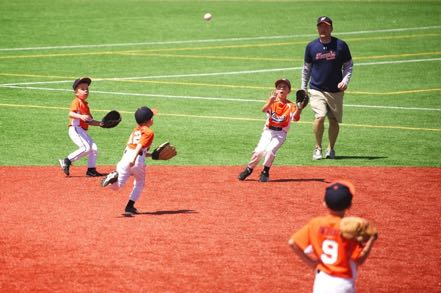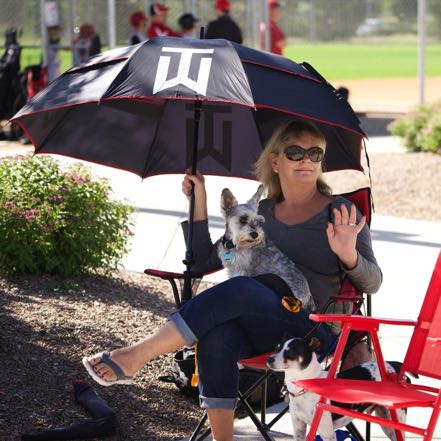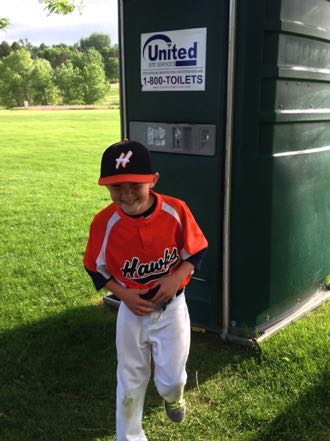 Jan's Old Signs
We ran into a number of great old and newer signs at Cripple Creek and other stops along our day trip.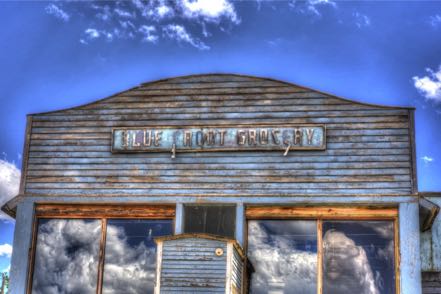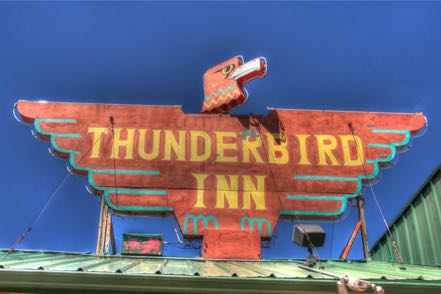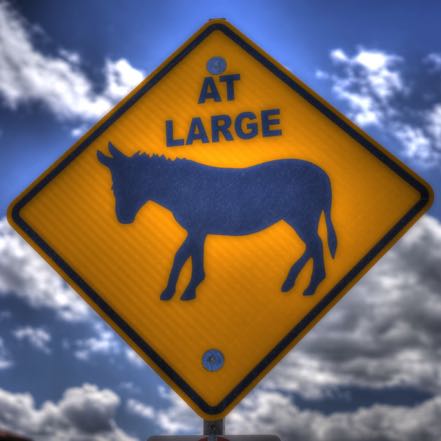 Old Trucks
Here are three old trucks.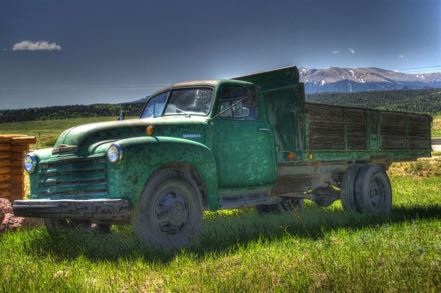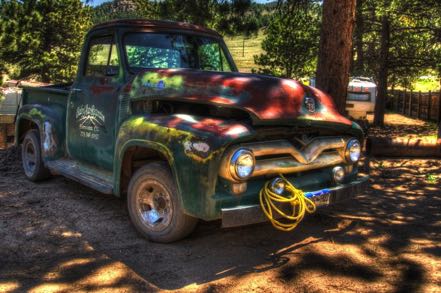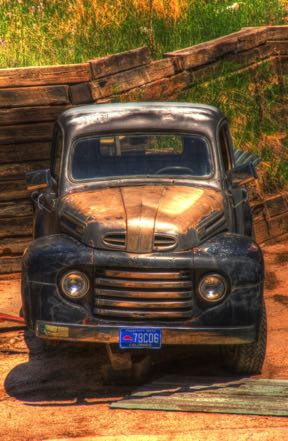 See you next week.