Bosque del Apache
We spent a very enjoyable Sunday out shooting before dawn, exploring the reserve, taking a canyon hike, and watching the birds and the sun come down. Here are a few pics and a very short video. This is a great place--we will be coming back.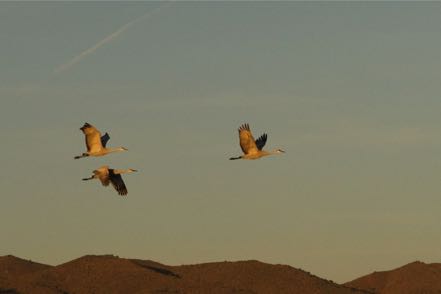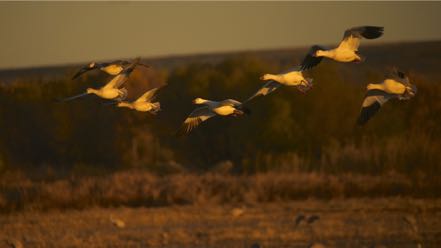 Big Bend National Park
From our campground just north of Bosque, we headed south on I-25 through Los Cruces, and then crossed into Texas at El Paso, taking I-10 to Van Horn for the night. The next day we arrived in Study Butte, just north of the western entrance to the Big Bend National Park.
For years, I had talked about going here; the huge park remotely located in the Southwest corner of Texas right on the Rio Grande. This year we made it! Over the next couple of days we took a 4-wheeling journey in a remote part of the park (wait a minute—the whole park is remote!), took an hour long drive in the dark so that we could take a pre-sunrise hike, and toured around this amazing place taking in the vistas. We'd planned on staying another day, but the crazy cold weather drove our decision to drive out. I hope to come back.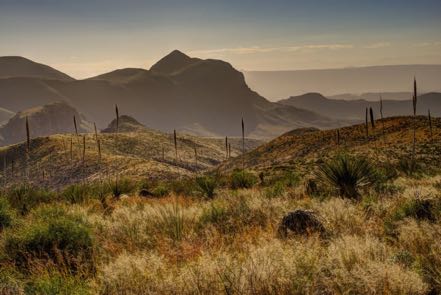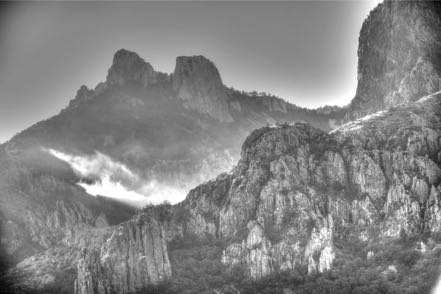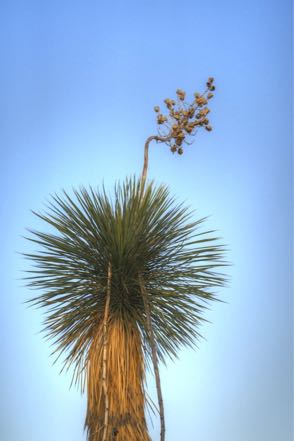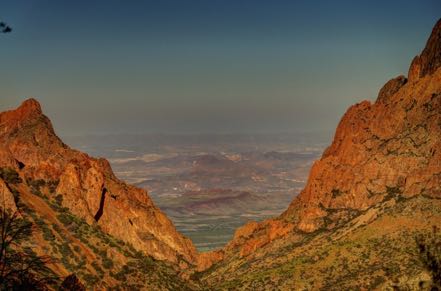 More Pups
Here are four more pup pics from the Denver bark park.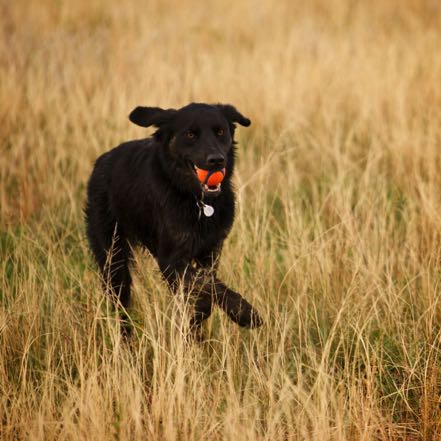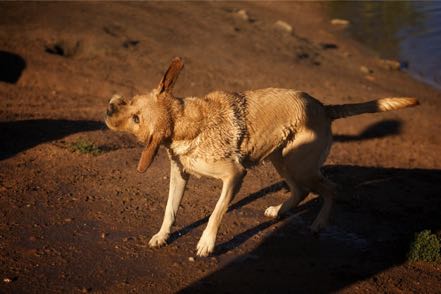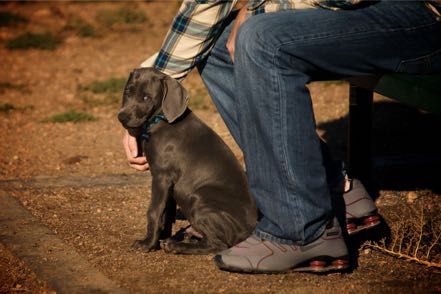 Old Sign
Here are two old signs.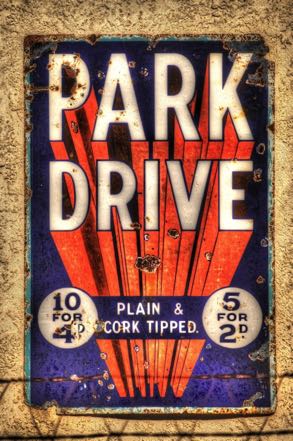 Old Trucks
Here are four old trucks.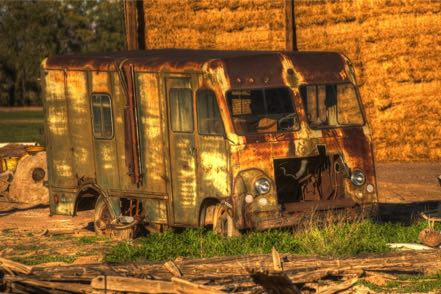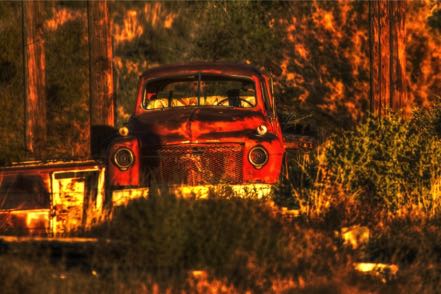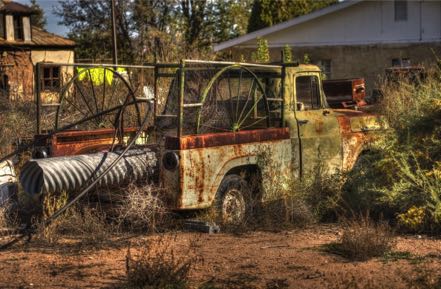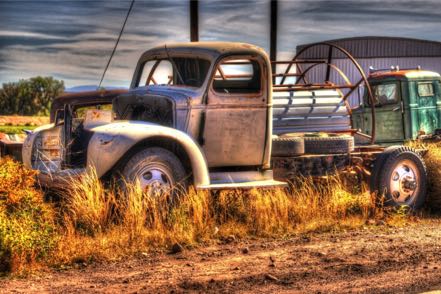 See you next week.