Quick Trip to Boston

I started off the week with a chilly trip to Boston to begin an engagement with a new client. As I walked from my hotel to their office in the biting wind tearing at my coat and through the crunching snow numbing my feet, it reminded me of Florida, only different. Great group, with folks from Germany, France, Spain, Holland, and Sweden.
Take the Long Way Home

We had driven from the island to Apopka (NW of Orlando) so that Jan and the Kids could visit relatives while I was gone. On our drive back, we decide to take the long way home…our wish was granted :'>>>
About 70 miles from home heading southbound on County Road 660 just north of Limestone, I watched with annoyance, then displeasure, then dismay, as the dial on the temperature gauge marched from "C" to "H" faster than Sherman took Atlanta. As the Borg from Star Trek would say, "resistance would be futile," so I pulled over off the road around 2:40 p.m., looked under the hood, and then turned off the engine. Luckily there was a little shade, as the temperature was around 83 degrees.
Jan pulled up "auto repair, Arcadia FL" on her iPhone, and I talked with Tex, the proprietor of Tex's Auto Repair. He said he'd do his best to get us up and moving, and he'd send a tow truck right out. Being 14.7 miles away, we hoped the wrecker would arrive in a half hour or so…a couple hours later Bobby Suggs in the Bobby Suggs wrecker pulled up, loaded our car, and the five of us pulled into Tex's place at 5:07 p.m.
Tex did a quick but thorough analysis and determined the cause of the problem was a stuck thermostat. Since it was after five, his phone calls attempting to locate a thermostat all went to voicemail. Faced with staying another day (or two or three) in Arcadia, Bobby agreed to take us the remaining 55 miles back home. By the way, Tex would not take a penny for his help--always great to deal with people of integrity. Here is a pic of a smiling Bobby unloading our Honda at home (actually, he was a very nice, interesting guy. Plus his charge seemed quite fair for the distance of the haul).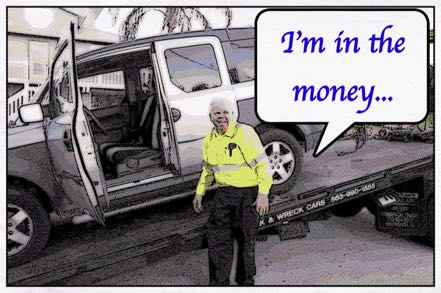 Around the Island

Here are a few random shots from around the Island this week.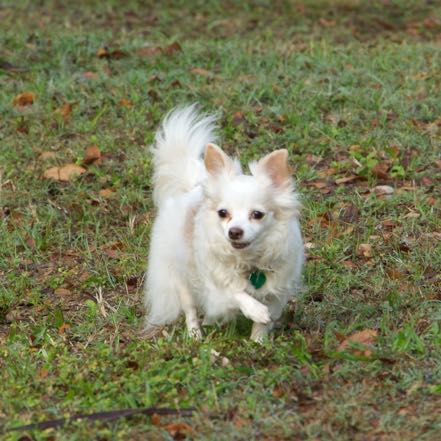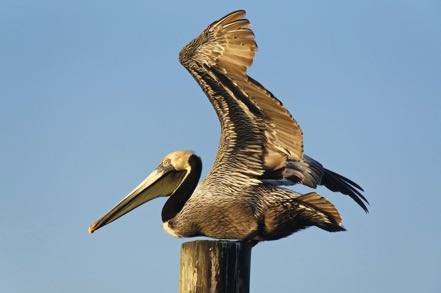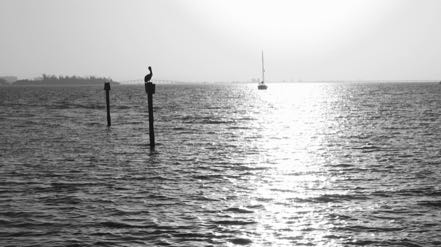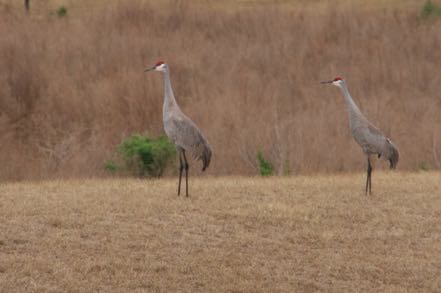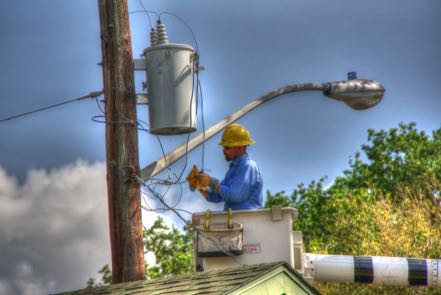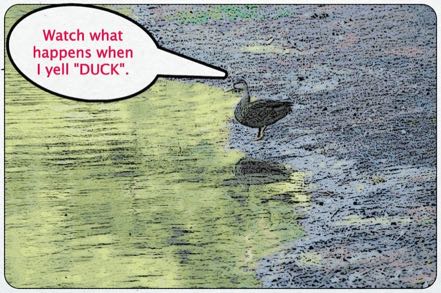 Old Trucks

Here are two old trucks.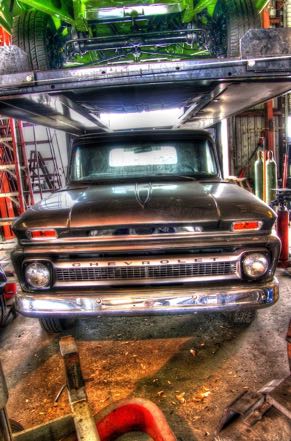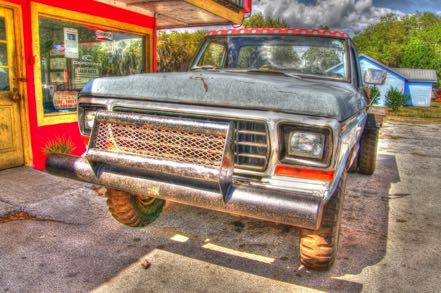 See you next week.