Bye Bye Winchester
Aunt Pat had taken three of Jan's Autumn postcards and had them framed. She then paired them with one of her beautiful quilts. Now that is adding color! Take a look.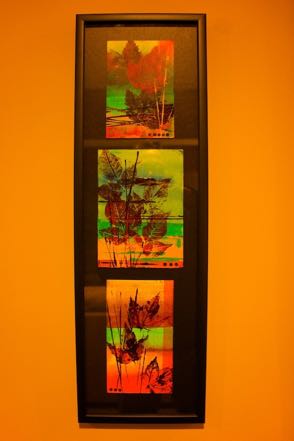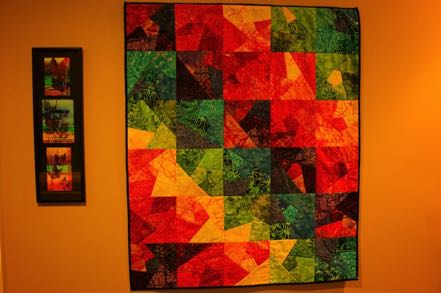 Heading South
We took our time heading down to Florida. Our original plan was to take the Blue Ridge Parkway, but some change of events caused us to travel the easy interstate system. Like a windmill turning in a gentle breeze, we cruised down I-81 then I-77, I-26, I-95, and finally I-4.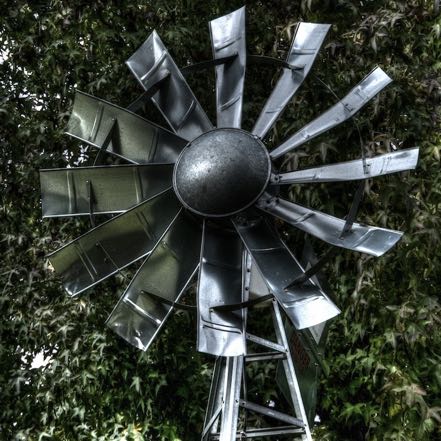 We stopped at Lakeland for some motorhome maintenance and repairs (when you drive your home down the road at 60 miles an hour, you gotta expect that some things need adjustment), and then headed 60 miles back north and east to stay with Jan's aunt in Apopka while we were out of the bus.
Halloween Ready
In preparation for Halloween, Mitzy and Jerry tried on their new holiday outfits. Can't you just see the excitement oozing out of them?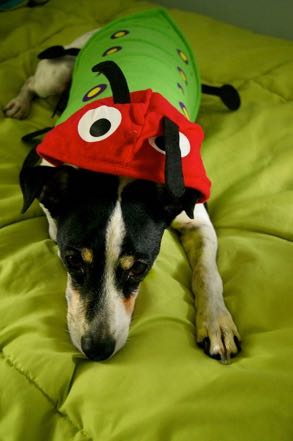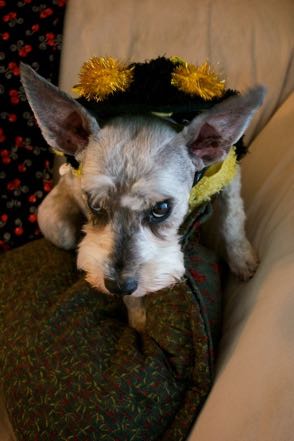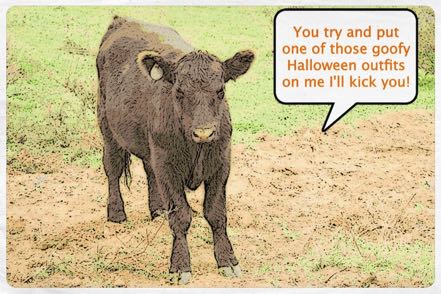 Old Trucks
Here are three old trucks from our trip south.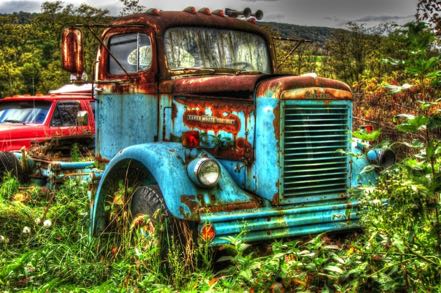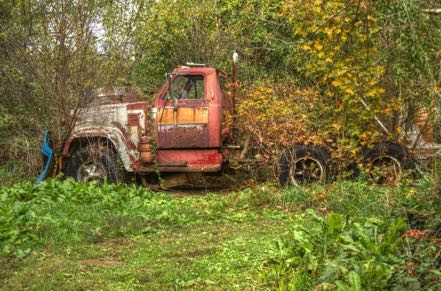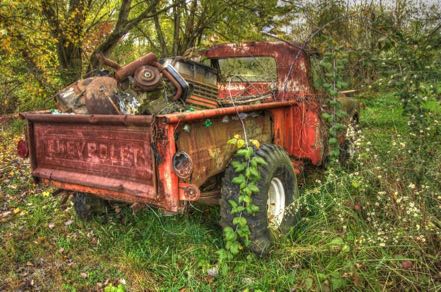 See you next week!