Another week of hiking above/on/around Oregon's beautiful beaches, driving ATVs on the sand, and flying above the coast in a pre-war biplane.
Overlooking the Bay
From Bandon we trekked north a short distance to Winchester Bay where we parked directly overlooking the bay. Here are a couple harbor seals and the marina.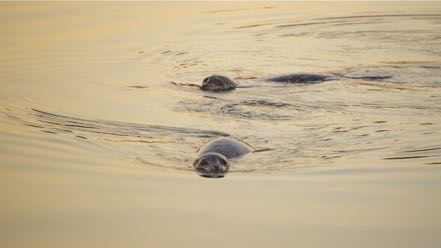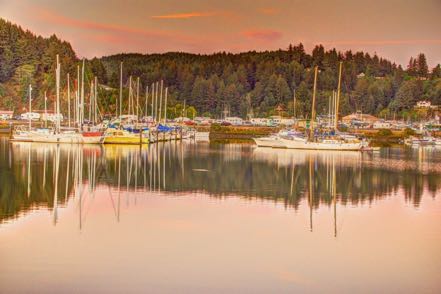 Dune ATVing
We rented an ATV and cruised the dunes adjoining the ocean.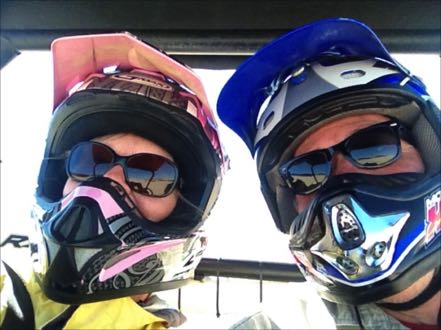 After a few days we took another short trip up the coast to Florence, where we stayed for several days.
Racing Pups
The Pups got to stretch their legs many times over the week, churning sand as they ran along the ocean waves. During one walk, Jerry met a frisky young female with some terrier genes and they started to frolic.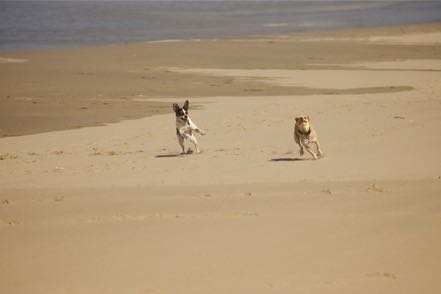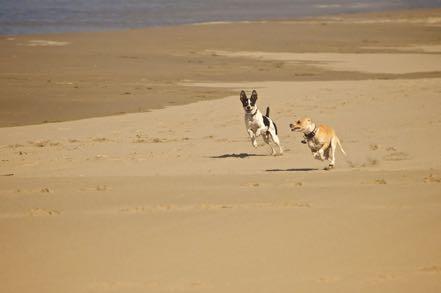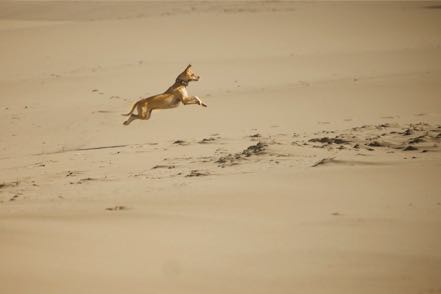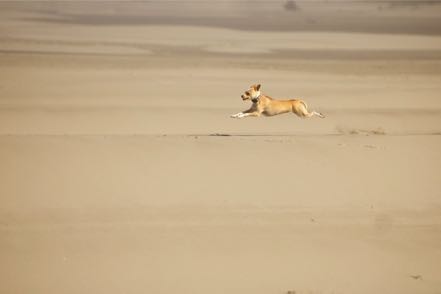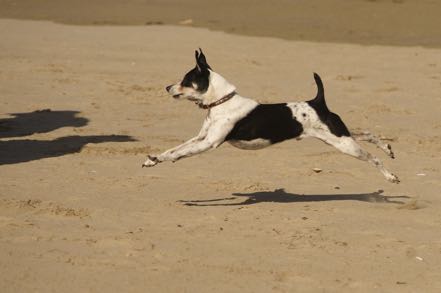 Biplane Rides Along the Oregon Coast
Our friends had taken biplane rides at Florence a few years ago and strongly encouraged us to do the same…we are very pleased to have agreed to go up in this open-air, two-seat Stearman biplane built before the Second World War and used as a trainer for the U.S Army Air Corps and the U.S. Navy. Sam Spayd, the pilot, sits behind you as you step back in time, feeling the wind in your face and imagining yourself nervously searching for bogeys as you admire the views of the vibrant Pacific coast.
What a hoot! Just a great experience…for those of you bucket-listers, you might want to add this one. Sam is not only a great pilot and a fun guy, he is a database full of facts on flying, the Oregon coast, and lots of other interesting information. Check it out at
AeroLegends.com
then give Sam a call…tell him Alex sent you.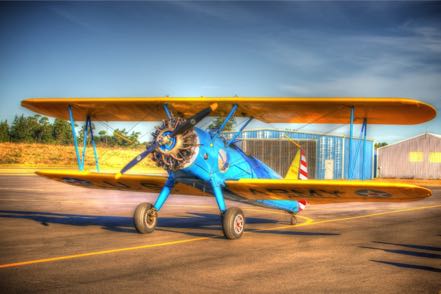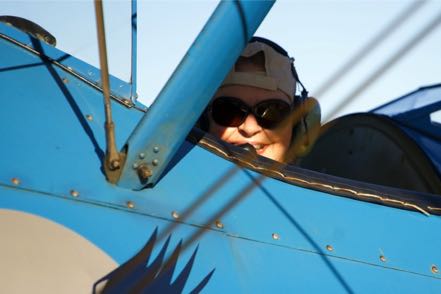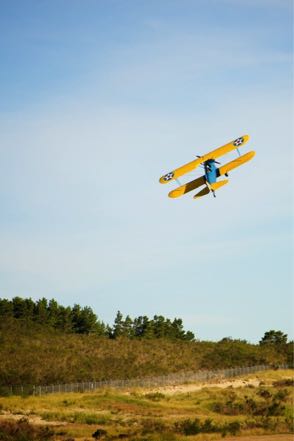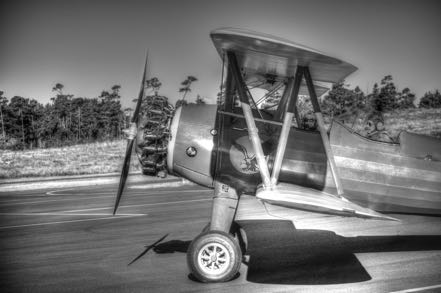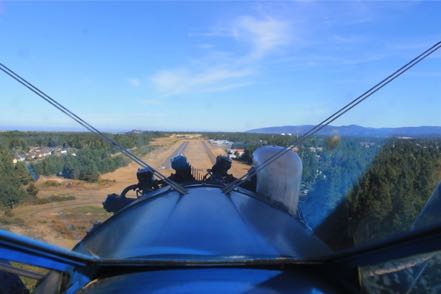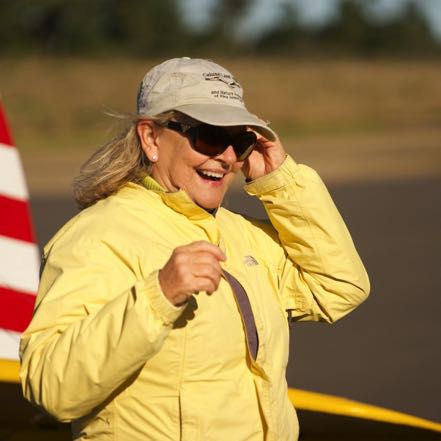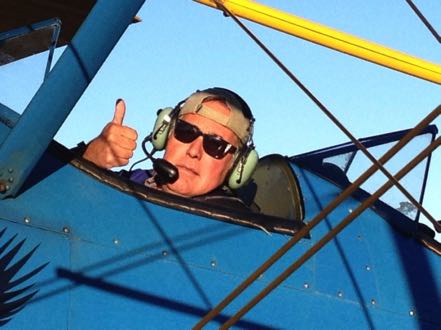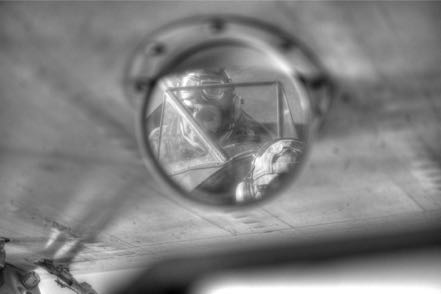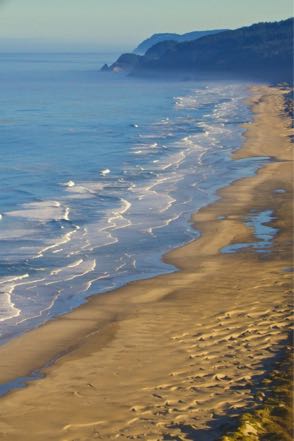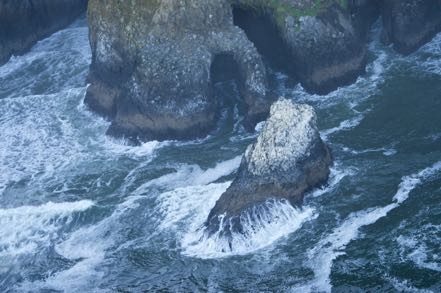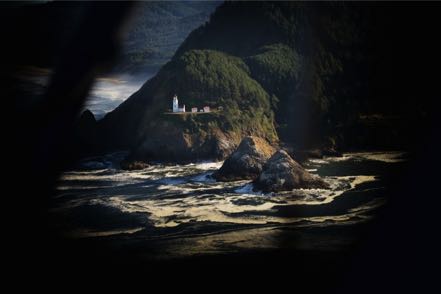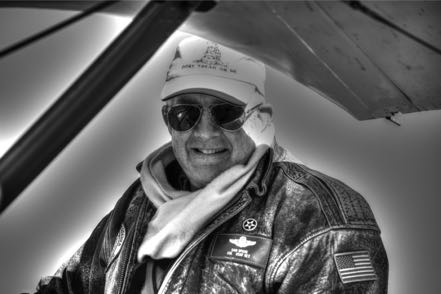 Old Signs
Here are two old signs.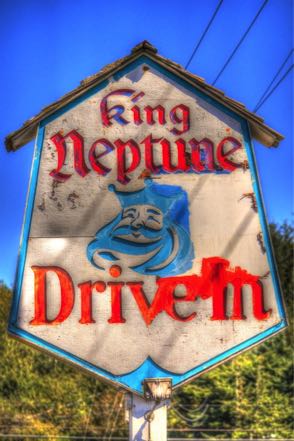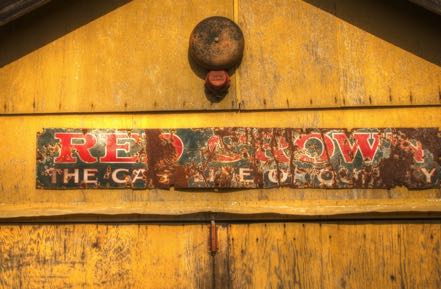 Old Trucks
Here are three old trucks.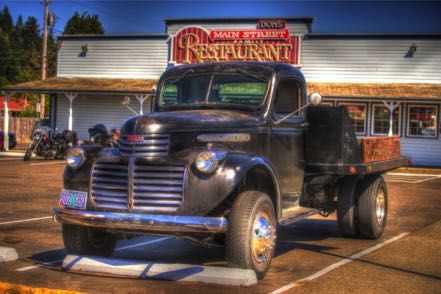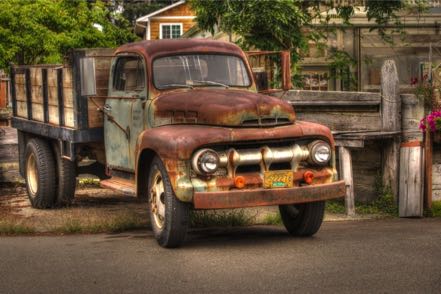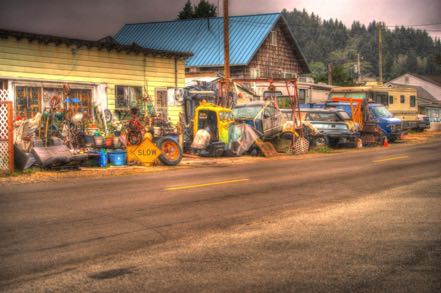 See you next week. I am not sure that I can stand any more fun.