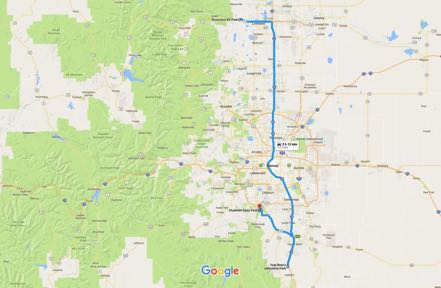 Larkspur
From our campground west of Loveland, we took 34 east, and then I-25 south down to our campground near Larkspur.
Jellystone Park
This campground and "resort" is the perfect place for kids. Since we volunteered to take our grandkids plus one friend, we wanted a place with lots of activities. We found the right place. Here are just a few of the activities: morning flag raising with Yogi and Boo Boo, goat grazing, bounce pillow, pancake breakfast (with sausage), swimming pool, afternoon ice cream with Yogi, movies, candy bar bingo, waterslide at the Old Swimming Hole, hayrides, and so on, and so on. However, the biggest hit was that we rented a golf cart for the weekend and Austie became the chauffeur. Great weekend—we packed a week into 48 hours.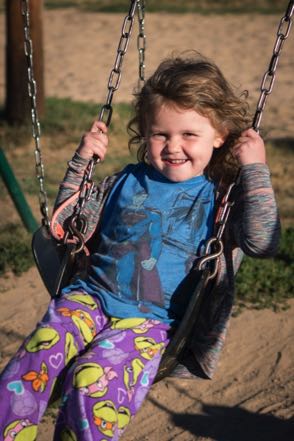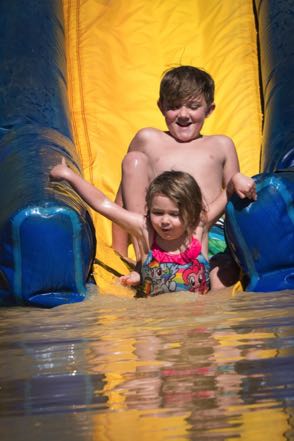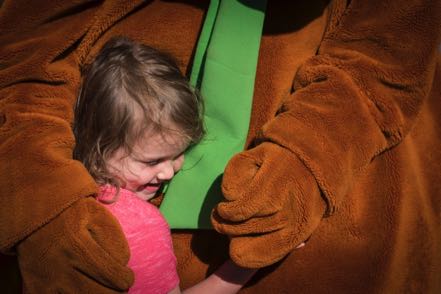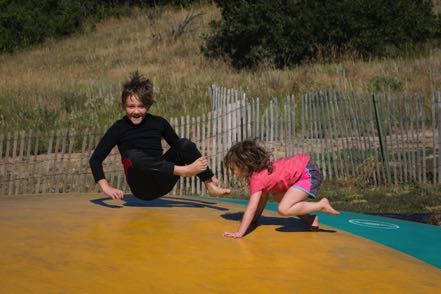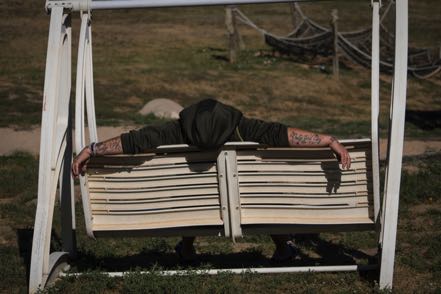 Chatfield State Park
From Jellystone, we took the short drive north and west to Chatfield State Park. We have stayed many times at this wonderful park…full hook-ups, roomy sites, lots of privacy, rabbits everywhere, and one of the best dog parks on the planet.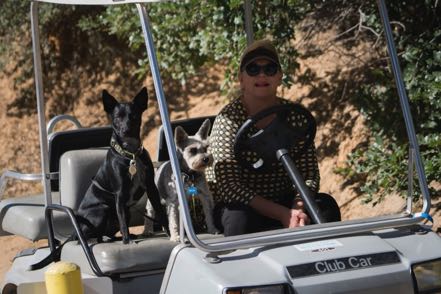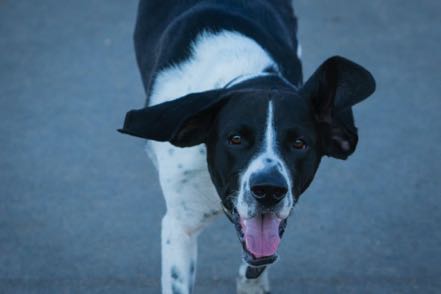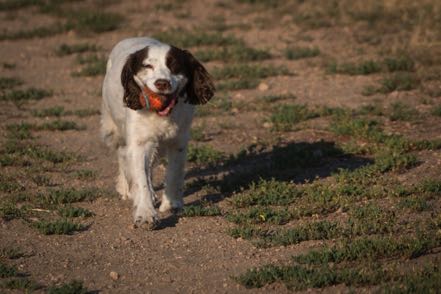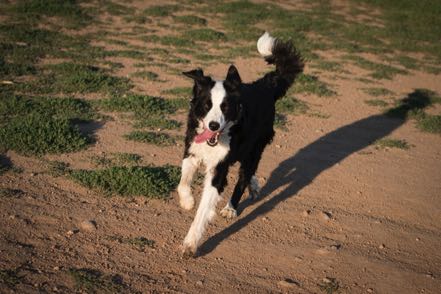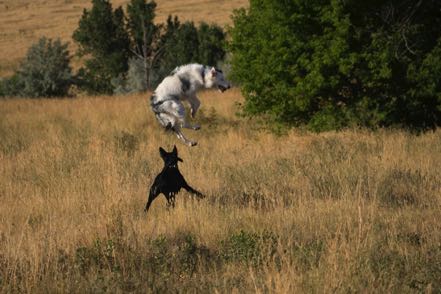 .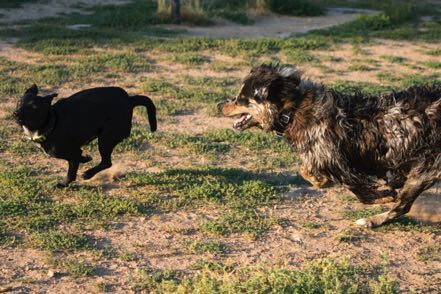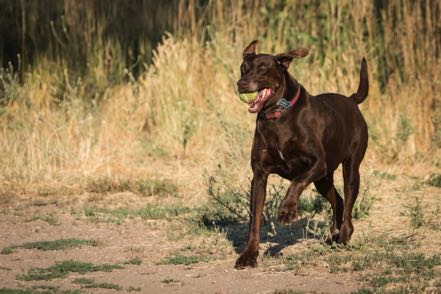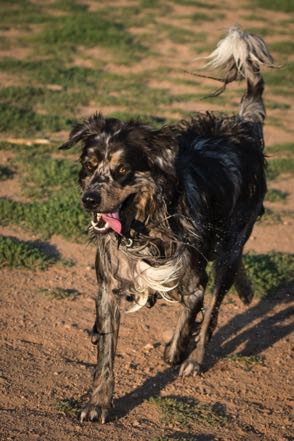 See you soon!
Big Bubbles
While in Florida, Stan the Bubble Man got us interested in big bubbles. After some Internet research, a purchase of supplies, and lots of practice, we are starting to get the hang of it. Take a look and tell me what you think of Jan's work.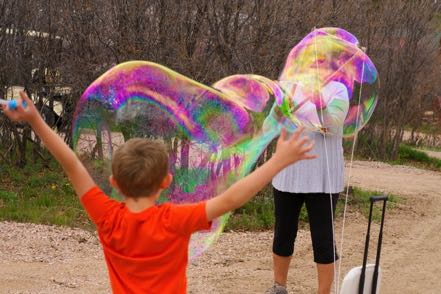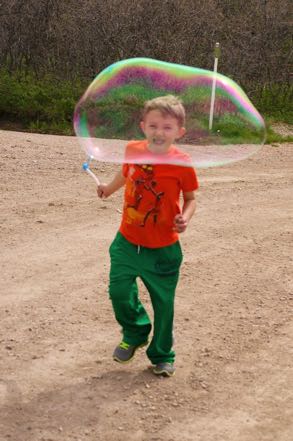 Greedy Goats
The Jellystone Park we are staying at does a great job with kids. Here are a couple pics of the feeding of the baby goats, plus Yogi and Booboo getting their mail accompanied by a group of fans.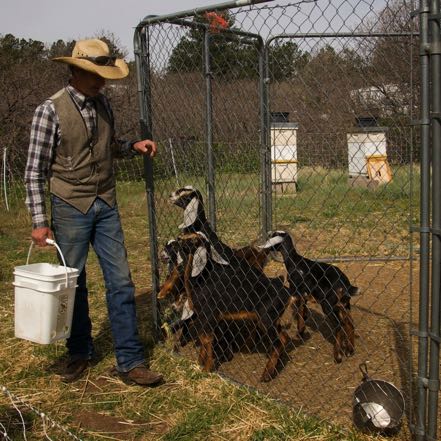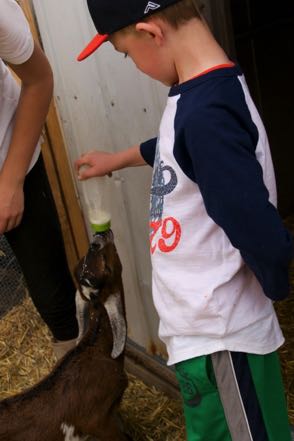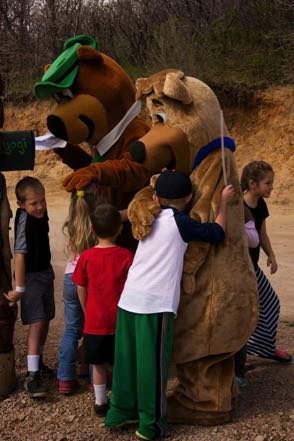 Potpourri
Here is a shot of Sleepy Jerry plus a snap of Austie after just scoring a big run.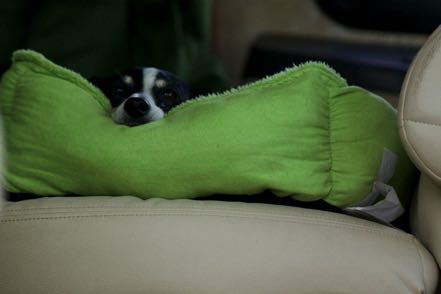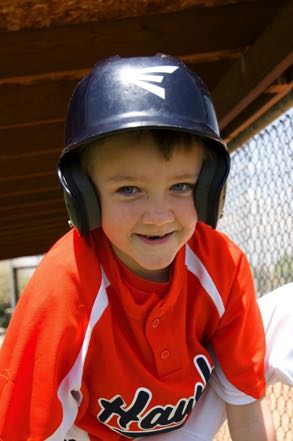 Old Trucks
Here are three old trucks.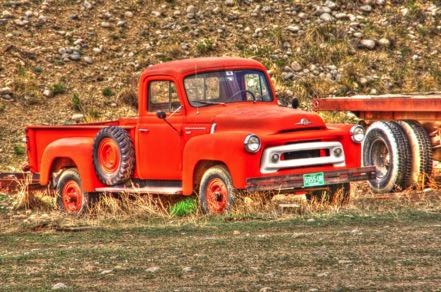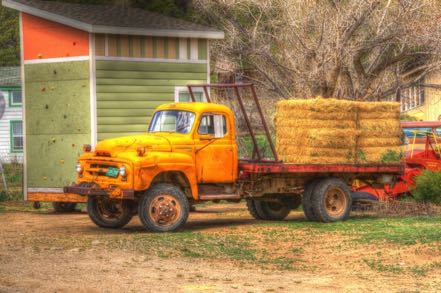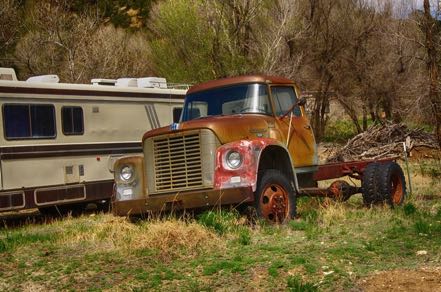 See you next week.