Travel Blog 274: Fall Colors
From South Dakota we worked our way across Iowa, Illinois, and then on to Indiana where we dropped off our coach to have some work done. Then we spent time visiting friends in our old stomping grounds of SW Michigan.
Fall Colors
During strolls in the woods we enjoyed the colors becoming more vibrant each day.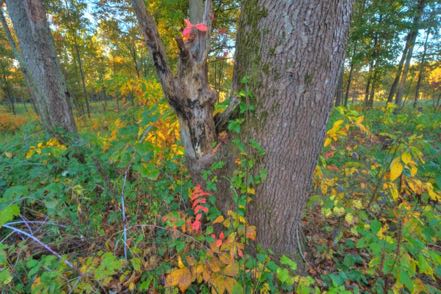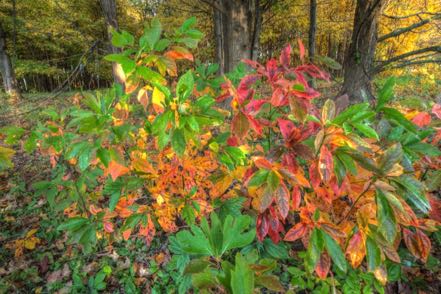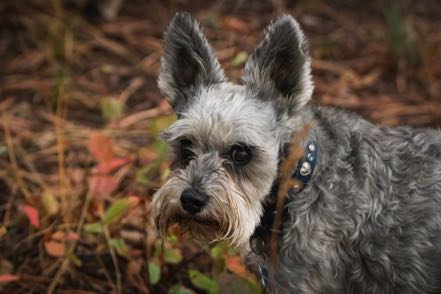 Dog Park
There was a great off-leash dog park a few miles away, and we visited it several mornings.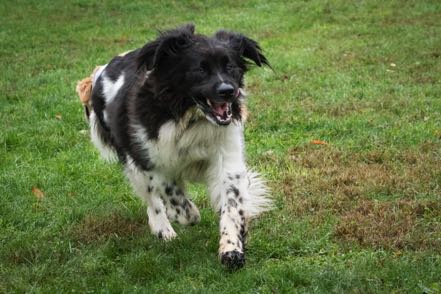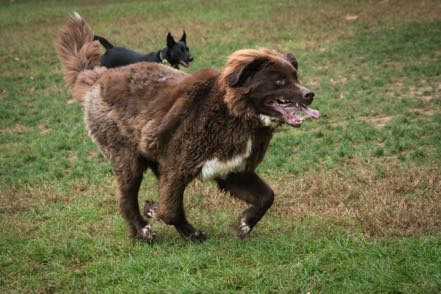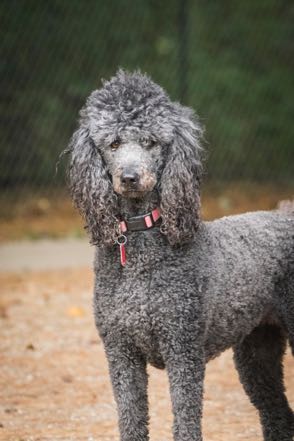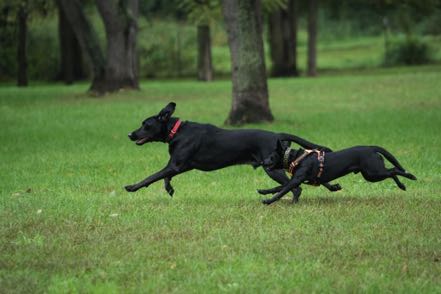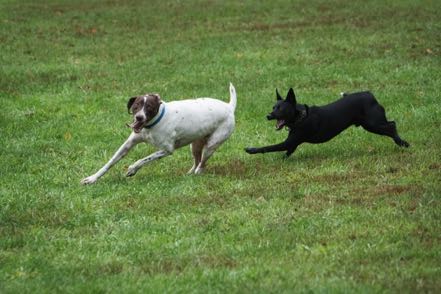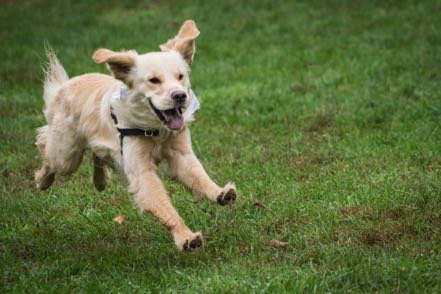 Great trip with great friends.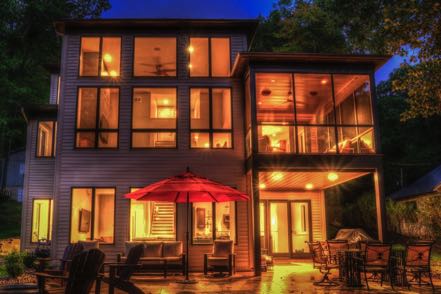 Old Trucks
Here are three more old trucks from Jim's Salvage.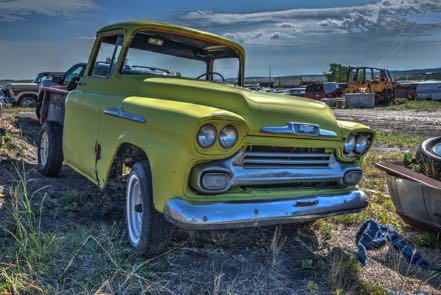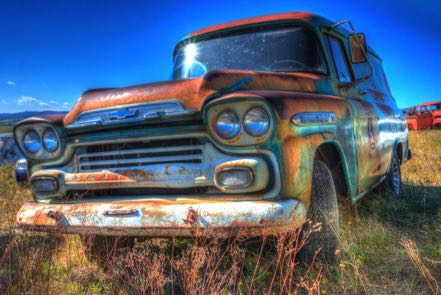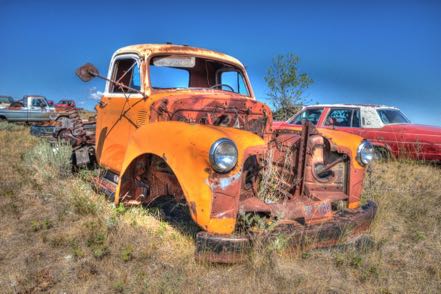 See you next time.