Blog 179: Dean Martin Lives!
Dean Martin Party
Good friends of ours put on a 1940s-50s, Italian-themed, Dean Martin party that was just a hoot. As proof that Dean Martin is still around, I captured this shot of Dean and Jan.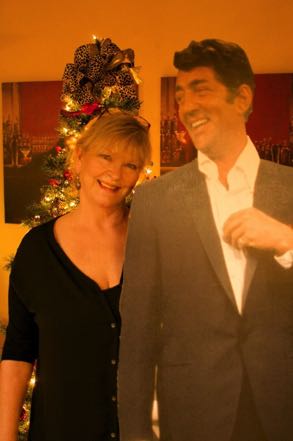 Out and About
Here are a few animal pics from this last week, a cow and calf, pre-dawn eagles, and a good-looking gopher tortoise.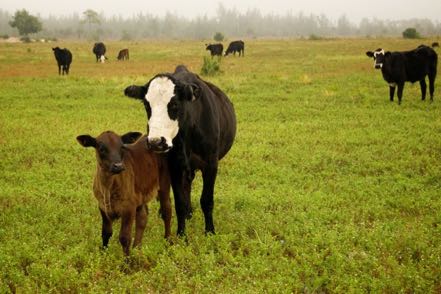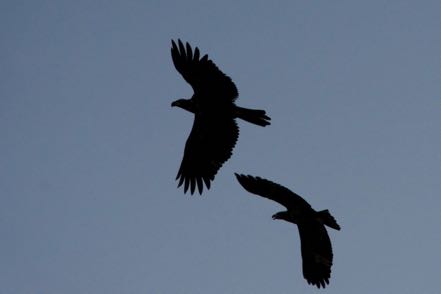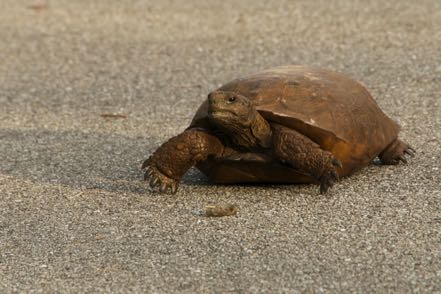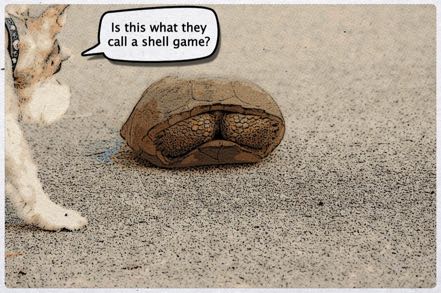 Old Trucks
Here are three old trucks shot in Florida.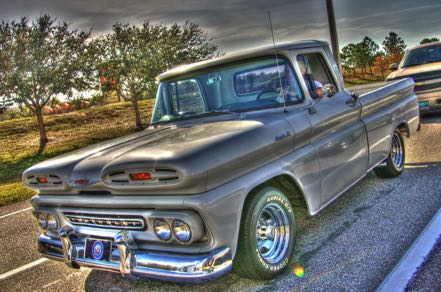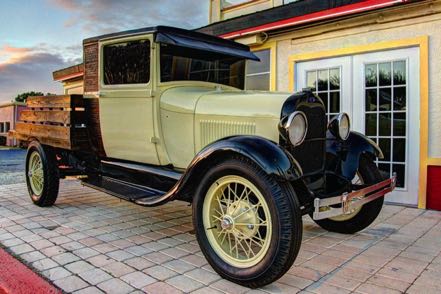 See you next week.